3D Printing the Office of the Future.
We at e.construct have been proactively pushing the adoption of this technology in the region. We take pride in having been the structural engineer and architect of record for the world's first functional 3D printed office and as co-founders of Concreative, the Dubai based concrete 3D printing company.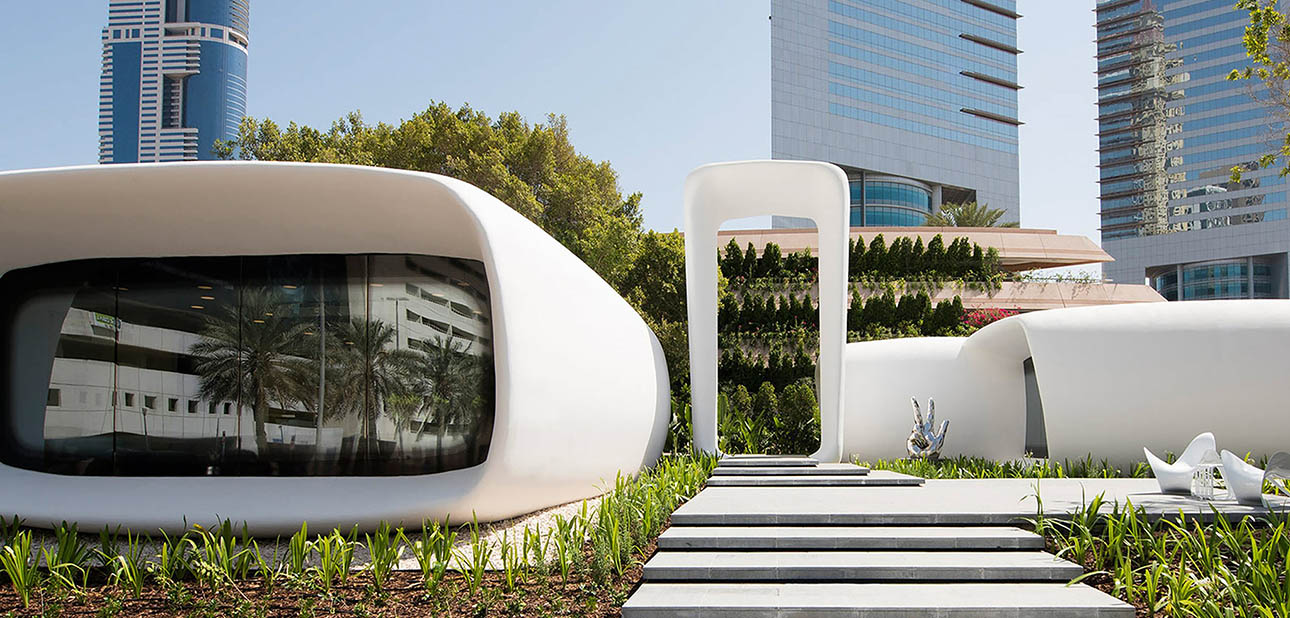 Due to the absence of design codes for 3D printed structures, performance-based design was used. By testing full-scale sections the final design was adjusted based on the actual print strength, serviceability capacity and behavior.
At the time 3D printed concrete was at its infancy and printed cartridges had to be shipped in from China which brought along its own set of logistical challenges.
---
Turn Key for 3D Printing.
e.construct's team can initiate, plan, execute and manage 3D concrete printing projects from start to finish.
Start Project
Overall Design
As structural engineer e.construct was heavily involved in the structural design and testing process that made construction possible.
Structural Engineering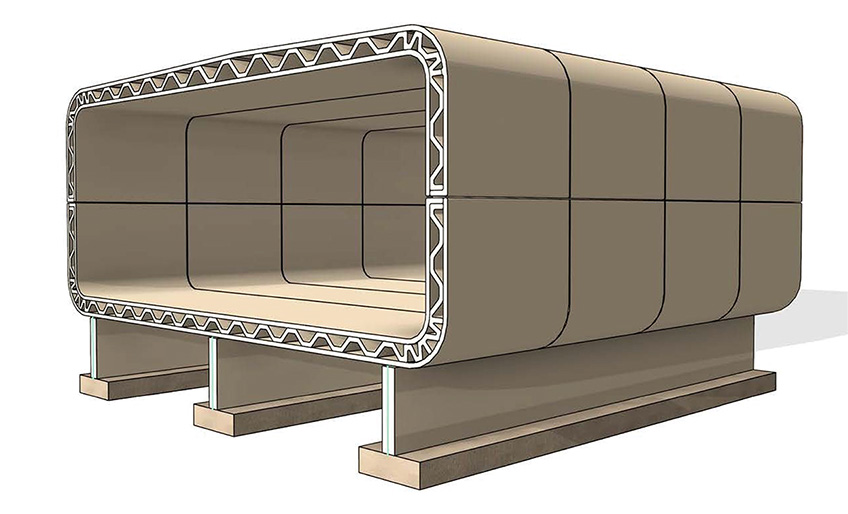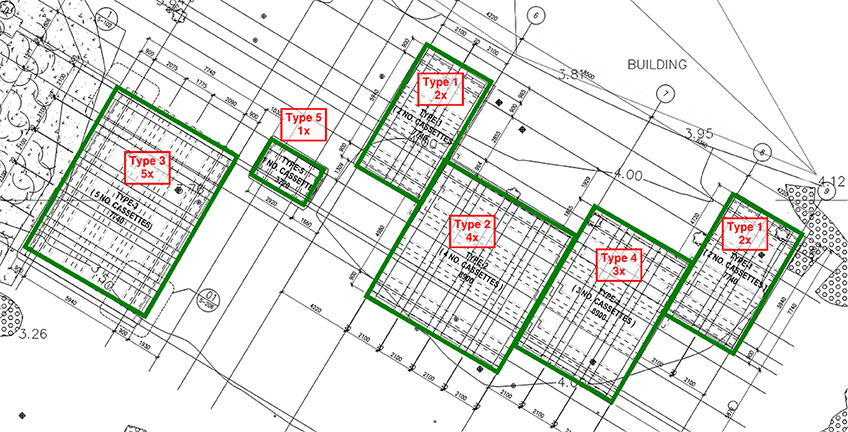 Development of Erection Methodology
e.construct designs, develops and tests for an efficient step by step erection methodology that makes construction faster, better and safer.
1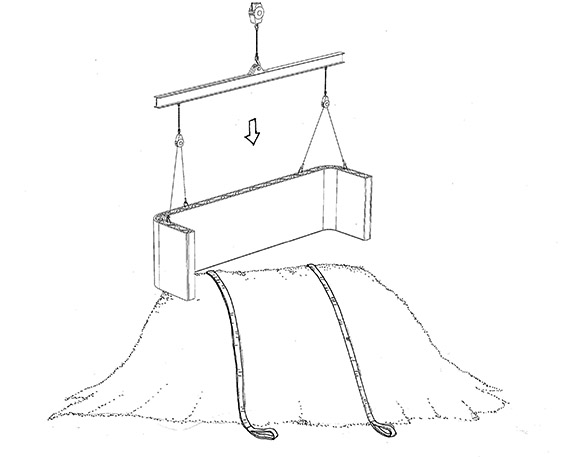 2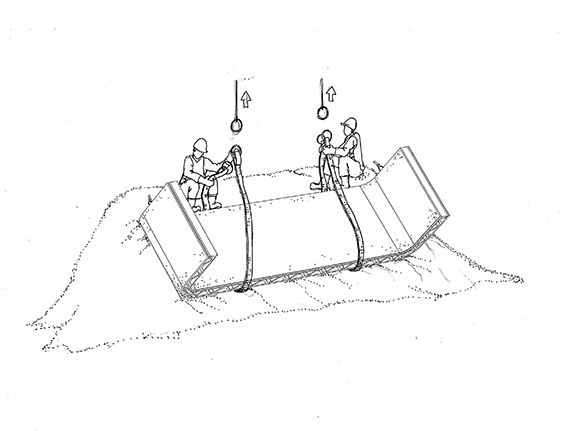 3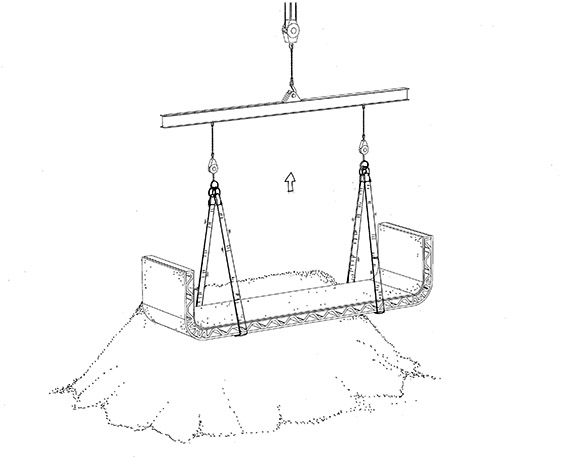 4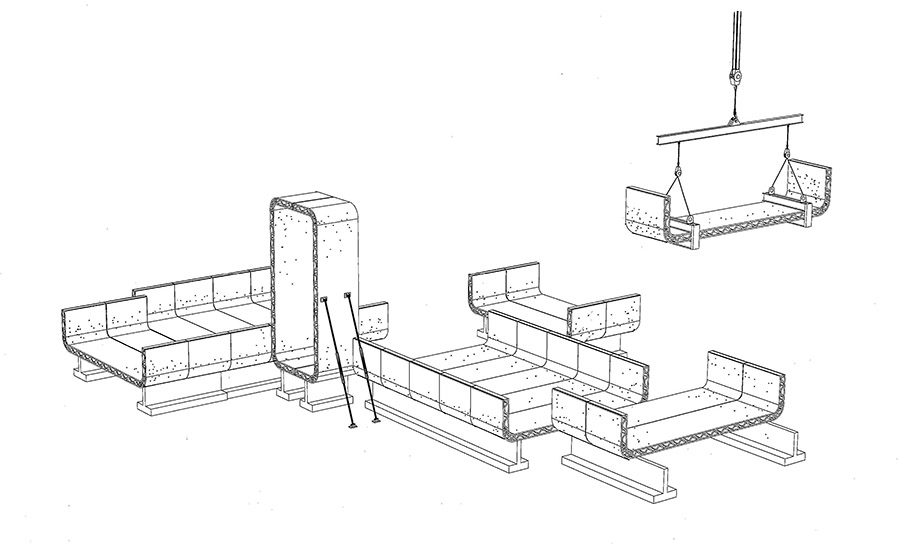 Design of Connections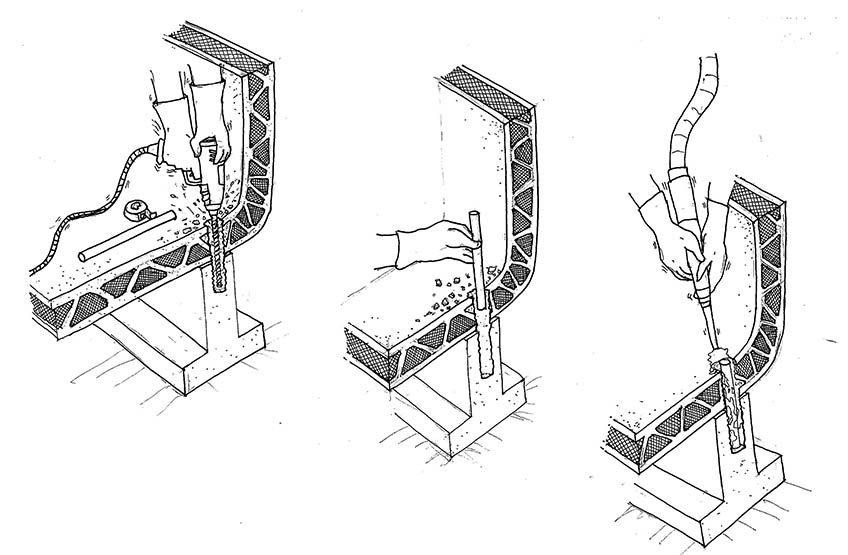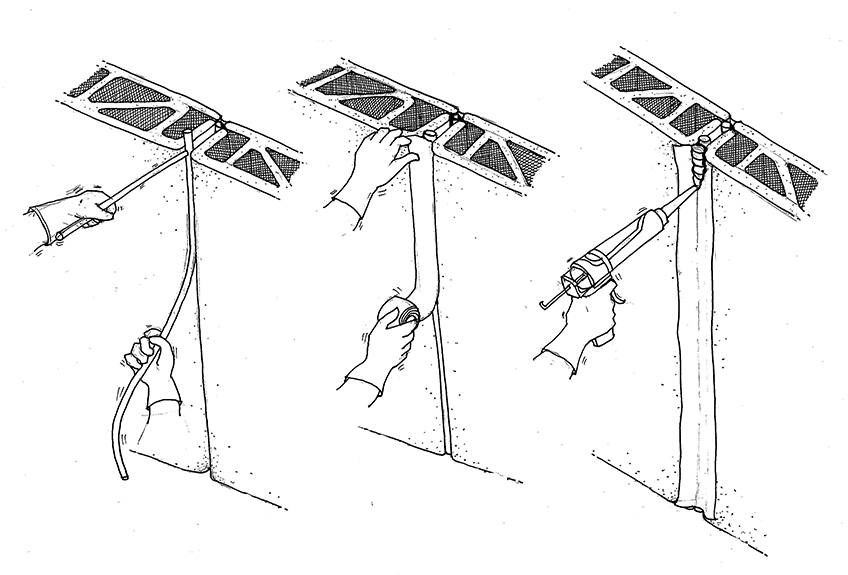 Concept: Building Services
Numerous efforts were made to integrate building services into the 3D printed structure.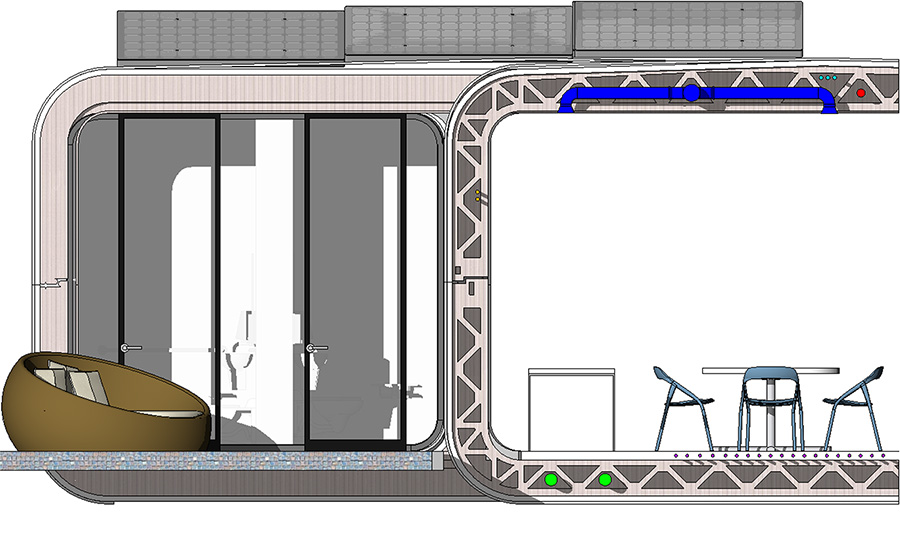 Testing and Management of 3D Concrete Printing
Concrete samples and load-tests are carried out to ensure structural integrity and safety.
Carry out trial prints to optimize design.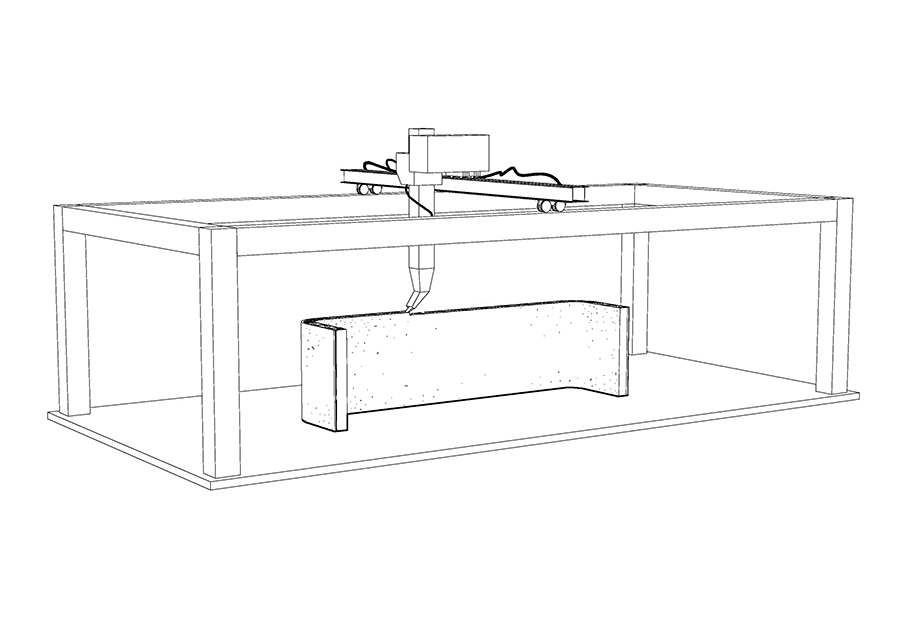 Load-tests were carried out in China and Dubai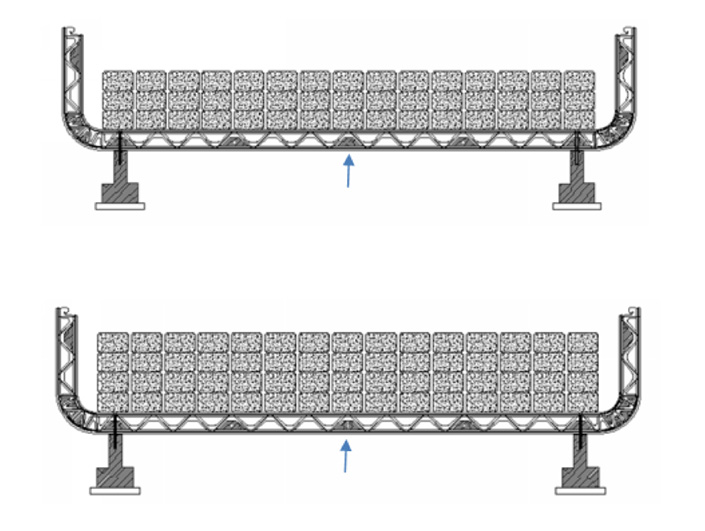 From Concept to Completion
Site supervision was carried out, fulfilling the design intent. We also make sure that construction is carried out smoothly and on schedule, with the best quality of services.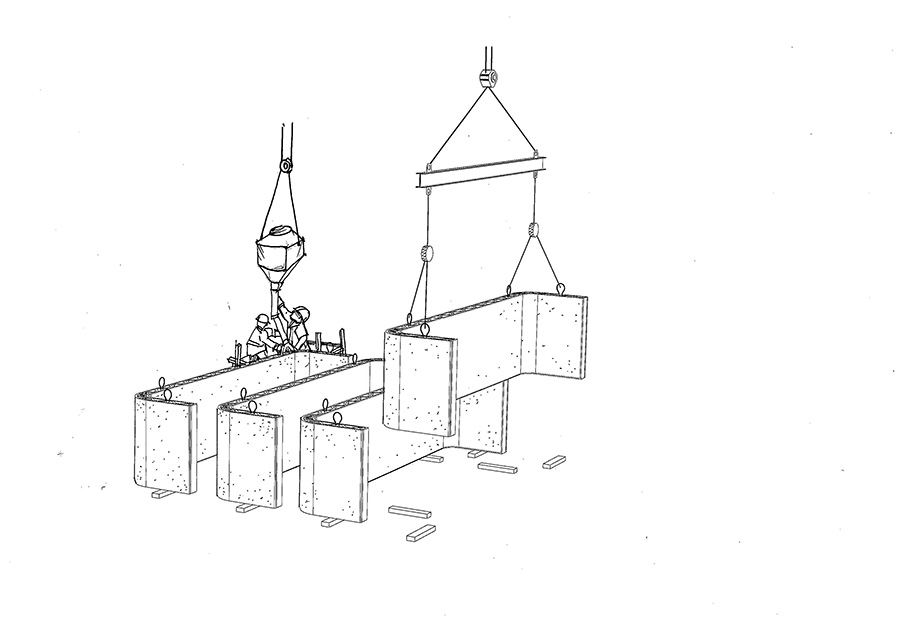 Finish Project
---
Printing Concrete Locally.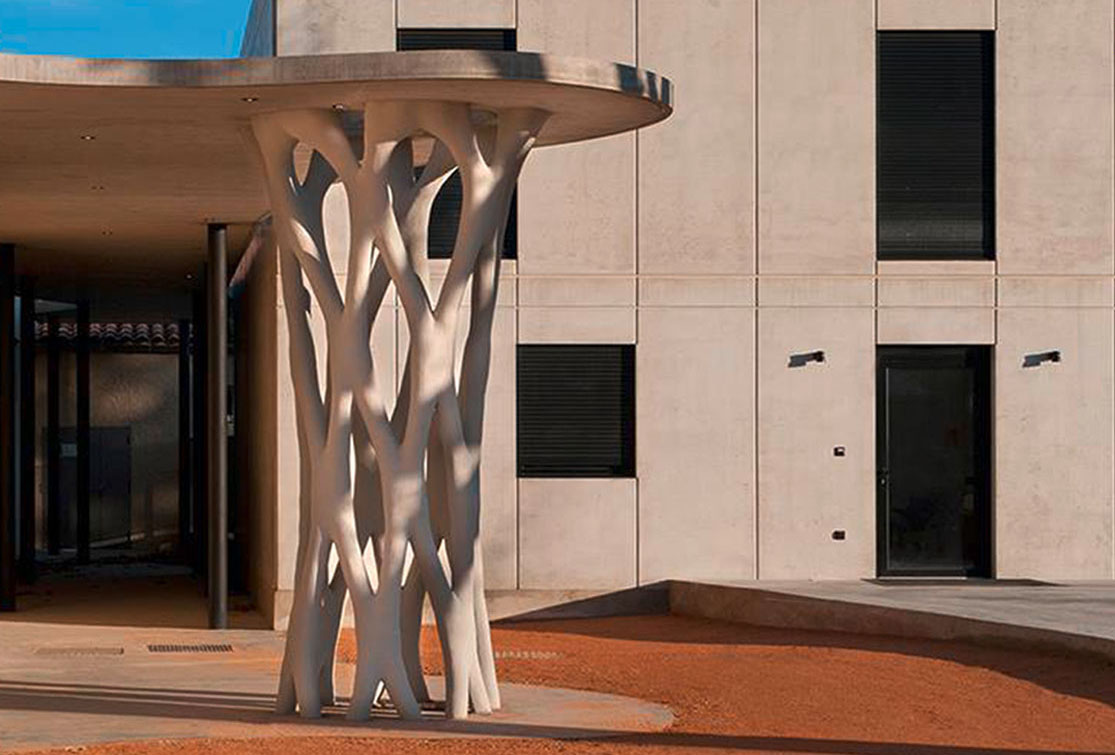 Co-founded by major firms in the local construction industry, Concreative, the new Dubai based concrete 3D printing company officially launched June 18th of this year. e.construct has partnered with Freyssinet a major shareholder and specialists in post-tensioning, along with DrawLink an architecture firm, to bring 3D printed concrete to the mainstream in the region.
The versatility of large-scale additive technology allows the quick fabrication of complex shapes that otherwise would have been impossible or too costly to develop.