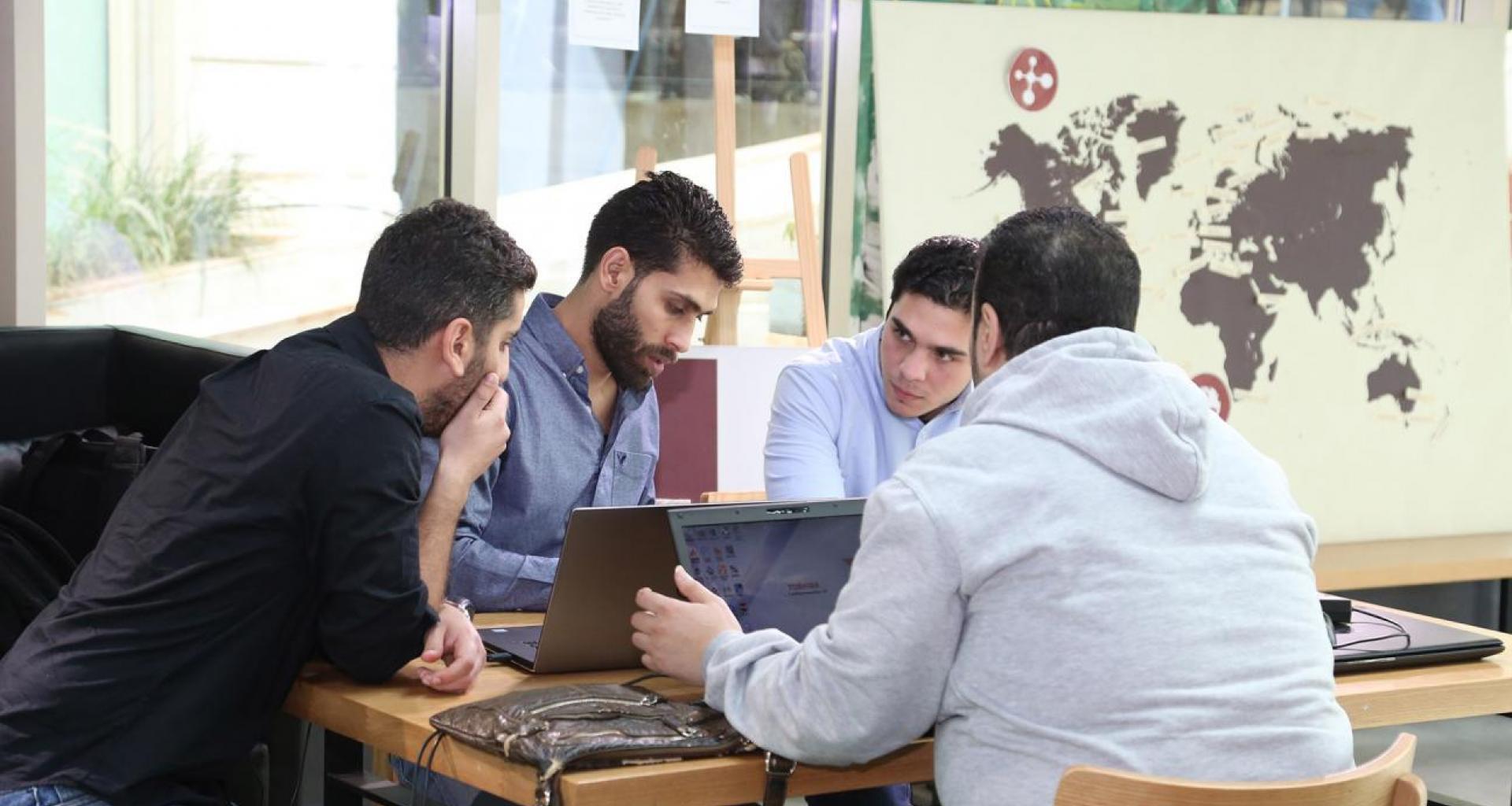 Leading the adoption of technological innovation to solve problems
Engineering for the people of today and the planet of tomorrow
Leveraging intellectual capital for the development of intellectual property
At a Glance
We are an engineering firm that provides our clients with elegant solutions to their challenging problems. By adopting innovative techniques, we evolve structures to increase their performance and value.
Our services include structural, building services, geotechnical, precast, post-tensioning and value engineering. We are also building a technology lab for the engineering and construction industry.
What do we do?
Our core work is structural and value engineering; however, we have been taking an increasingly holistic approach to design with practices in building services and geotechnical engineering as well as emerging construction technologies such as 3D concrete printing and laser scanning. e.construct works across all disciplines within the industry including developers, contractors and material suppliers. We strive to provide innovative, cost-effective and balanced engineering solutions to design challenges.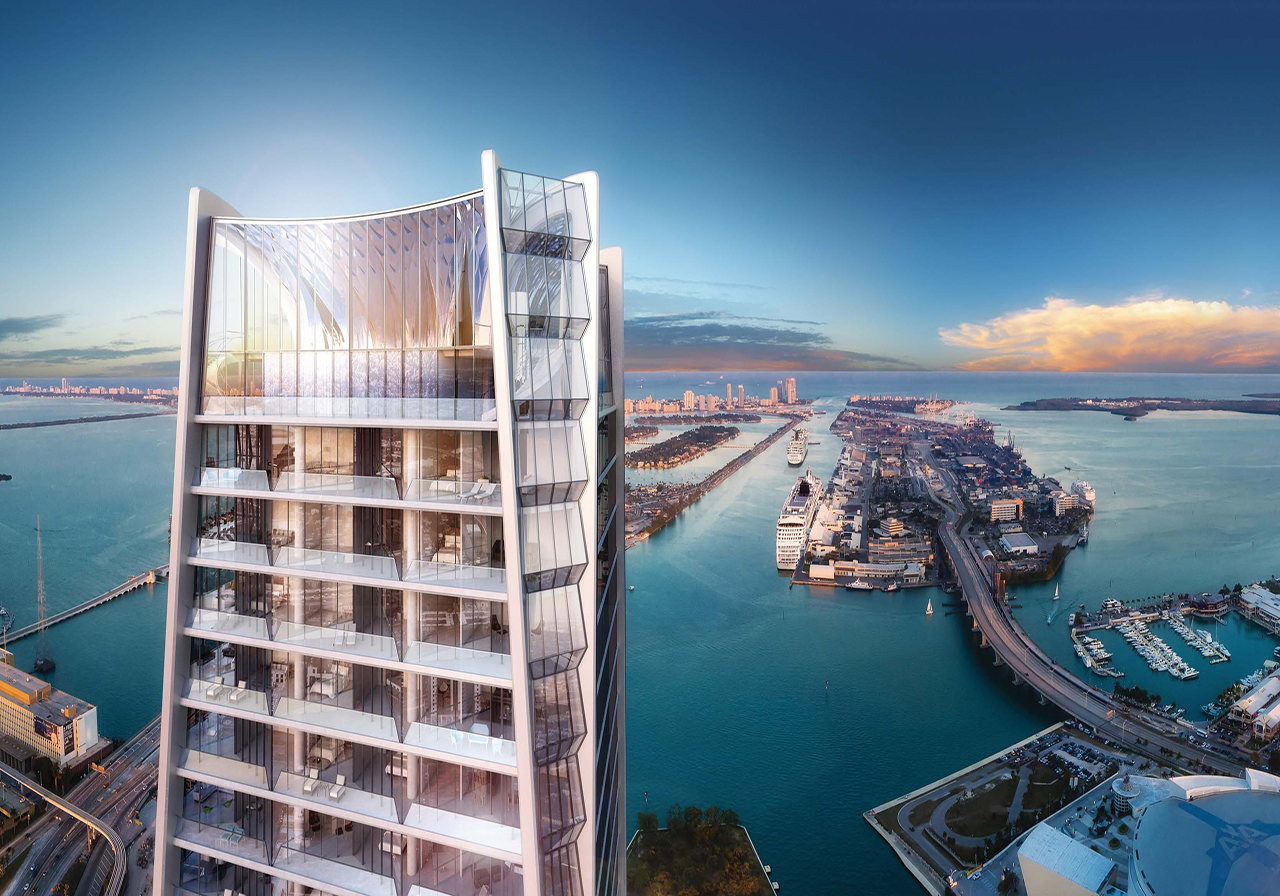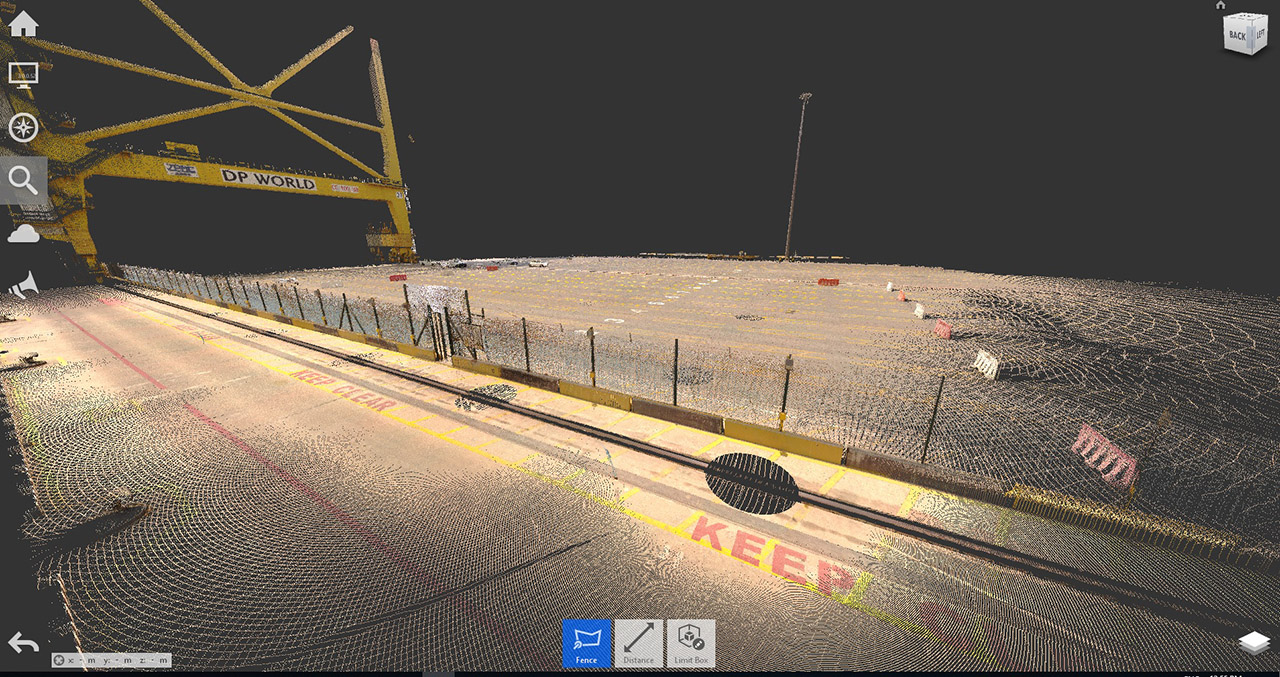 Work Culture
In September of 2002, three senior engineers with their combined experience of 80 years in the industry, founded the firm in Dubai, UAE.
Today e.construct has grown to a team of over 180 engineers, architects and detailers working in 7 regional offices in the UAE, Egypt, Kuwait and USA.