One Thousand Museum
Location of Project - City:
Location of Project - Country:
e.construct Services:
Value Engineering
Structural Engineering
Precast Engineering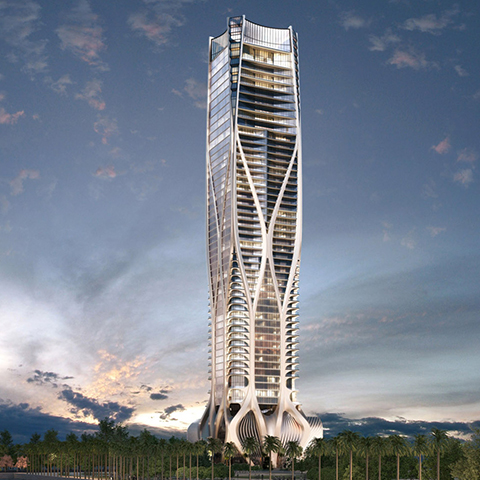 The One Thousand Museum is a high-end, high-rise residential building designed by Zaha Hadid Architects. The iconic towers location in Miami's arts and cultural district offers unique views that overlook Biscayne Bay. The building contains seven stories of podium parking, half and full-floor penthouses along with a duplex penthouse. Amenities include a double-height aquatic center, sky lounge, an indoor/outdoor pools, a wellness/spa level and a rooftop helipad.
Scope of Work:
Design and detailing of GFRC cladding and permanent formwork panels, to support the subject loads of fresh concrete and wind. The basic intent of the value engineering study was to enable the utilization of GFRC by reducing the structural element sizes to make room for the GFRC panel thickness. Value engineering of the structural design has achieved much more than what is required by reducing shear walls thickness as well as exoskeleton member sizes.
Consultants:
Zaha Hadid, Architect/ODP Architects J.V.
Special Feature:
The unique design by Ms. Zaha Hadid (d. 2016) High loading criteria on GFRC panels, either from fresh concrete or wind at hurricane borne zone. Providing design, value-engineering for a prestigious project with internationally-acclaimed consultants achieving several "world's first" achievements in engineering.
Special Feature of e.construct Service:
e.construct completed the design and detailing work of both GFRC permanent formwork and cladding. Value engineering was also performed to decrease structural member sizes to enable the use of permanent formwork without effecting the architectural design.
SIZE OF PROJECT:
88,367.142 m2
Construction Photos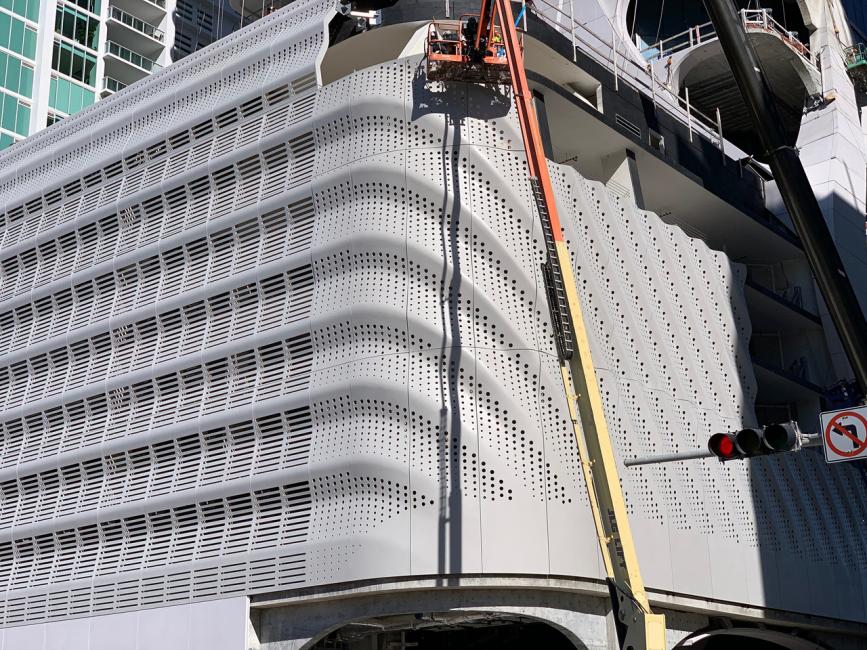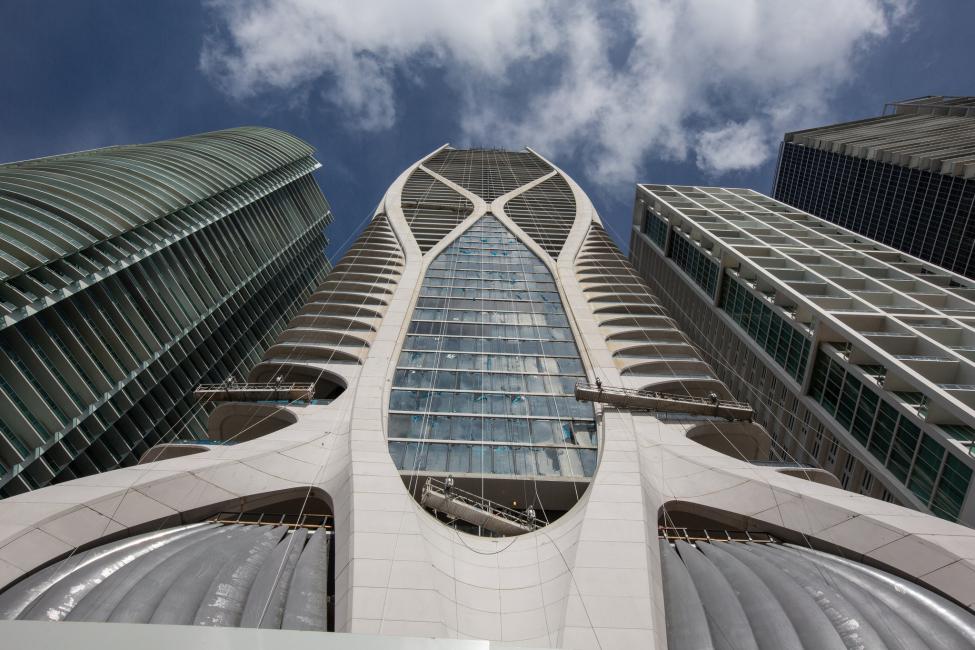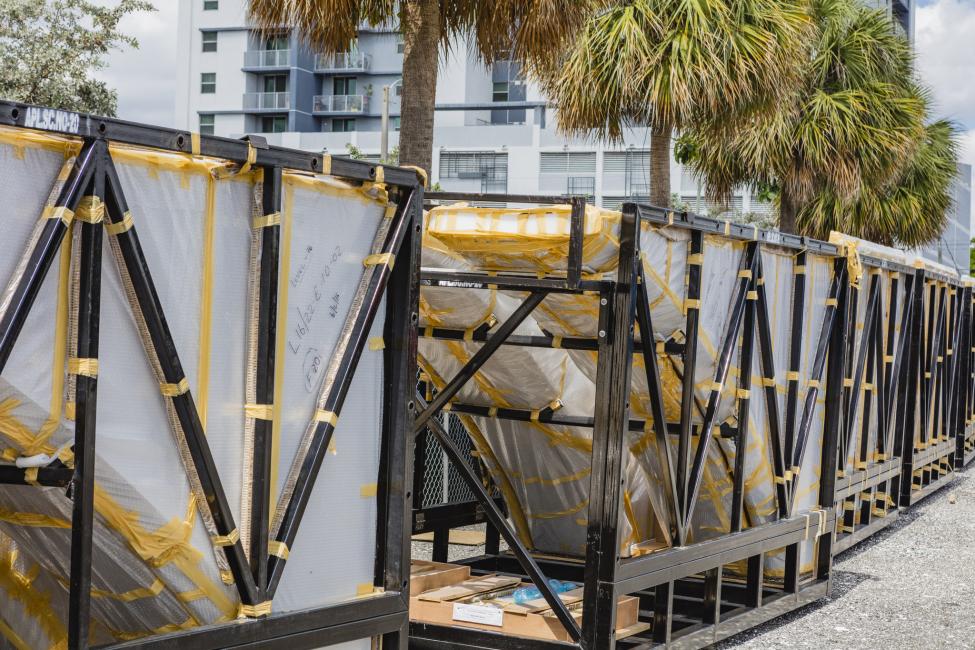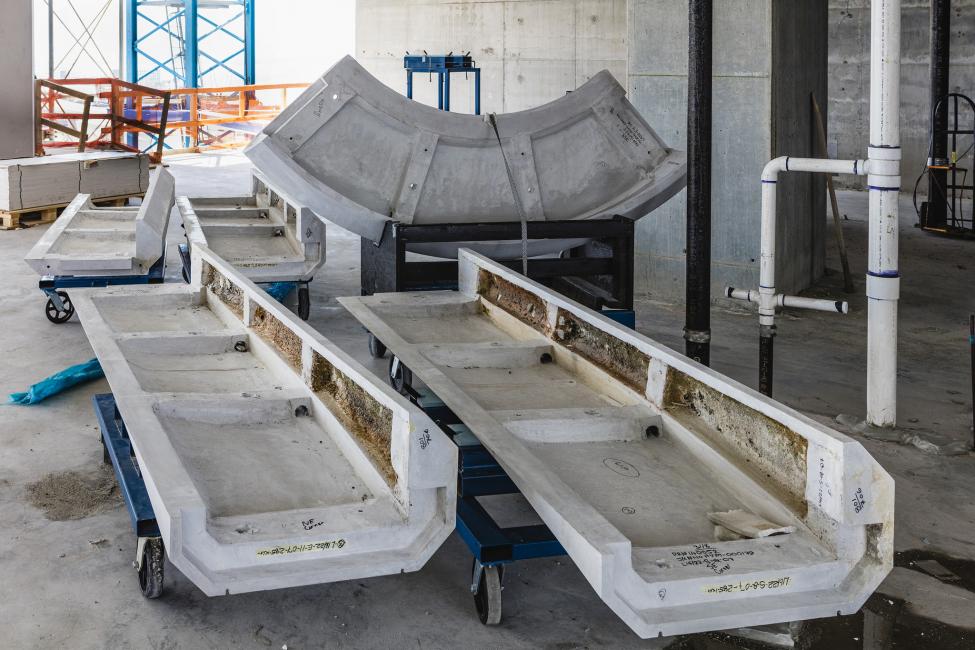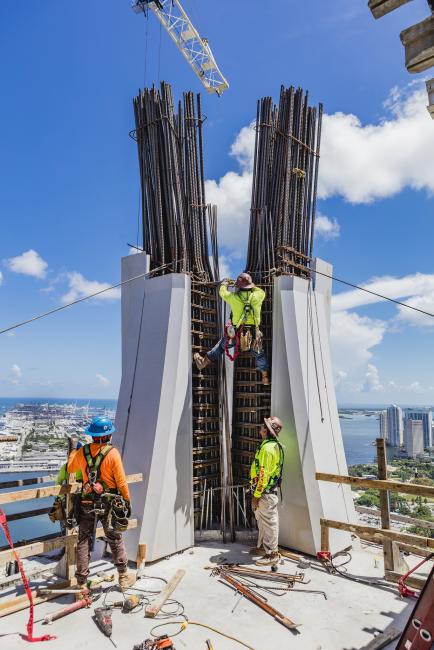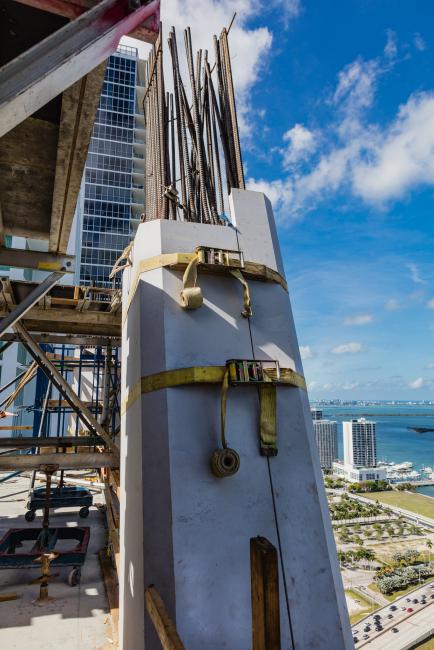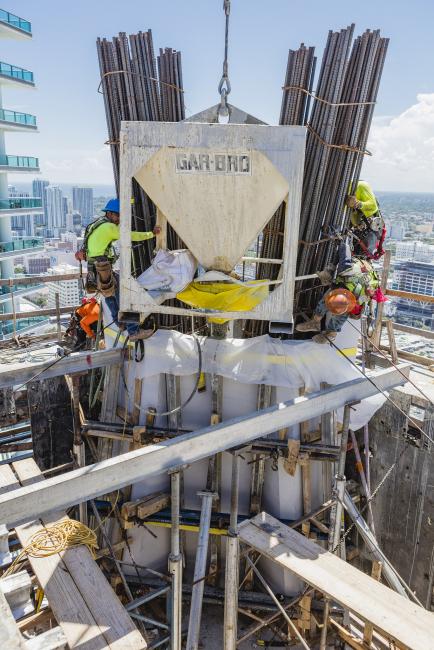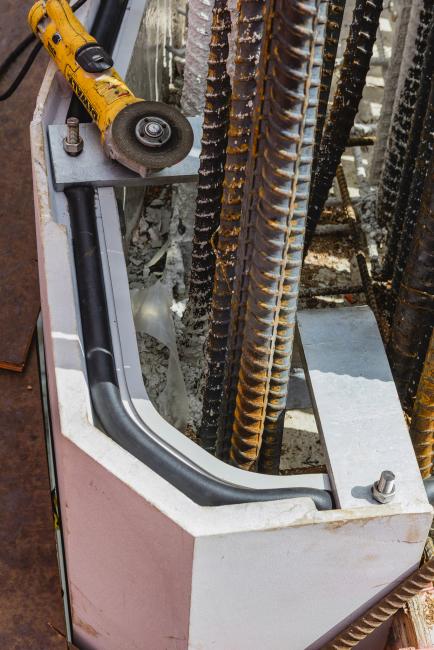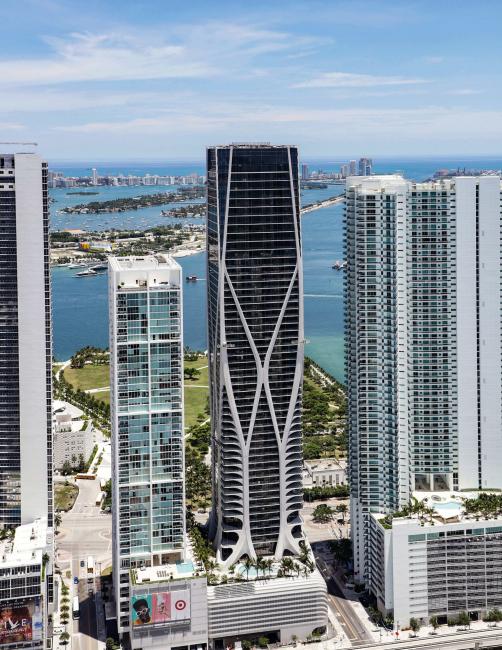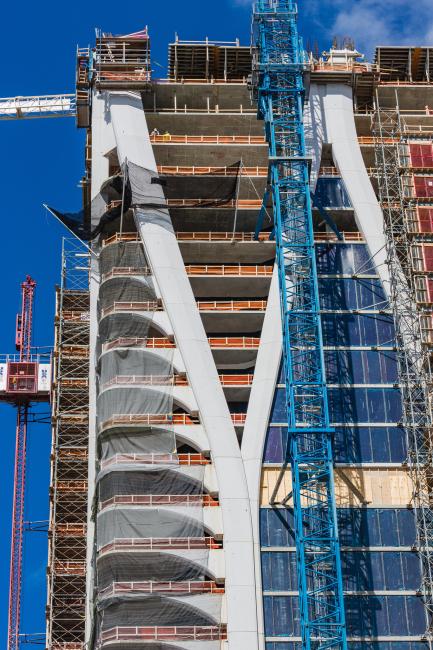 Architectural Render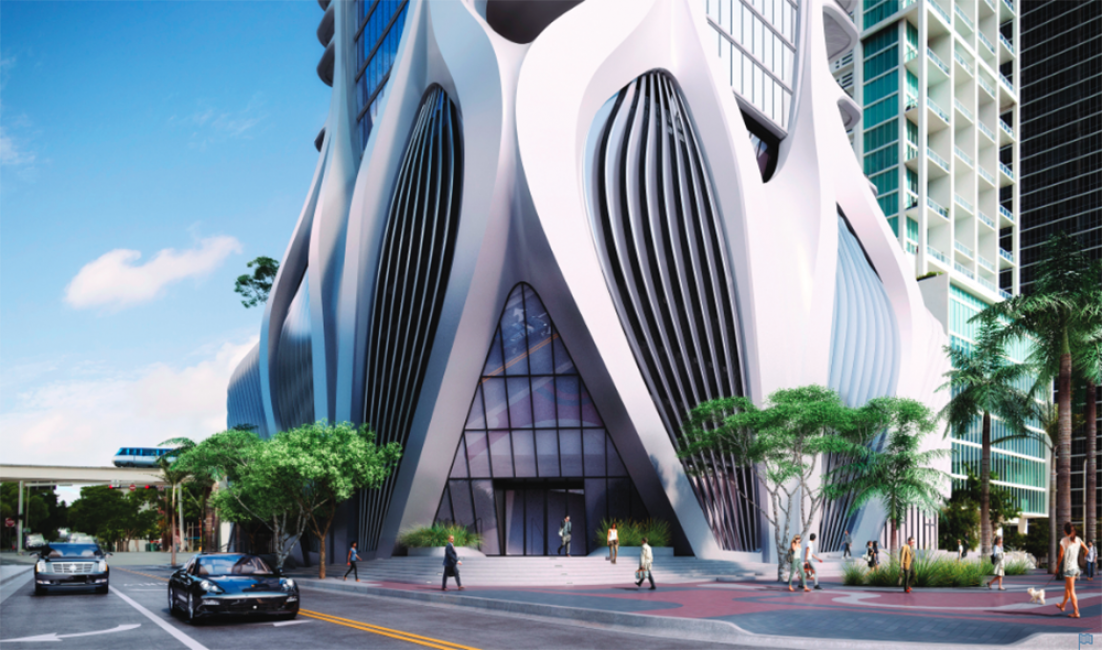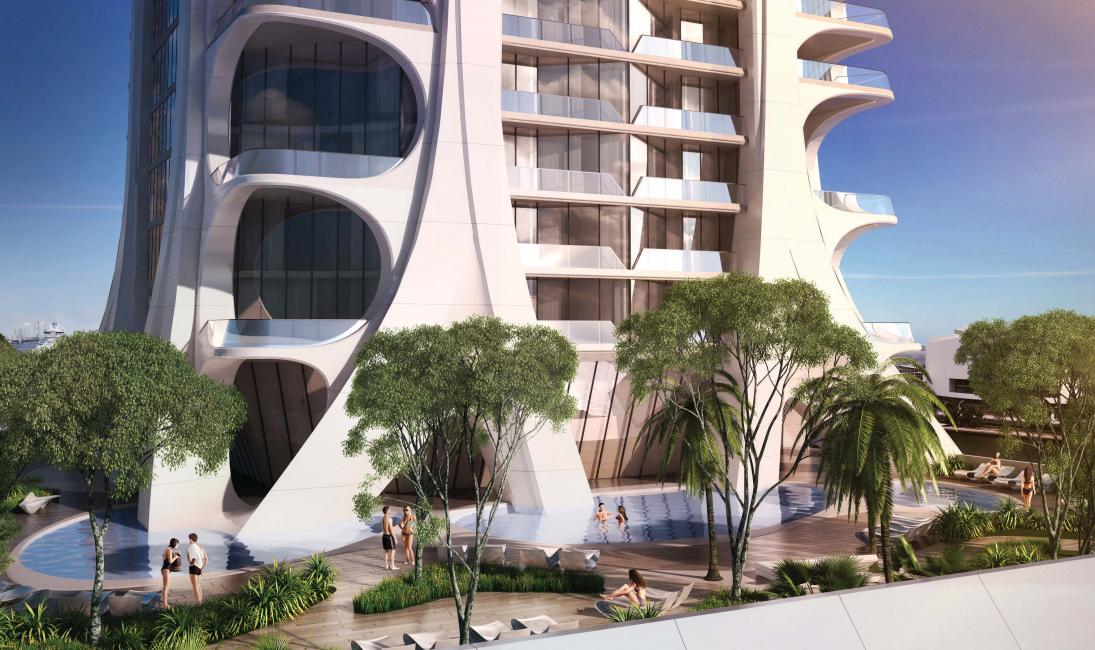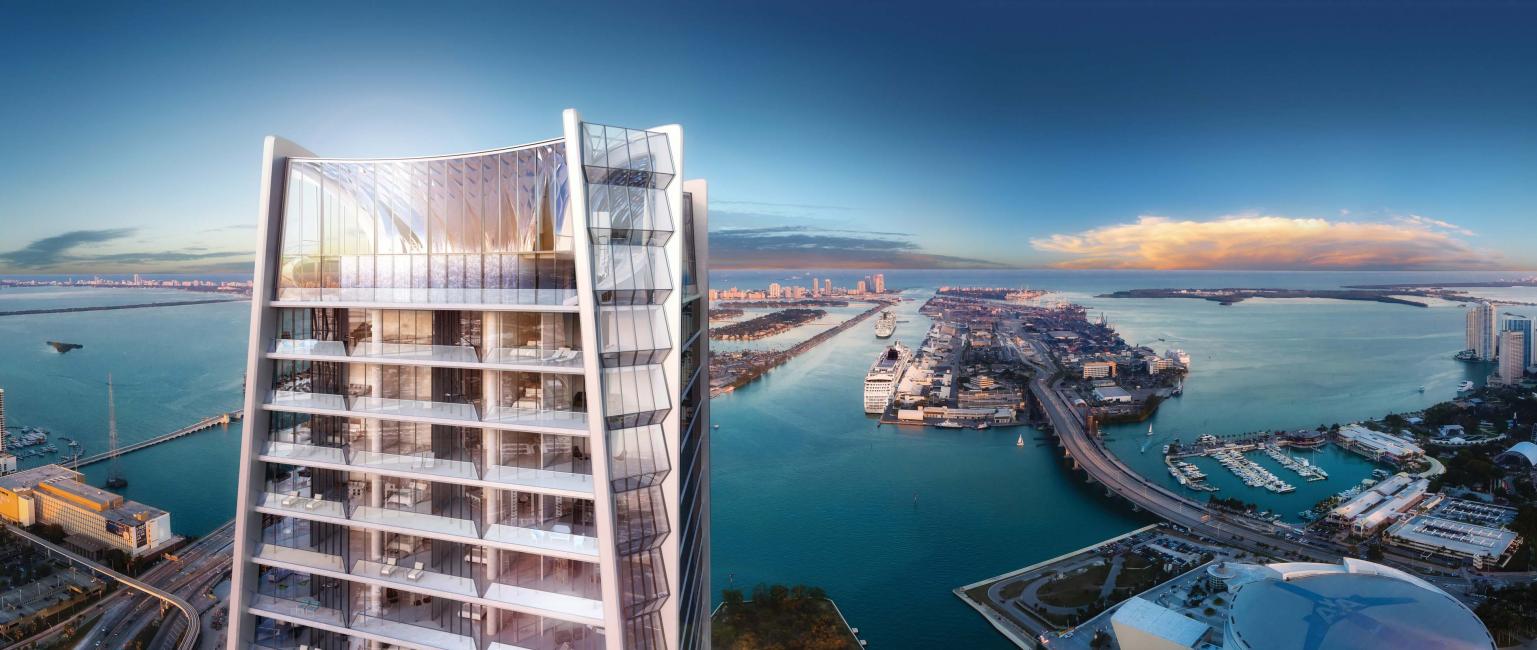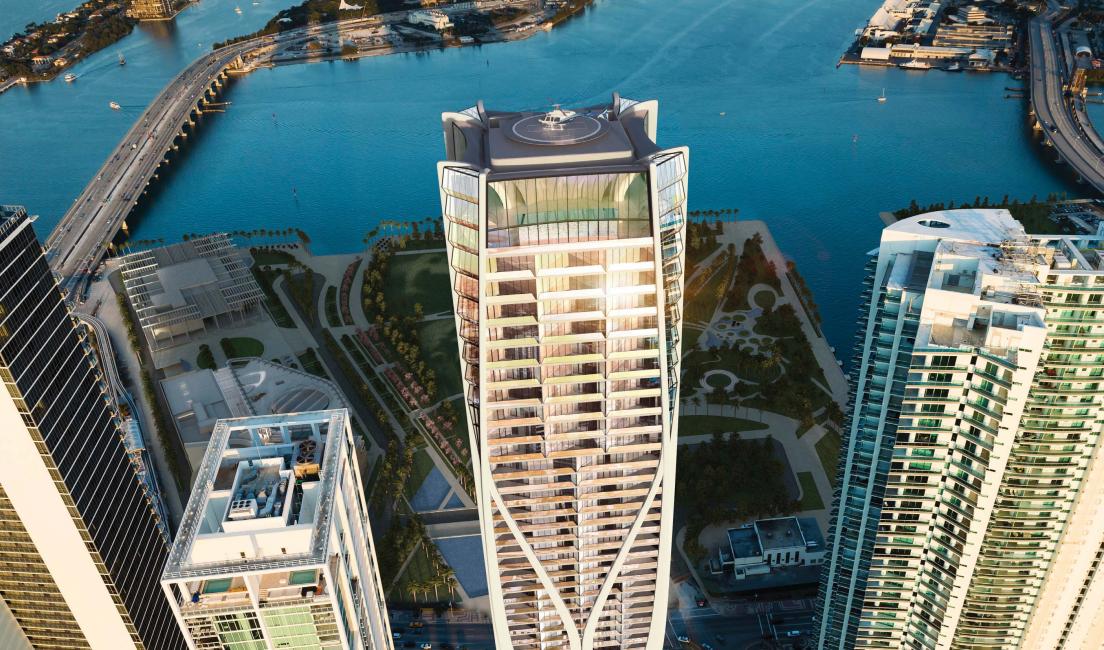 Other Photos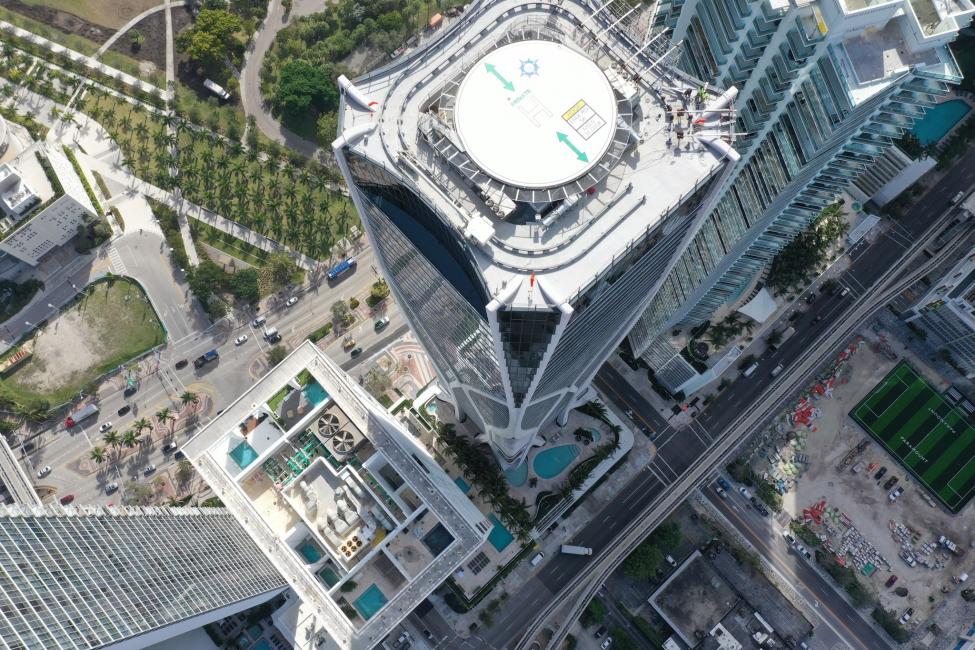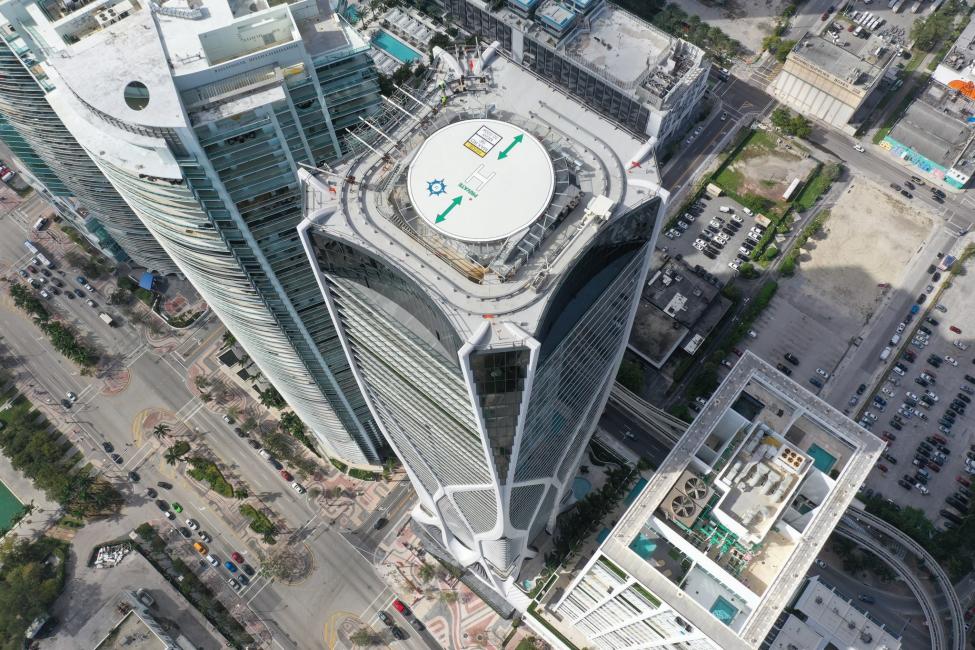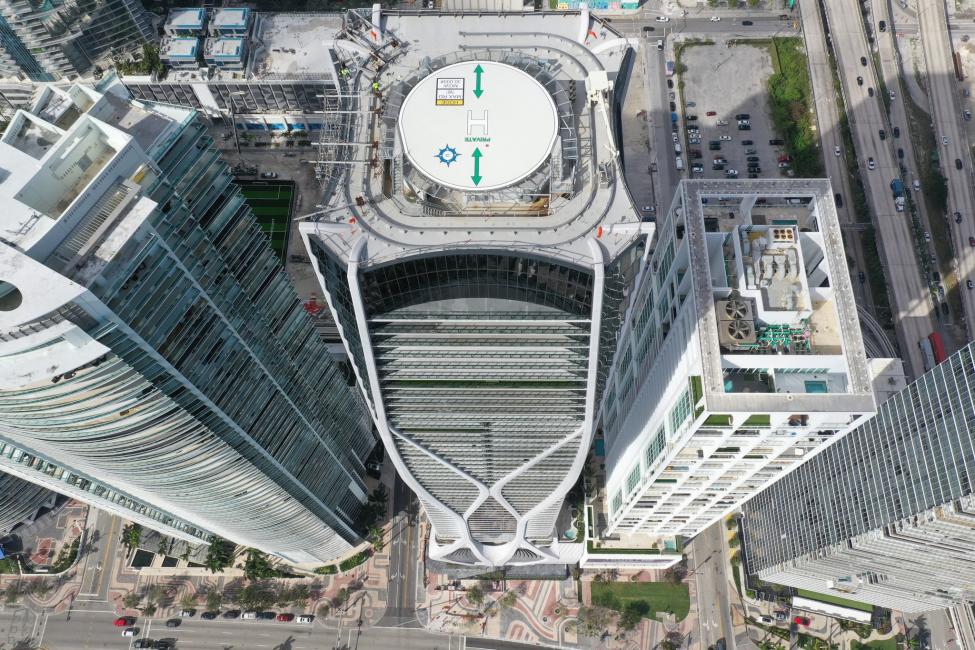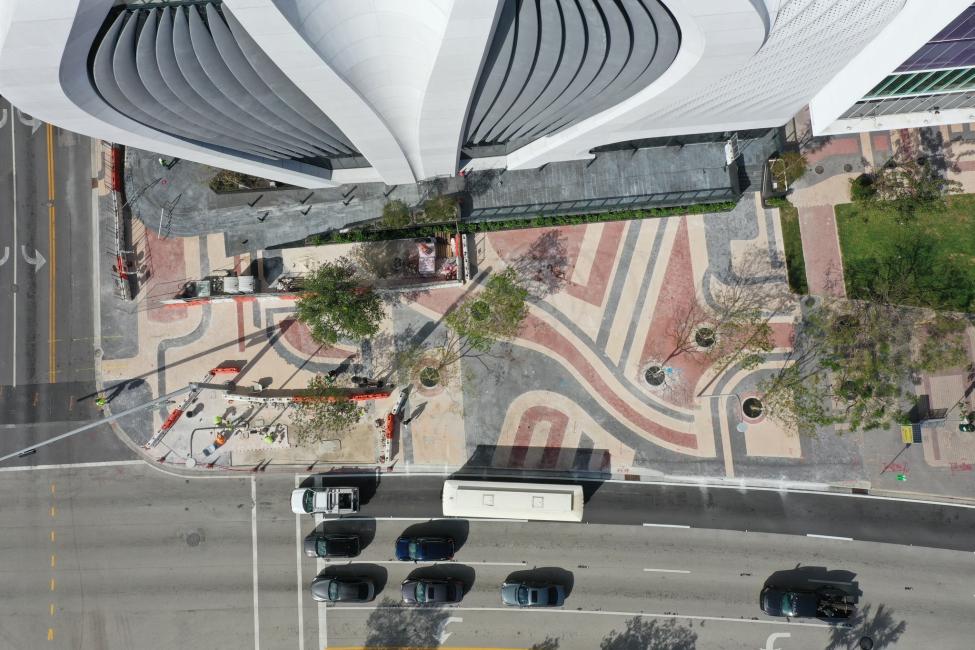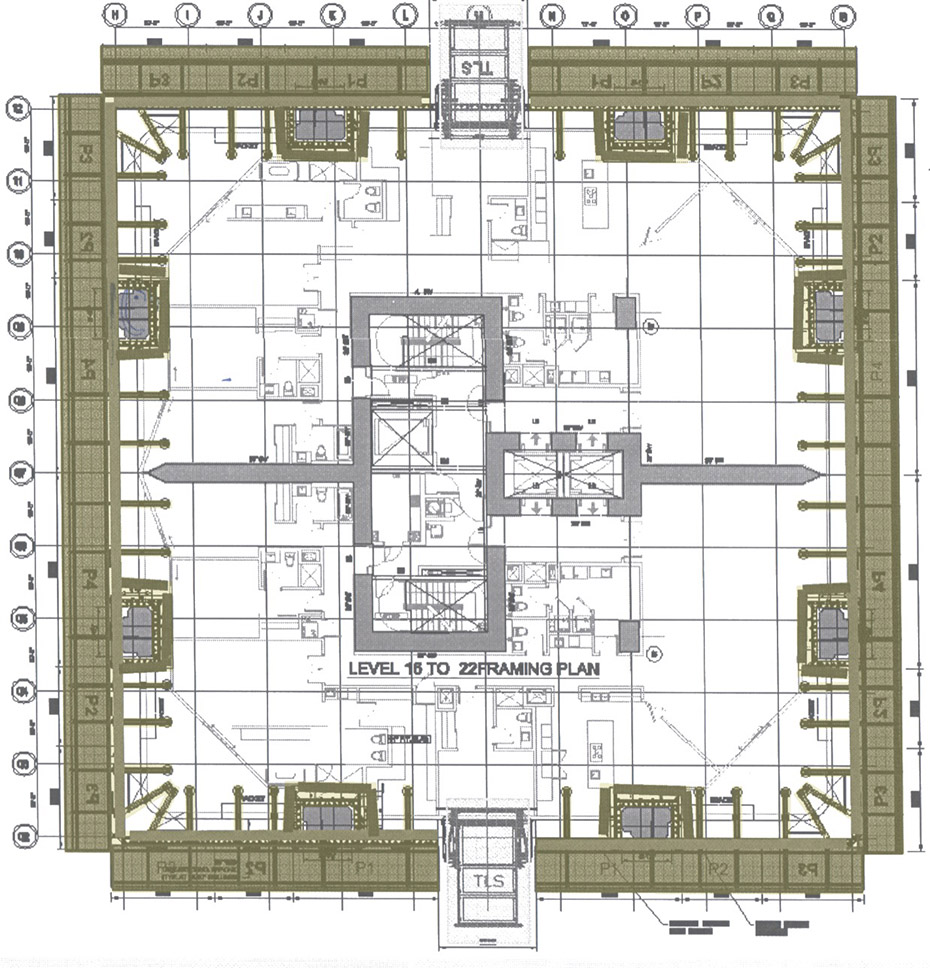 Before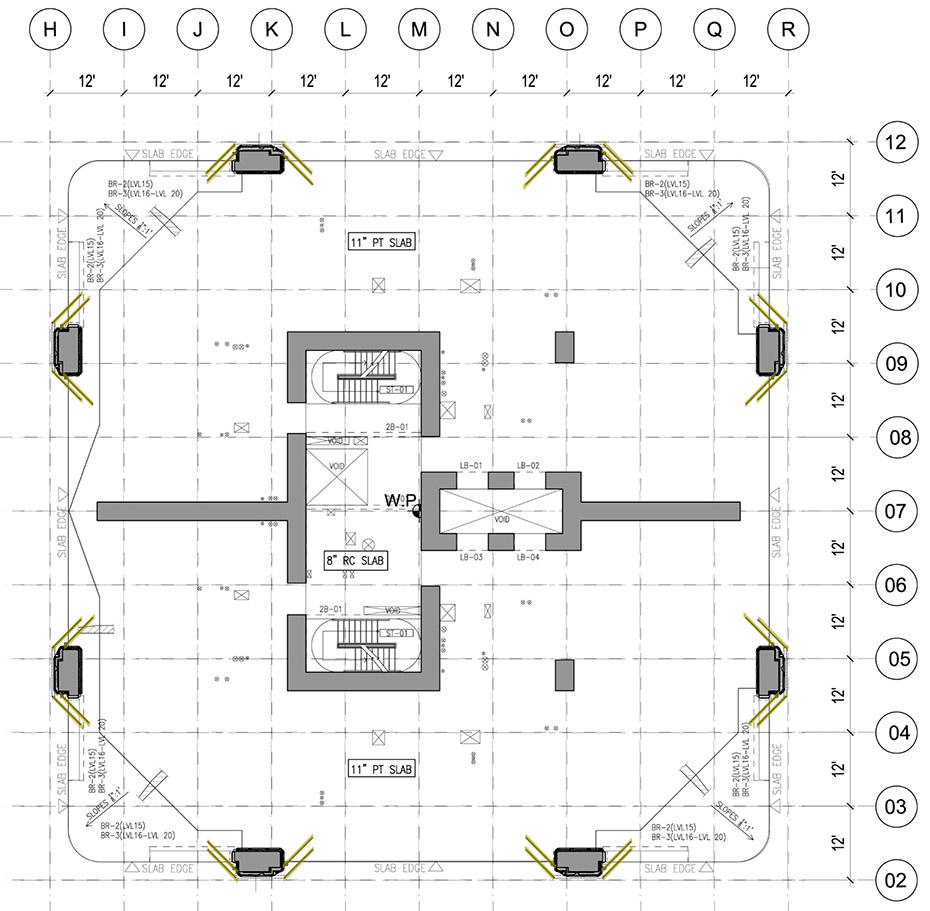 After