Al Qurm Visitor Centre
Location of Project - City:
Location of Project - Country:
e.construct Services:
Structural Engineering
Geotechnical Engineering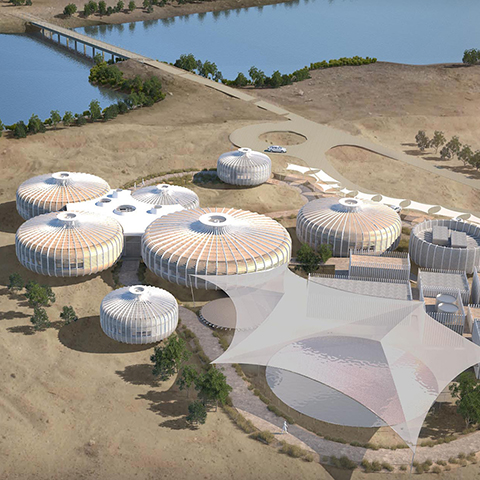 Al Qurm Visitor Centre is located in Kalba city, a coastal region of the Gulf of Oman. It consists of 9 precast pods of varying sizes that house exhibition areas, aquariums, a gift shop, a café as well as administrative buildings. The pods are clad in white color precast concrete panels.
Scope of Work:
e.construct completed the structural design of precast pods, raft foundation and an interstitial space linking the pods, a large aviary and 2 G+1 buildings. A geotechnical investigation and survey of the existing ground conditions was also performed. During construction, site technical support was offered.
Owner:
His Highness The Ruler's Office
Contractors:
Precast Subcontractor: Dubai Precast
Special Feature:
The visitor center includes a 650 m² aviary, that encloses several different species of birds for the visitors to view. More than 2 km in walking trails allow visitors to explore the wider site & provide a means of accessing the external aviaries, gazelle feeding station, 360 viewing platform, mangrove suspension bridge and bird hides.
Construction Photos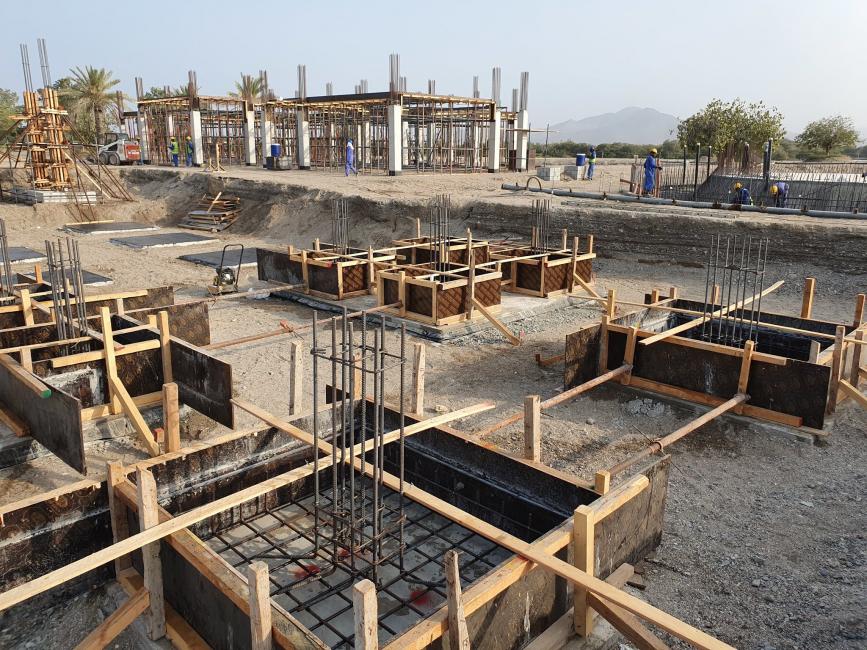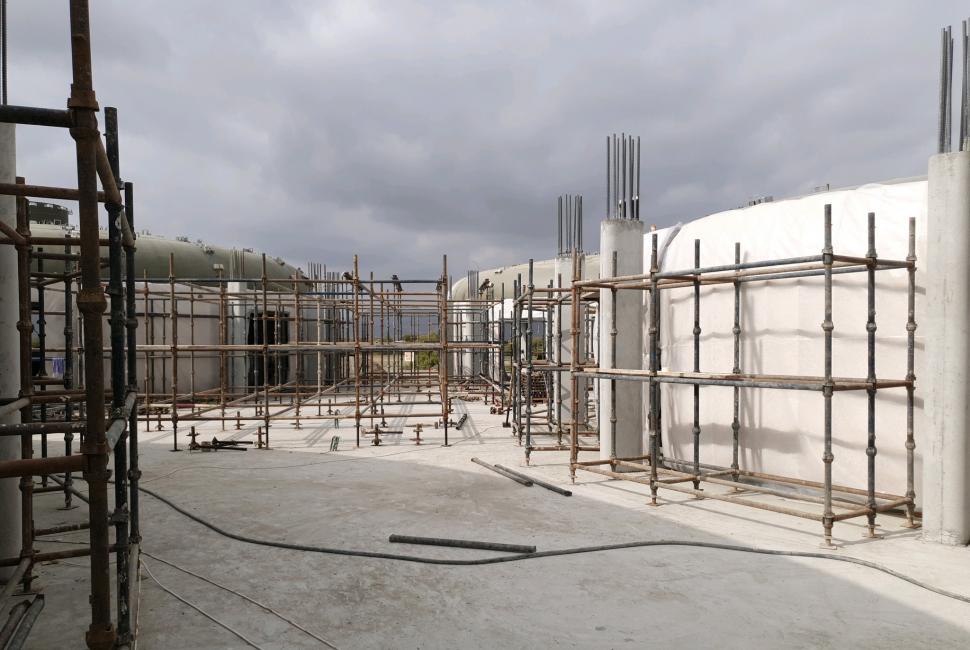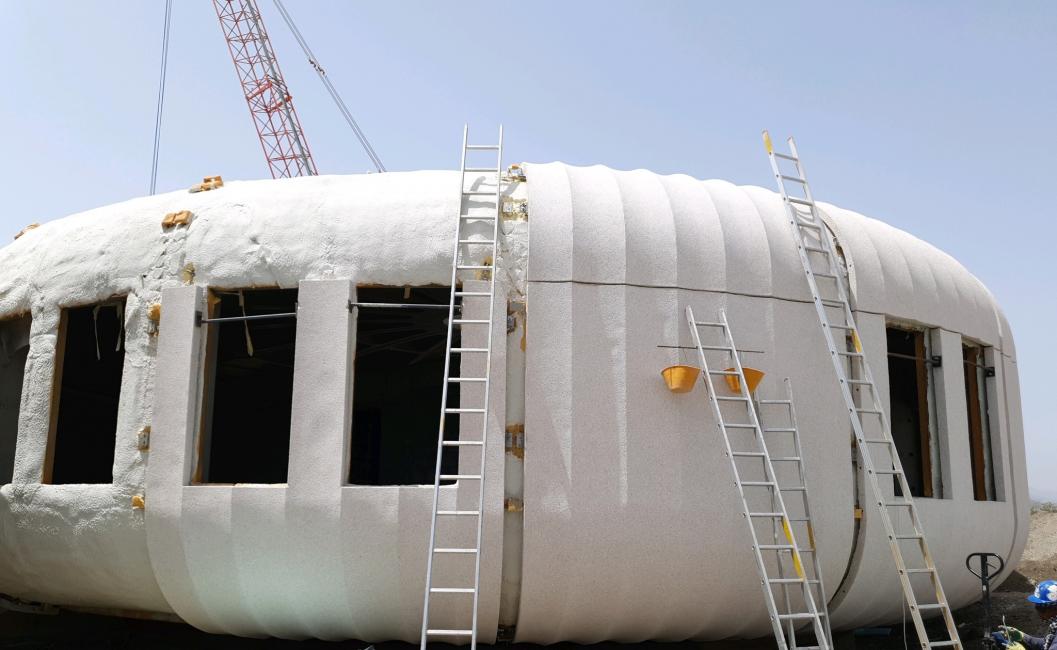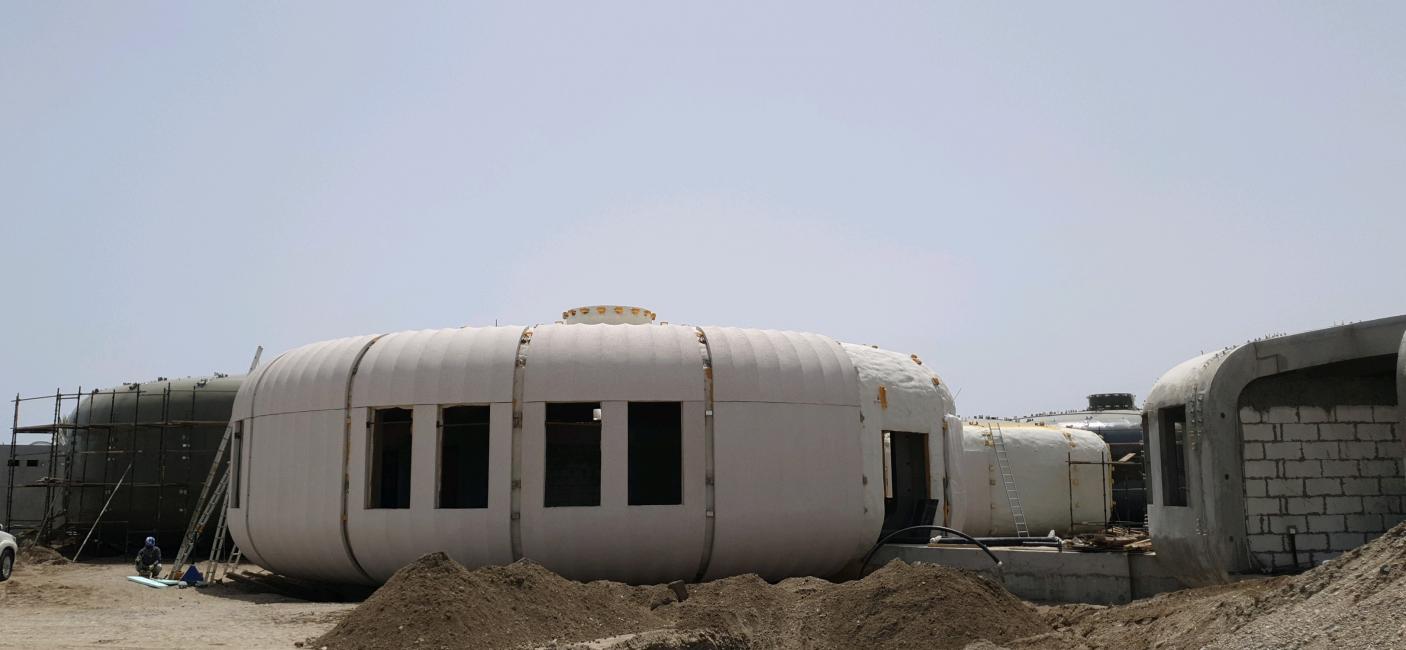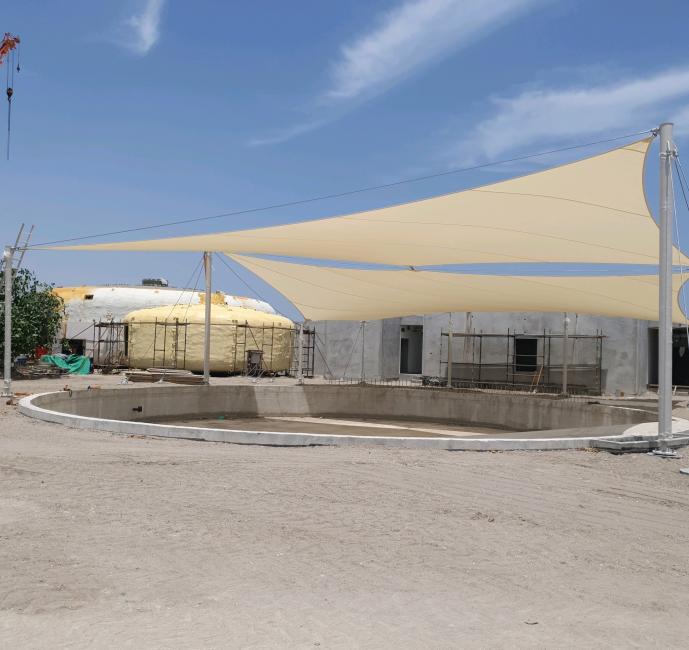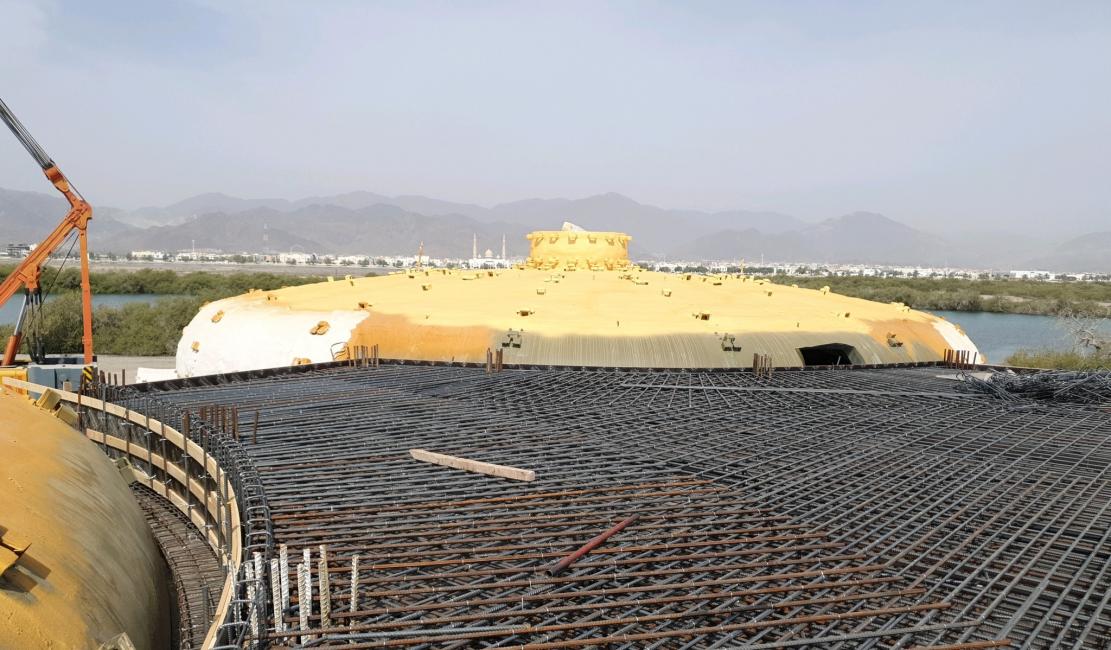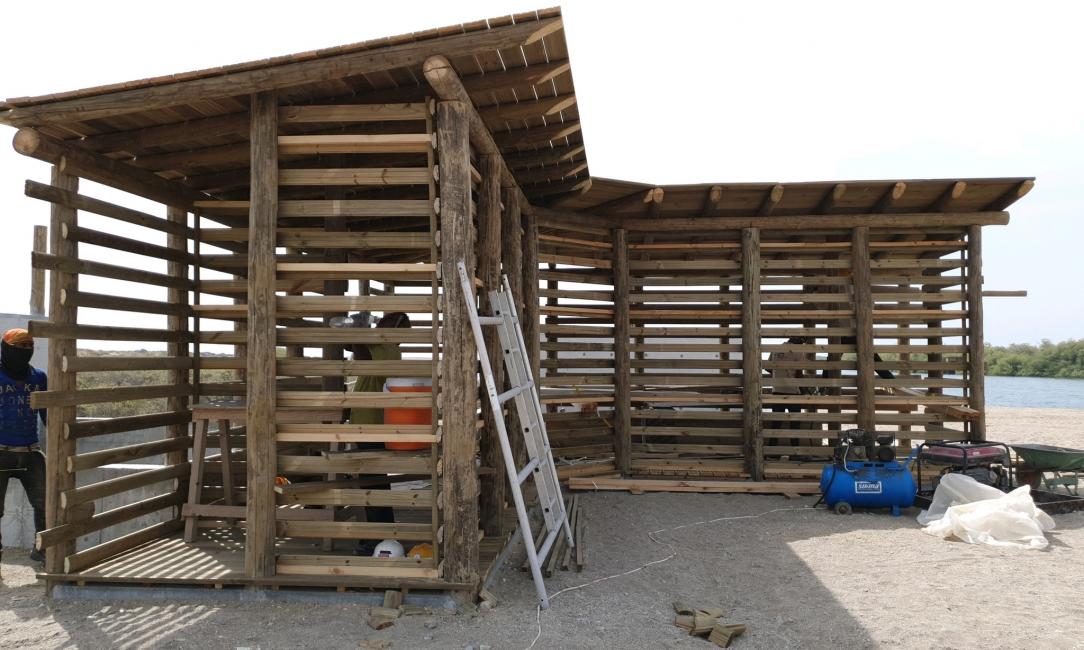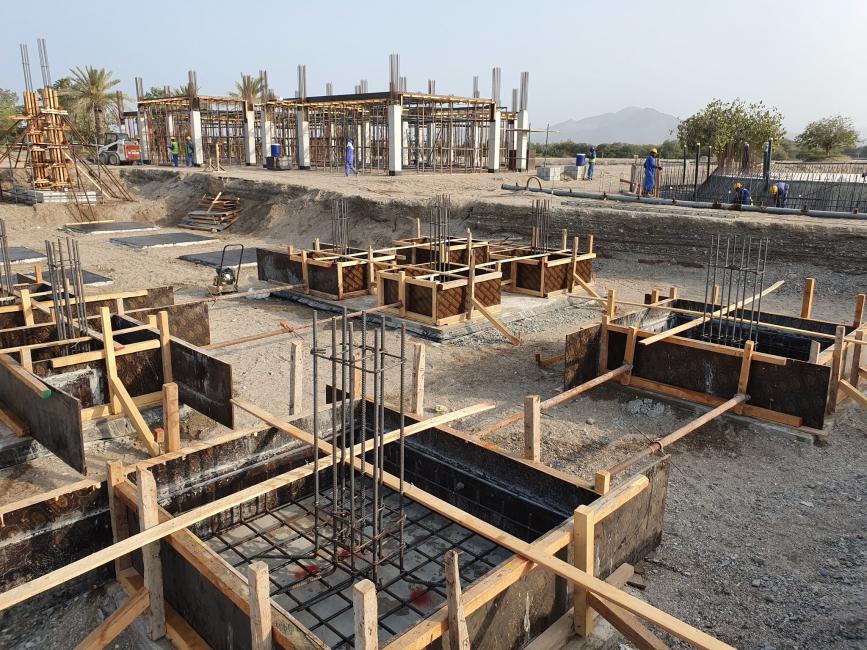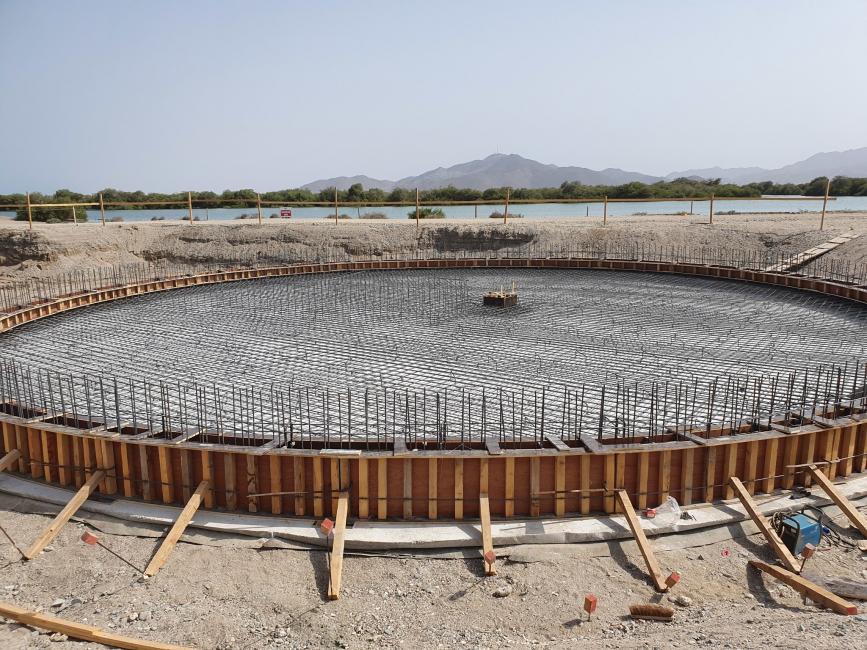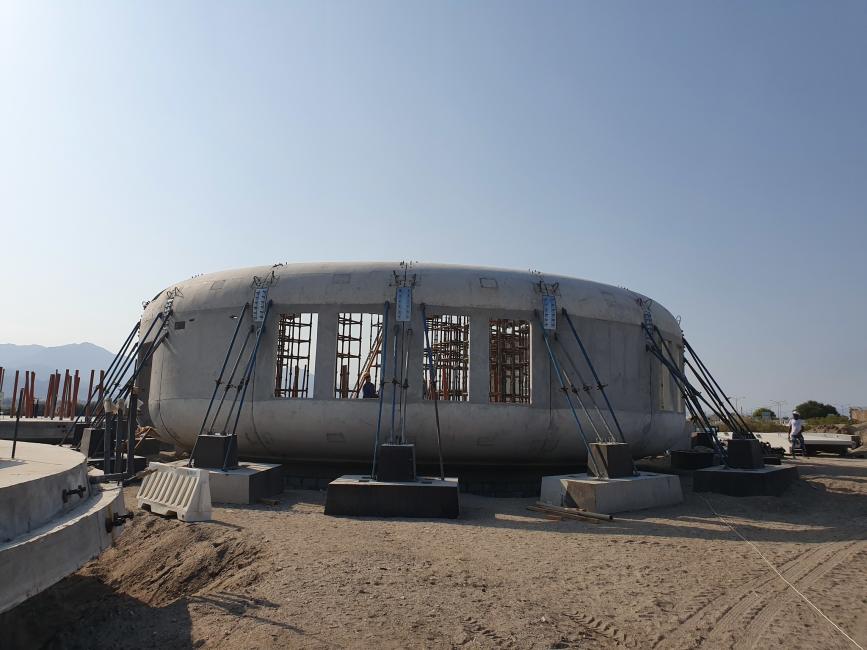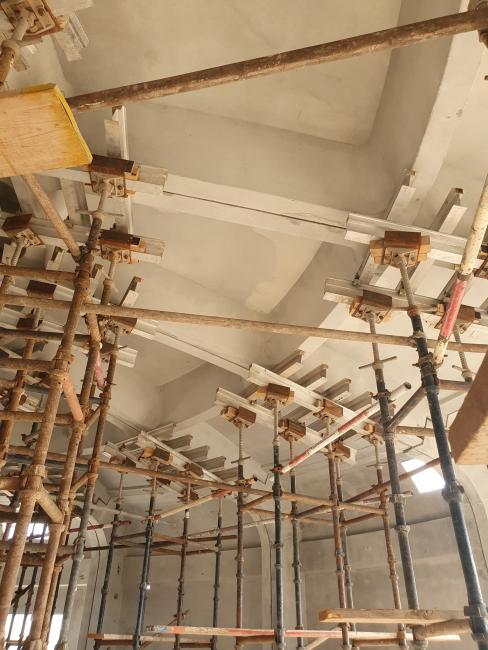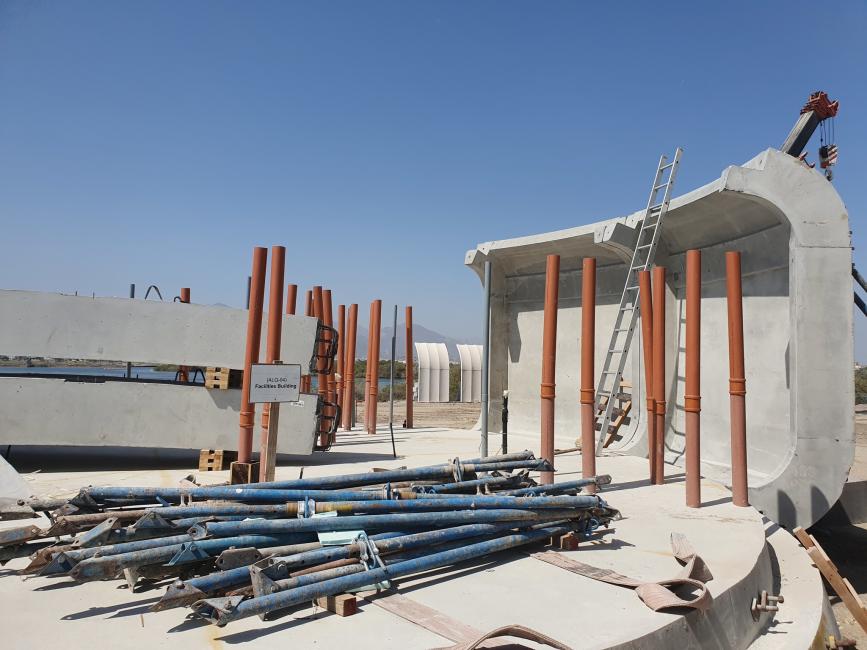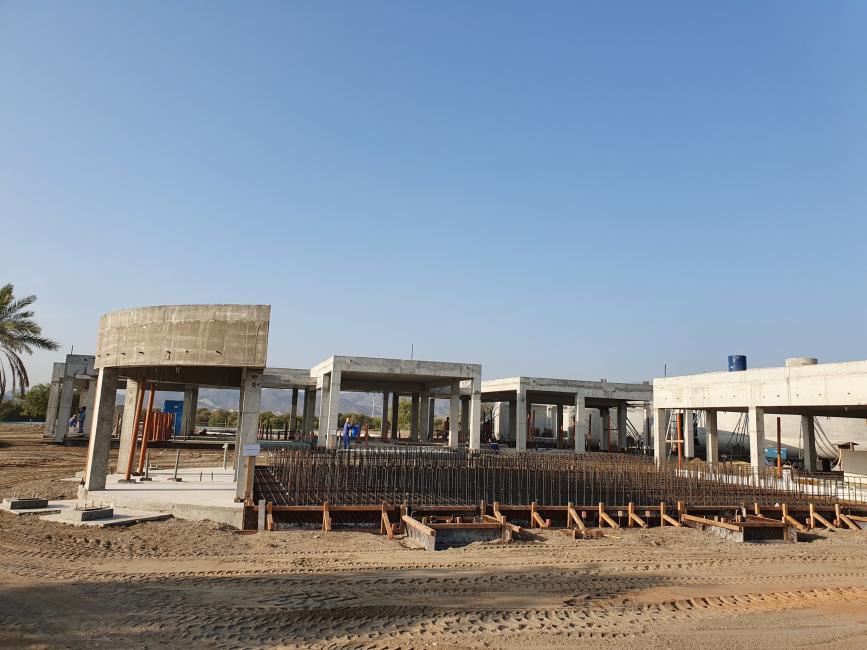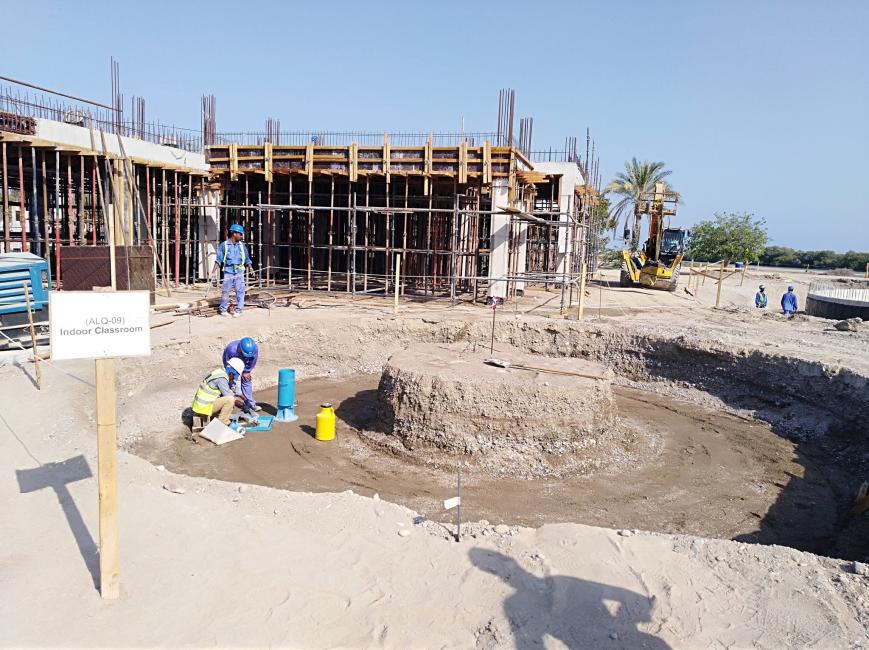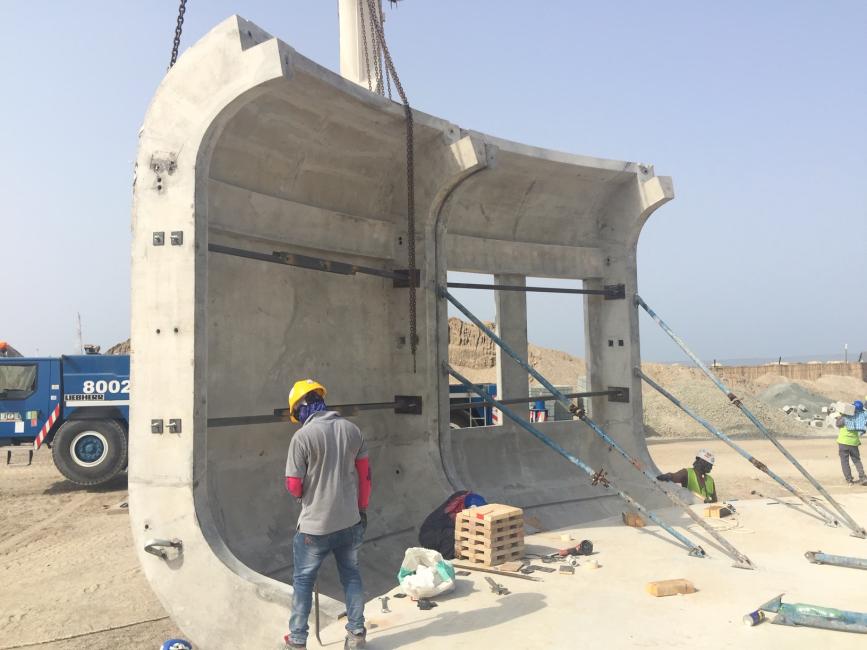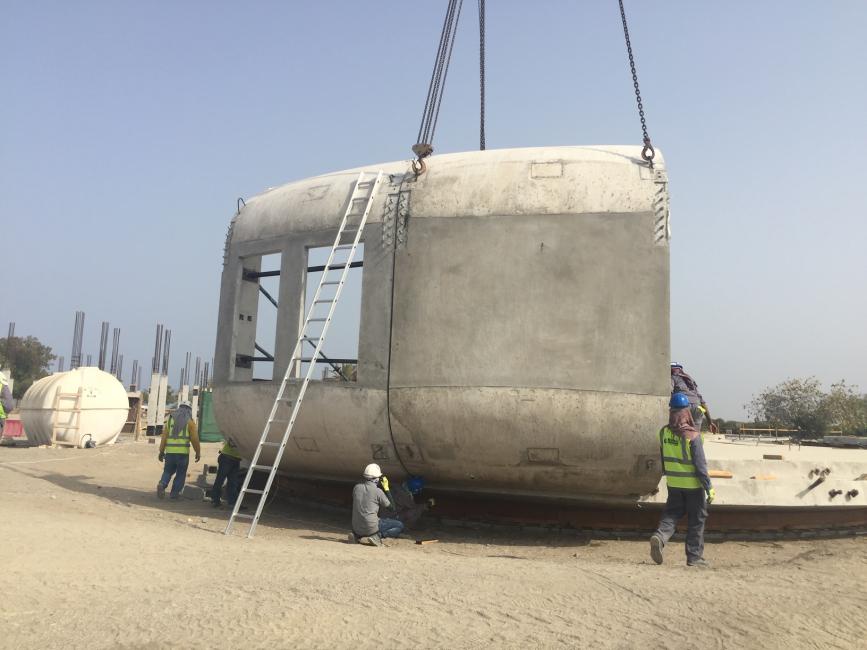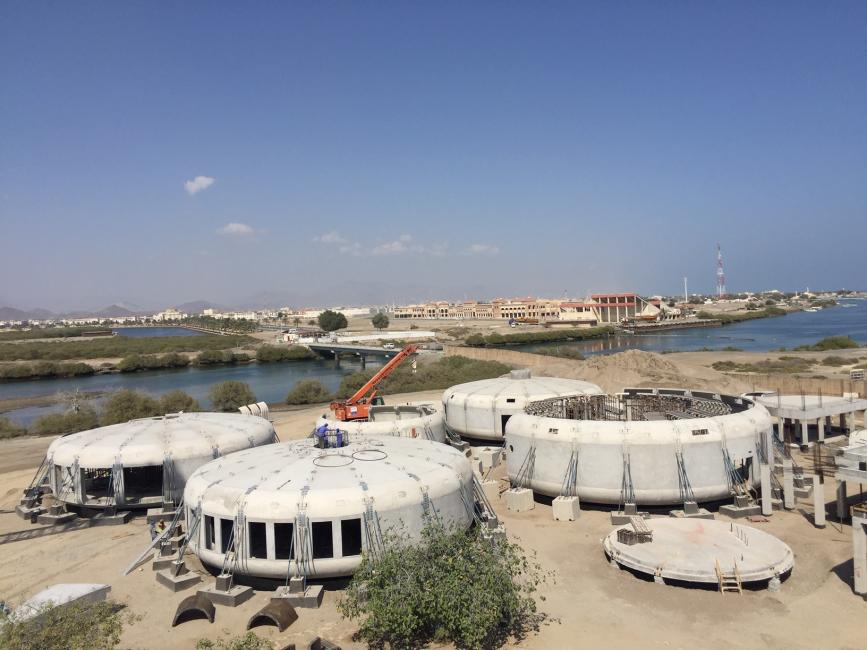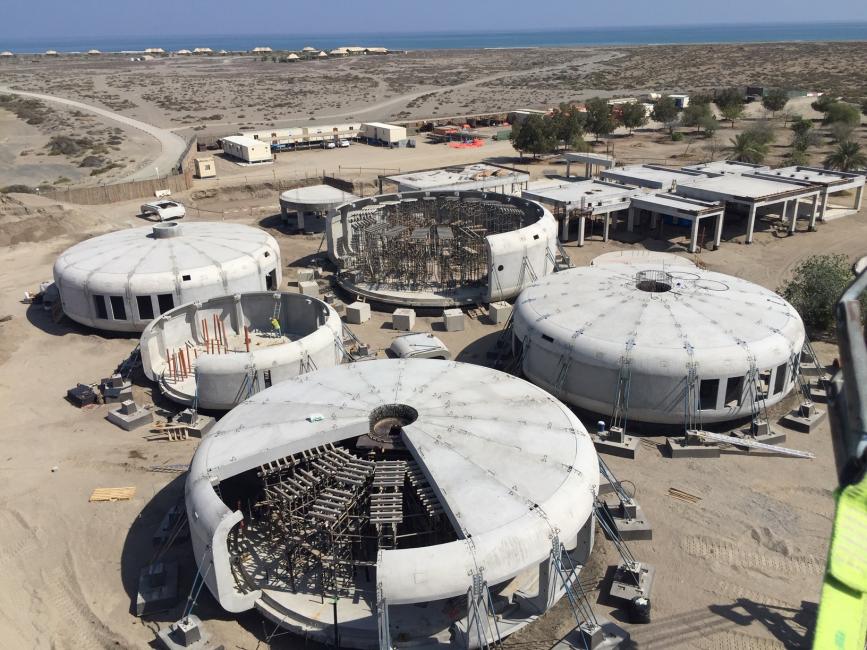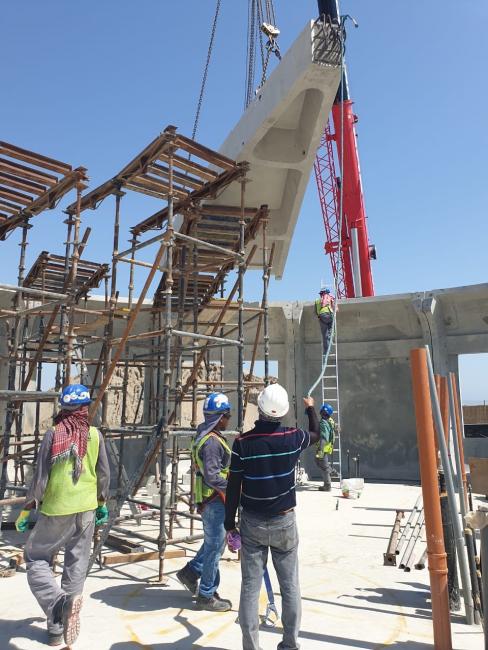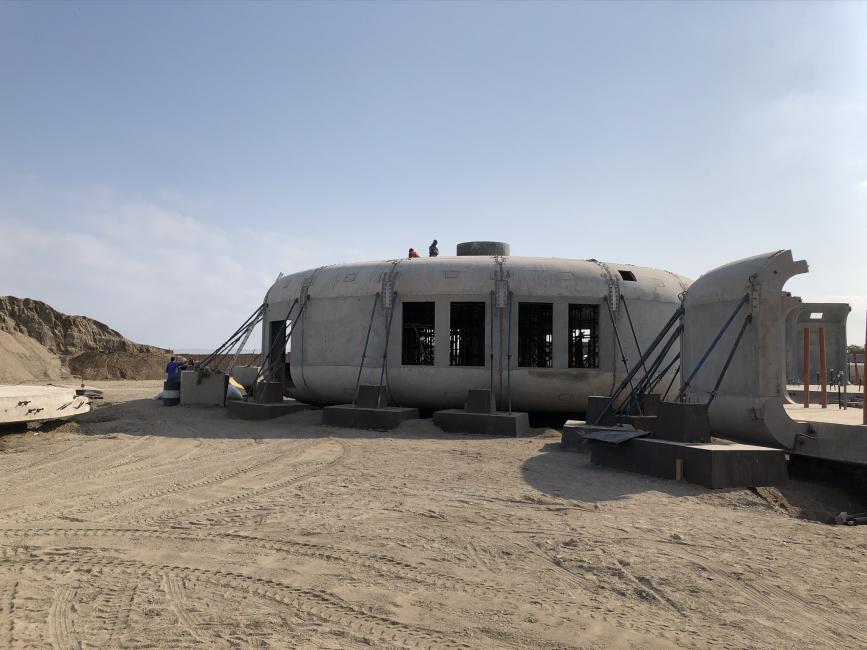 Architectural Render