Burj Rafal Tower
Location of Project - City:
Location of Project - Country:
e.construct Services:
Value Engineering
Structural Engineering
Precast Engineering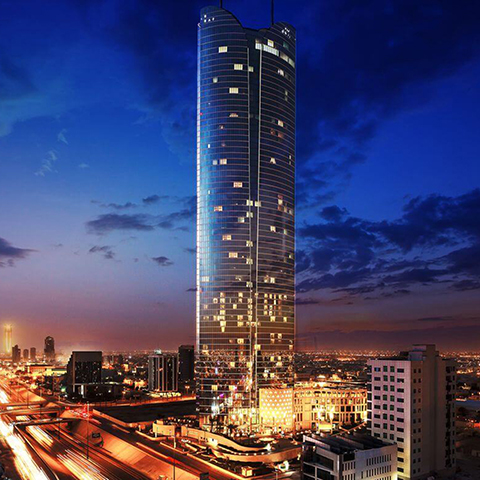 The Burj Rafal Tower is a 250 m tall mixed-use structure. The 64 stories stand on a 6 story podium and contains hotel, office and residential apartments.
Scope of Work:
e.construct carried out value engineering and completed the structural design of the tower and podium. Precast and post-tensioned systems were introduced.
Owner:
Rafal Real Estate Development Co. Ltd.
Consultants:
P&T Architects & Engineers Ltd.
Contractors:
Dubai Contracting Company
Special Feature:
e.construct have carried out value engineering and complete structural design for tower and podium.
Accordingly, the followings are introduced:
Post Tensioned construction system for Tower typical floors
Precast Concrete construction system for podium levels
Which resulted in the reduction of concrete and reinforcement quantities for vertical elements and foundations.
SIZE OF PROJECT:
180,000 m2
Construction Photos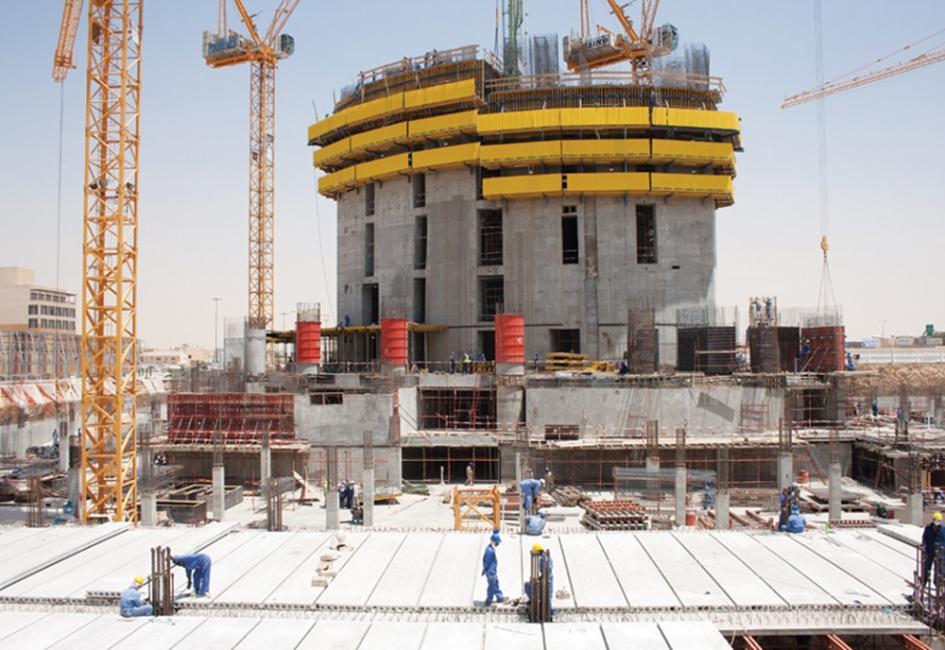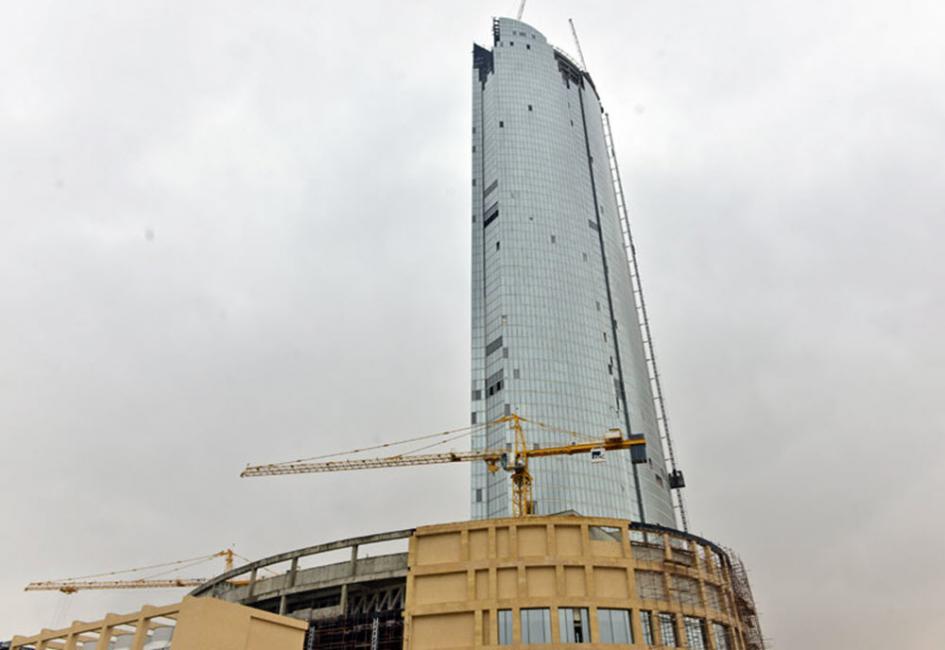 Architectural Render