Vertex Tower & Residences
Location of Project - City:
Location of Project - Country:
The Vertex Tower and Residences consist of a 34-story high-rise along with two 7-story residential buildings. The three structures share a common Podium with 3 basement floors. The project was part of the "New Abdali" downtown development plan but construction was halted in 2010 after completing the skeleton works. The project was later redesigned by Aecom into the Abdali Medical Center.
Project Type:
High Rise
Mixed Use Commercial and Residential
Owner:
Maouj Investment and Development
Consultants:
Concept Architect: Claudio Nardi
Contractors:
Dubai Contracting Company
e.construct Services:
Structural Engineering
Geotechnical Engineering
Lead Consultancy
Scope of Work:
e.construct was the lead consultant, providing structural as well as PT design and detailing.
Construction Photos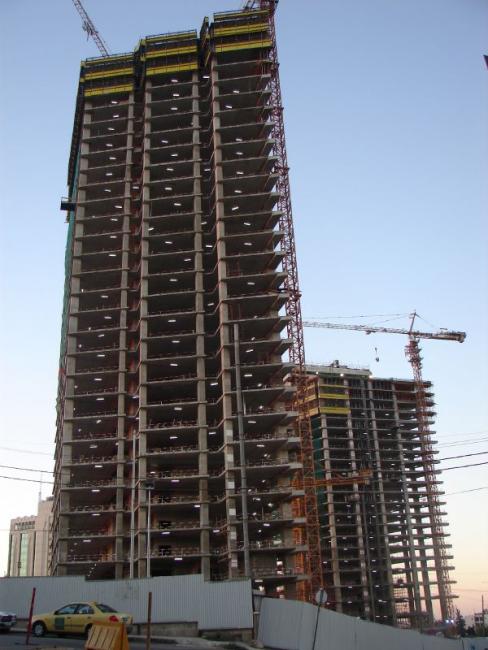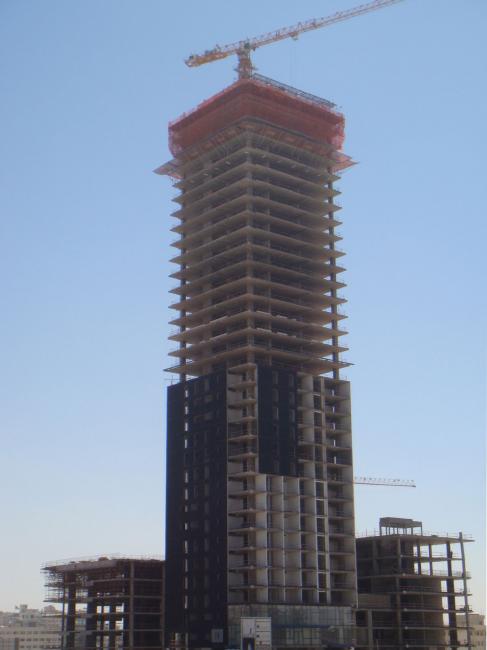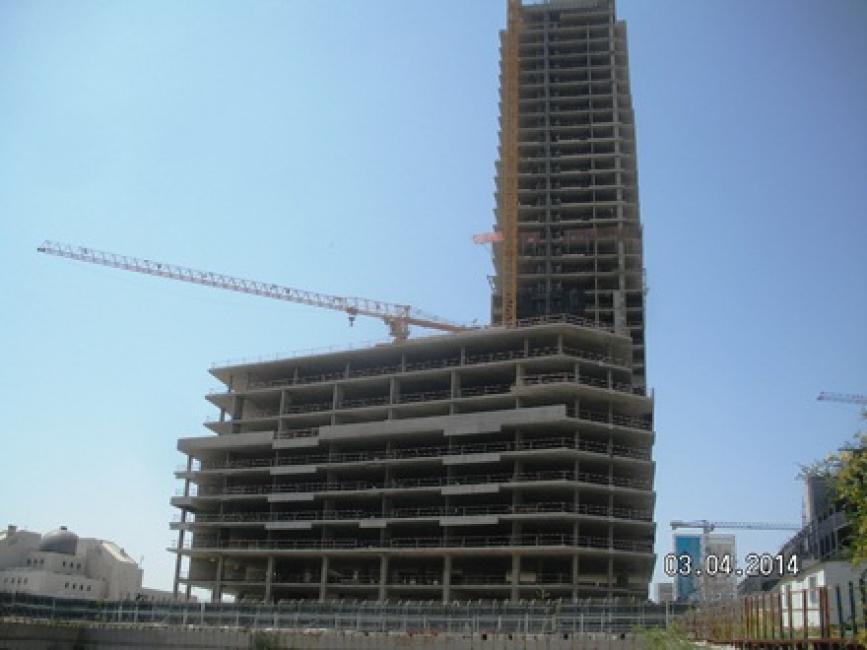 Architectural Render