Guardian Towers
Location of Project - City:
Location of Project - Country: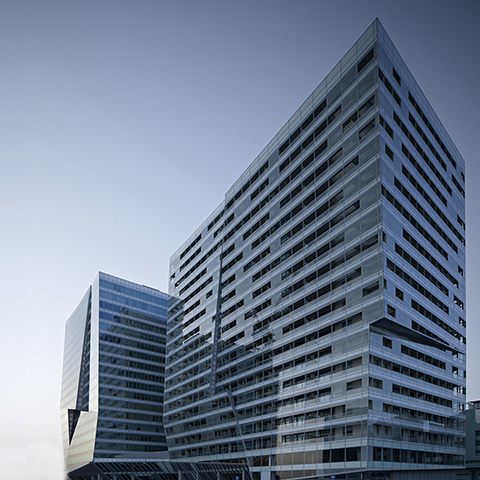 The Guardian Towers are two, seventeen-story residential and office towers sharing a common two-level podium, including four basement levels containing a car park.
Owner:
Guardian Towers Real Estates
Clients:
Dyena Contracting Company WLL
Consultants:
GA Architects & Engineers
Contractors:
Dyena Contracting Company WLL
Special Feature:
e.construct's approach was to design the raft, while resisting the uplift forces without tension piles, by connecting the retaining wall to the temporary bracing system (diaphragm wall) through capping beam. The weight of the diaphragm wall acts as a permanent counterbalance force to resist the uplift forces.
SIZE OF PROJECT:
53800 m2
Construction Photos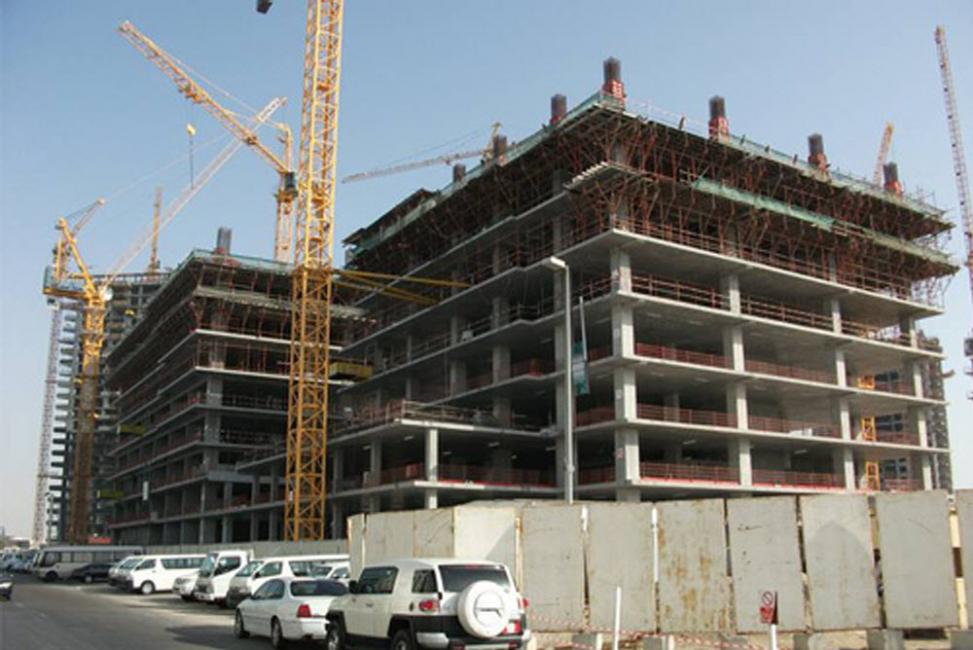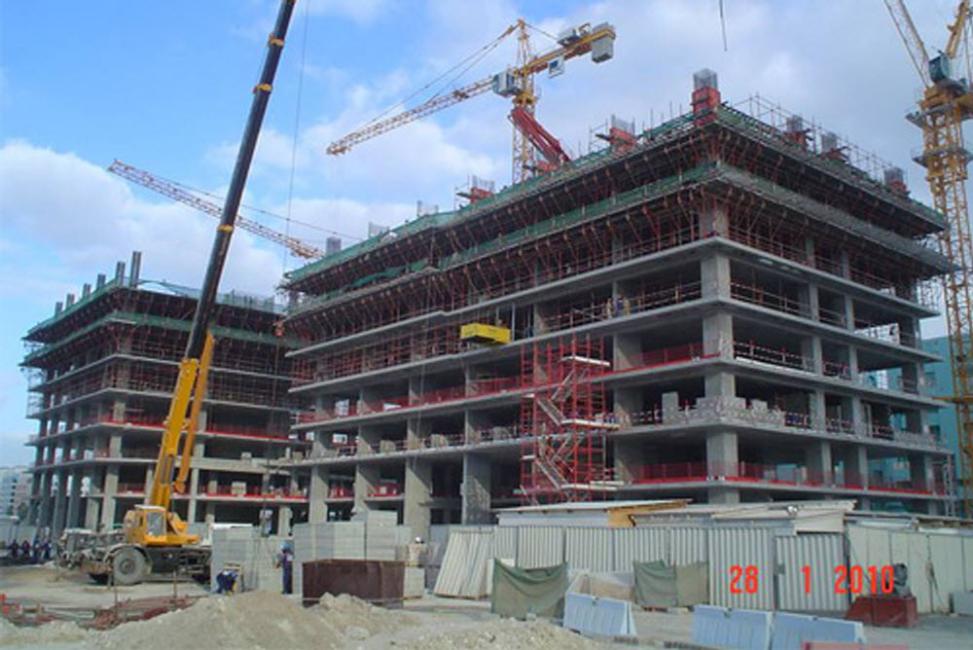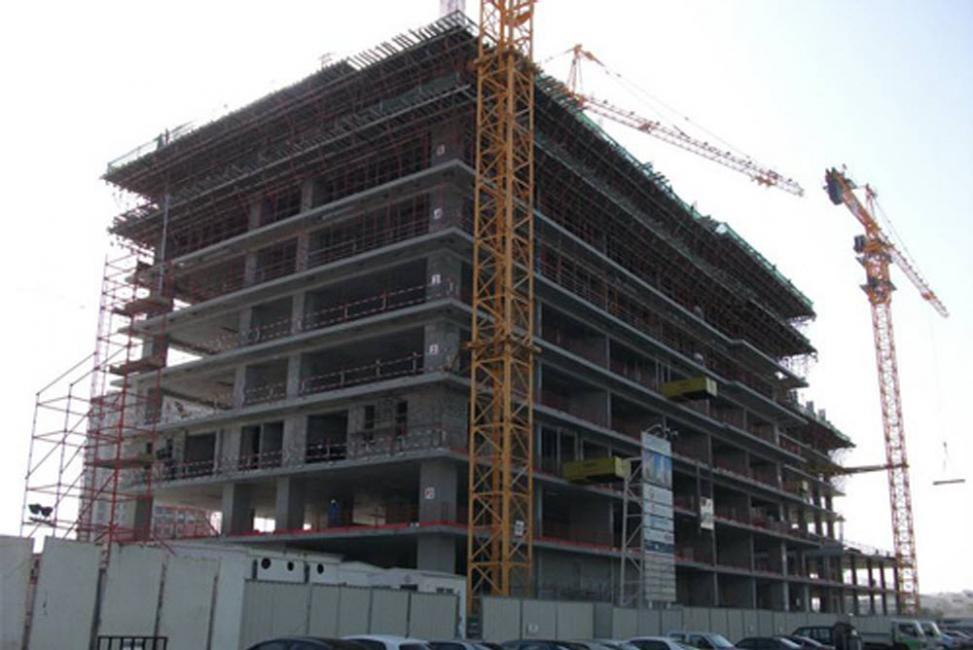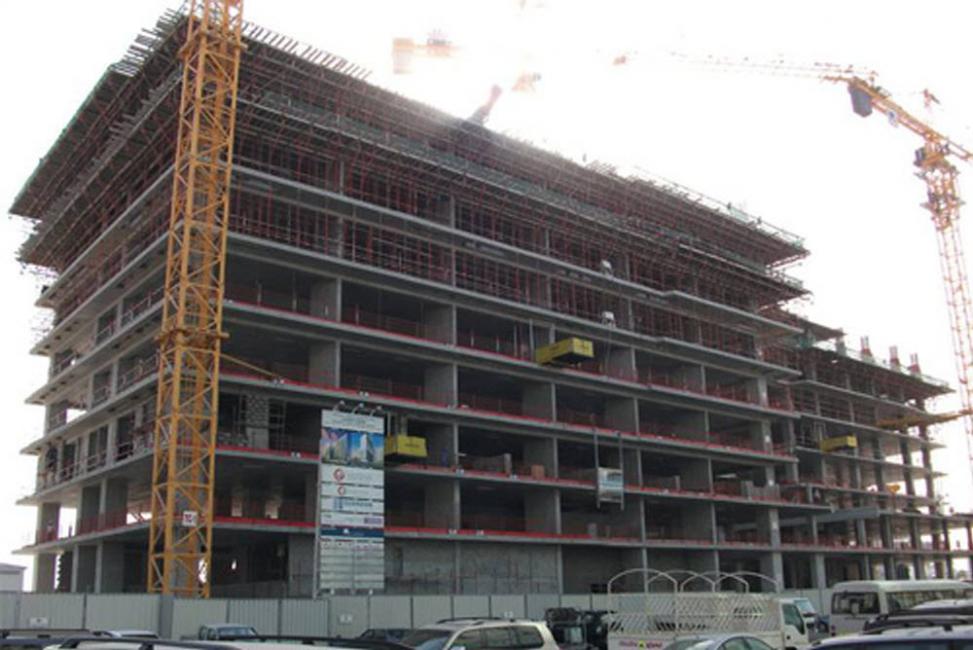 Architectural Render