Kuwait Special Forces Facility
Location of Project - City:
Location of Project - Country: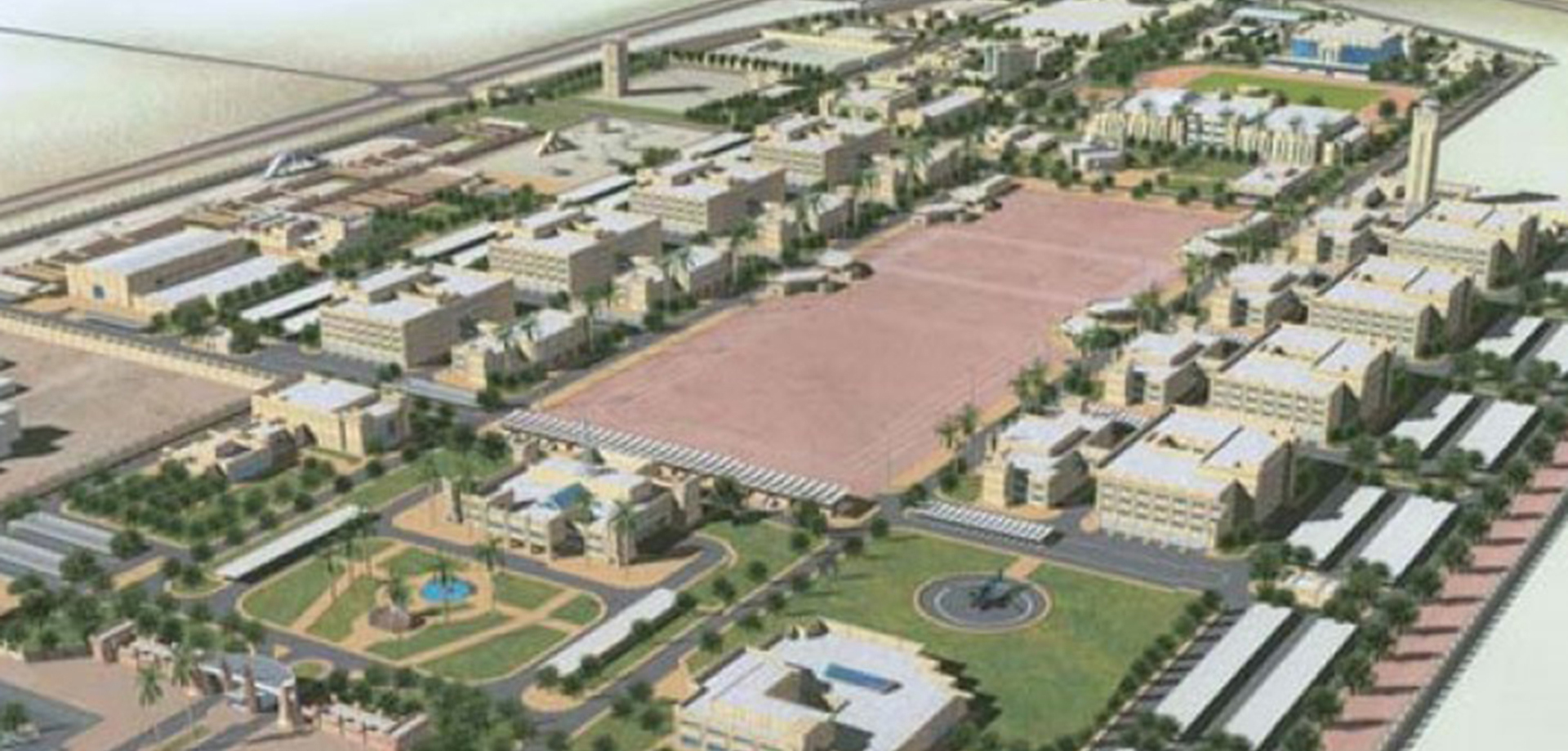 The Kuwait special forces facility comprises of more than 60 buildings. Throughout the project, the floor structural systems vary between precast, cast in situ and steel structure. The facade consists of precast concrete panels with a colored exposed aggregate finish.
Owner:
Kuwaiti Ministry of Interior
Consultants:
Architect: Dar Al Handasah
Contractors:
Al Alamiah Building Construction Co.
Drake and Scull International
e.construct Services:
Structural Engineering
Precast Engineering
Scope of Work:
e.construct completed the detailed structural design drawings and calculations, as well as precast concrete engineering services. This included element shop drawings, mould designs, method statements and site supervision. Troubleshooting and technical support was also provided throughout the design and construction process.
Construction Photos