Abdullah Al-Salem Culture Center
Location of Project - City:
Location of Project - Country:
e.construct Services:
Structural Engineering
Precast Engineering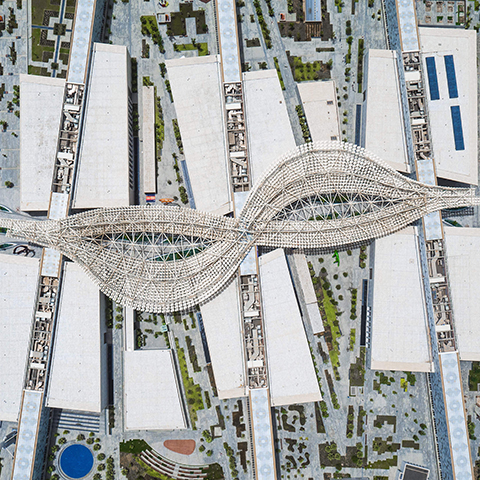 The Sheikh Abdullah Al Salem Cultural Centre is a 13-hectare site in the Al-Sha'ab area on the Western shore of Kuwait. It houses four world-class museums, a fine art centre, a theatre, and an information centre.
Scope of Work:
e.construct carried out both structural design and detailing of all precast concrete works.
Contractors:
Al-Ghanim International Contracting Company
Special Feature:
Sheikh Abdullah Al Salem Cultural Centre is one of the world's largest cultural complexes housing a total of 22 galleries with over 1,100 exhibits. The complex offers a Natural History Museum, Science and Technology Museum, a Fine Arts Centre, Arabic Islamic Science Museum, Space Museum, and Theatre
SIZE OF PROJECT:
130,000 m2
Construction Photos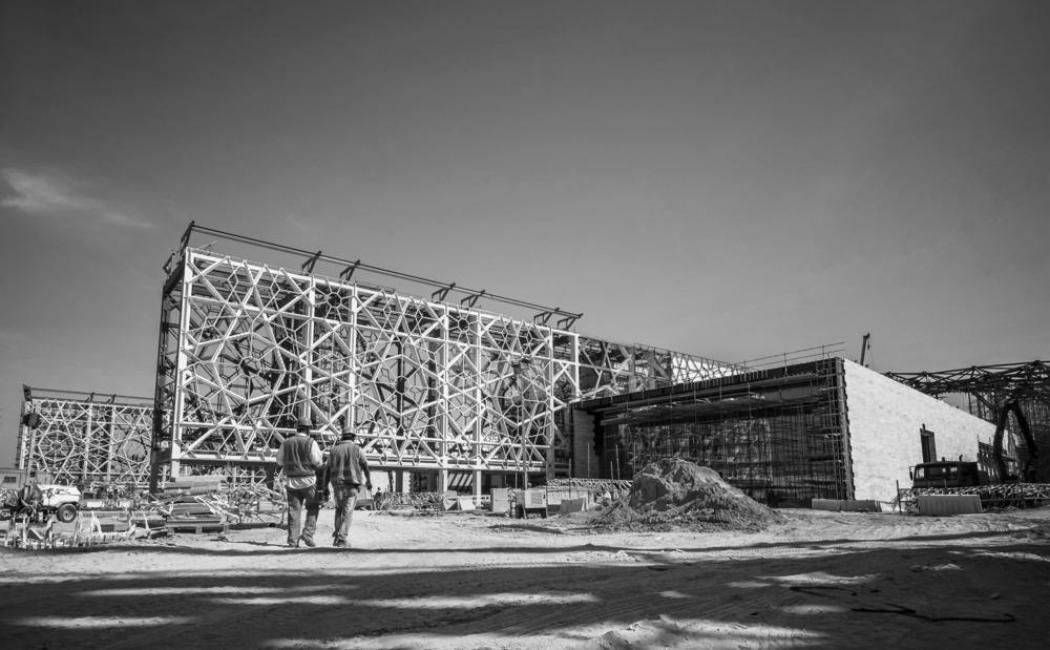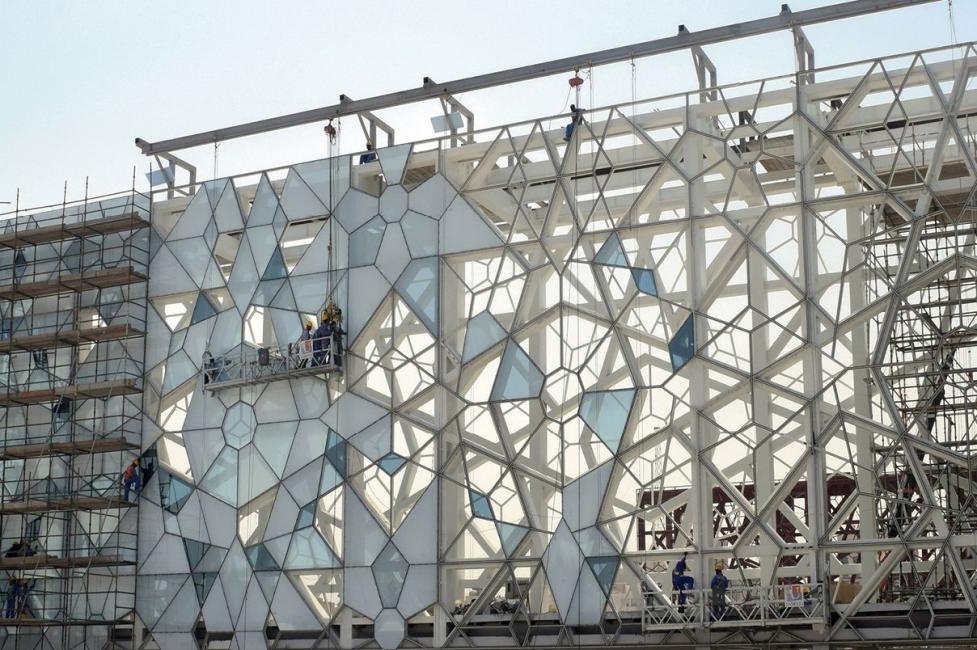 Architectural Render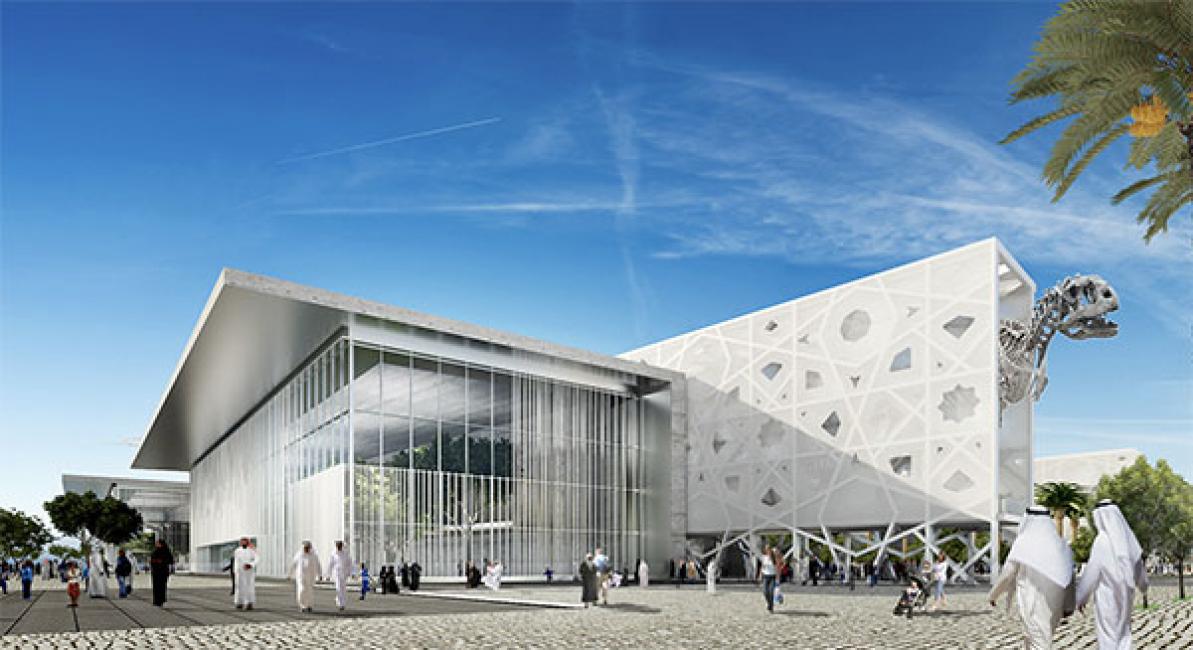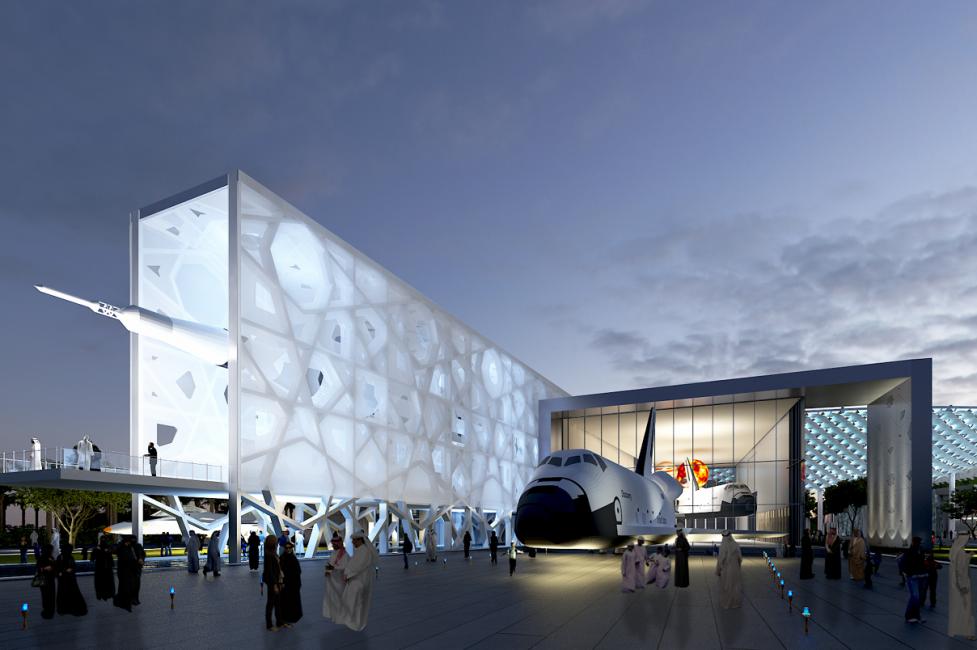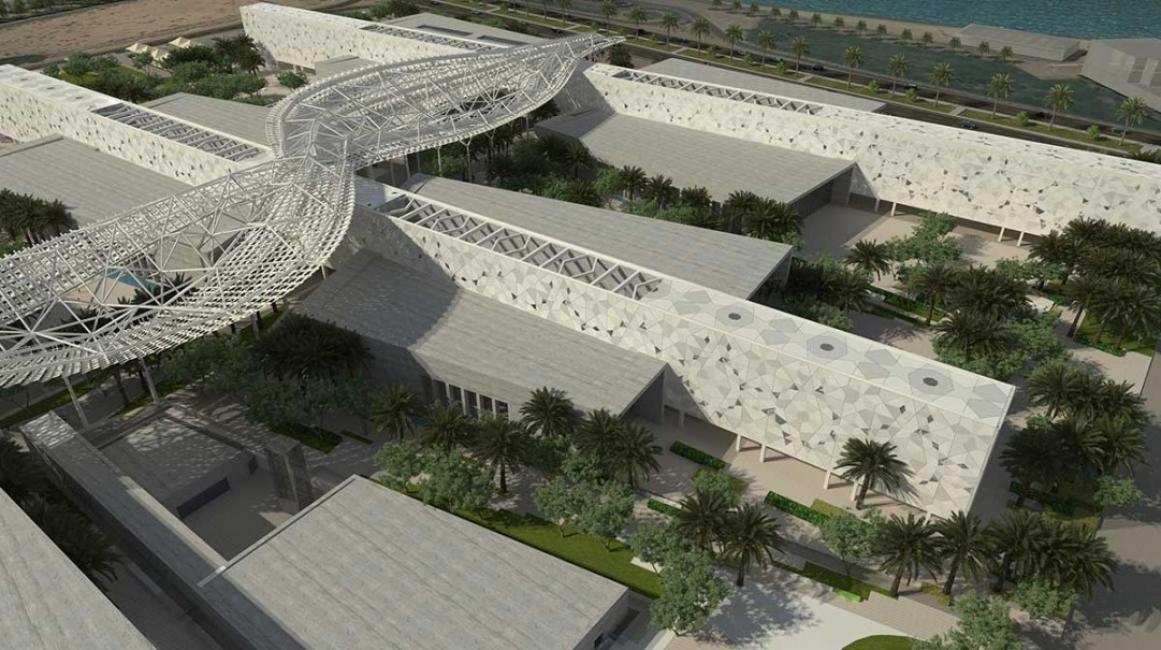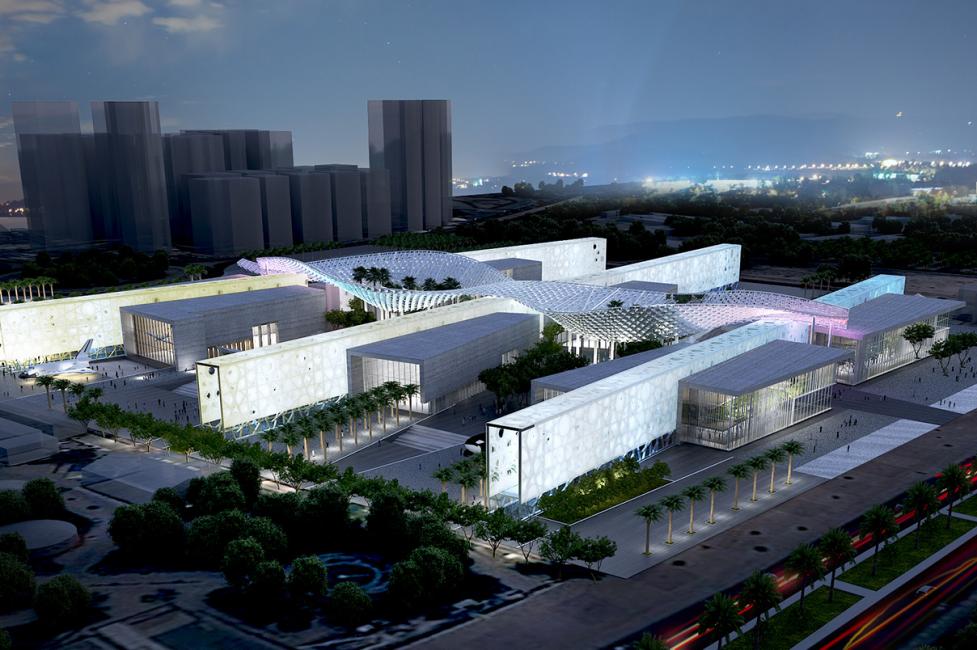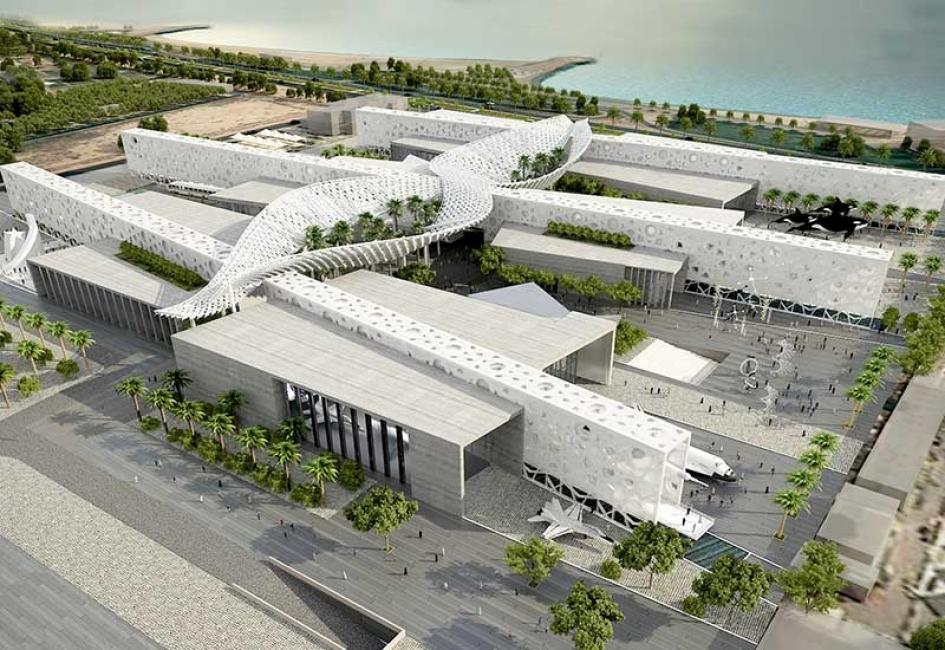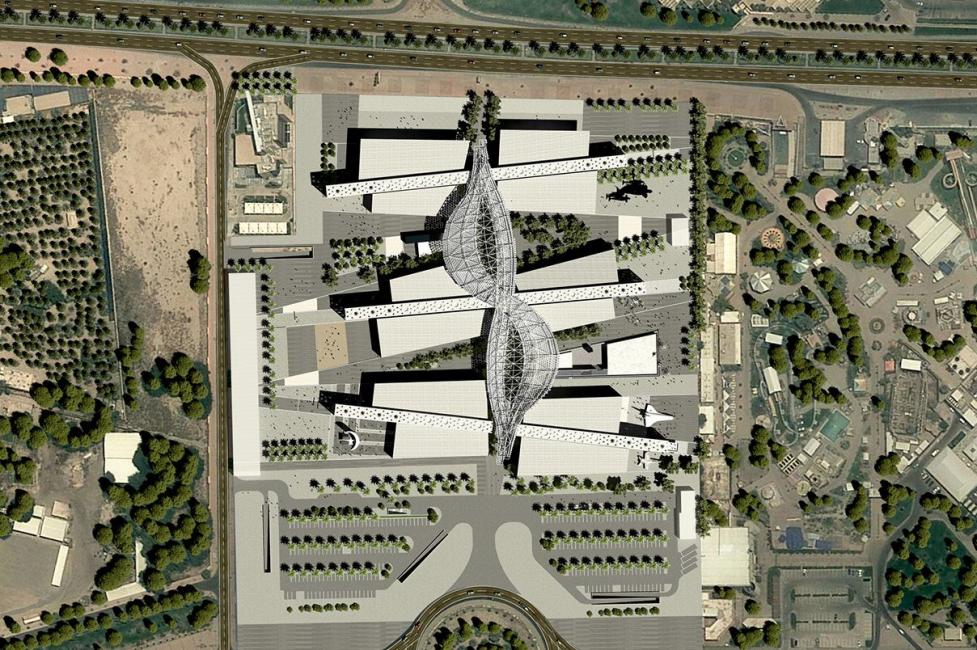 Other Photos