Al Menaa Sports Complex
Location of Project - City:
Location of Project - Country:
The Al Menaa sports complex features a football stadium that can accommodate 30,000 spectators. In addition to the stadium the complex also includes two training fields, support buildings and a parking area.
Owner:
Iraq Ministry of Youth and Sports
Consultants:
Thornton Tomasetti / A360
Contractors:
Precast Sub-contractor: Alamiah Building Company
Al Jiburi General Contracting Company
e.construct Services:
Structural Engineering
Precast Engineering
Scope of Work:
e.construct carried out both structural design and detailing of all precast elements including bleachers, walls, racking beams, stairs, and slabs. Precast Elements production and erection methodology were provided by e.construct.
Construction Photos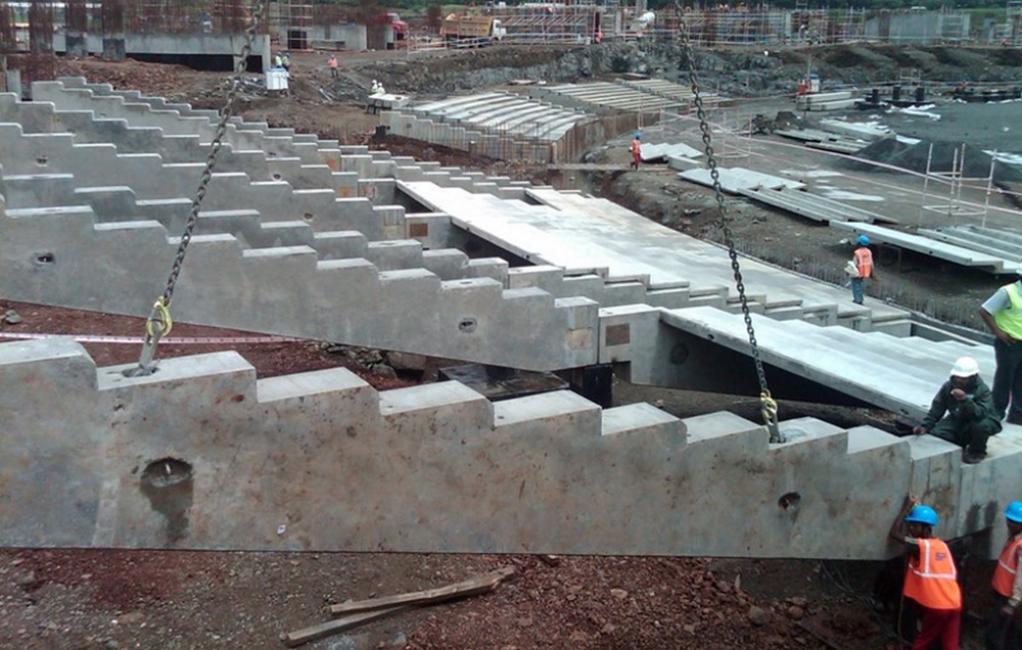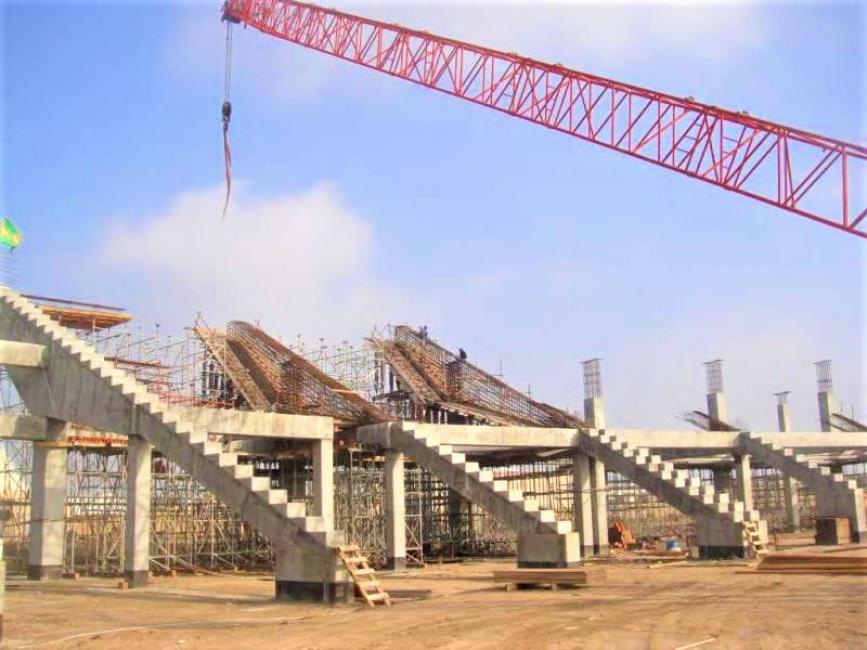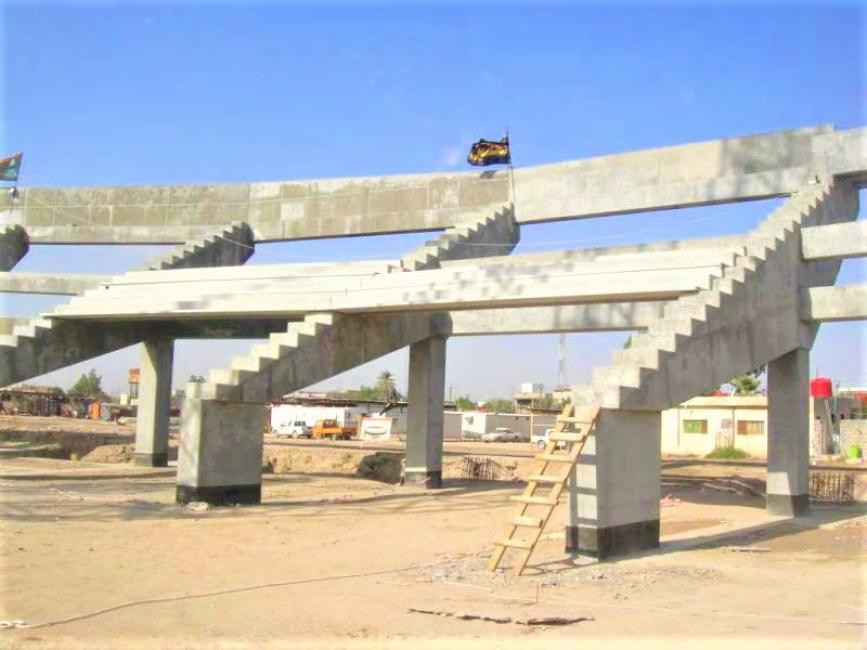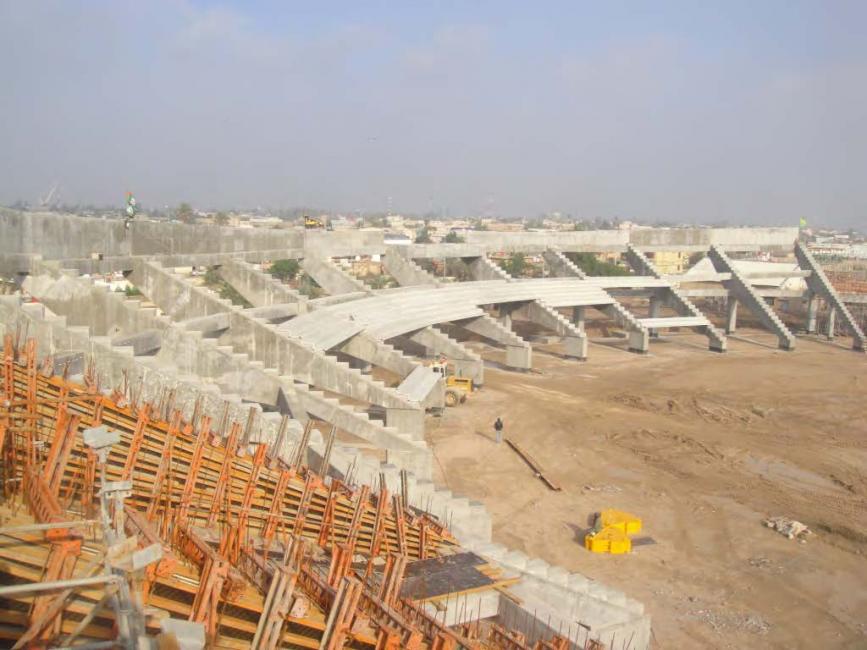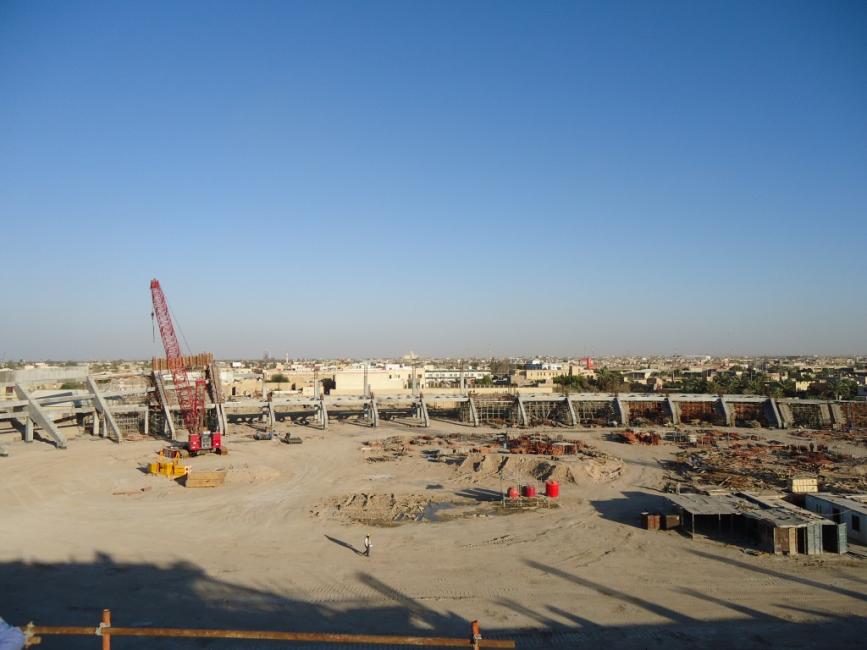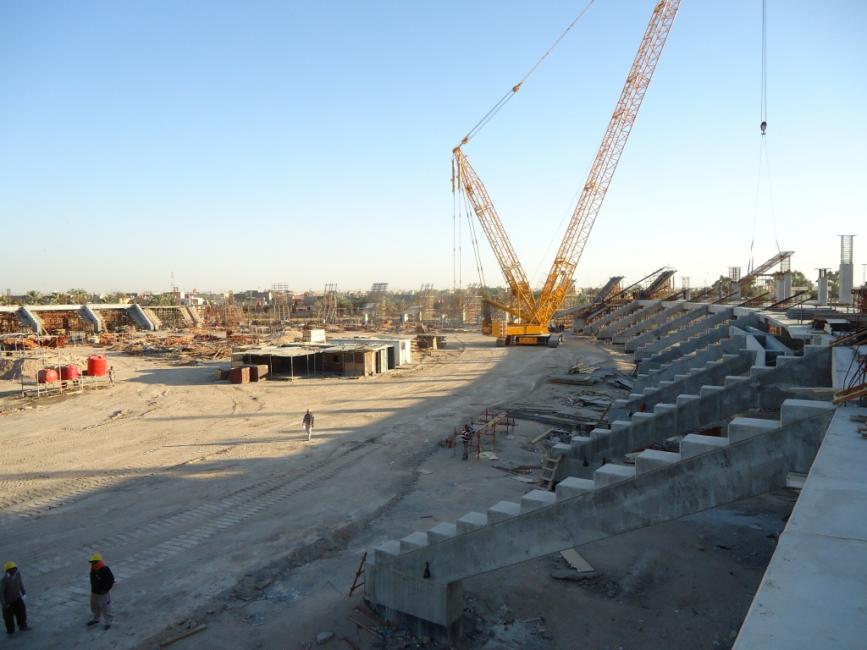 Architectural Render