Dubai Airport Concourse 3
Location of Project - City:
Location of Project - Country:
The Dubai Airports Concourse B is a multistory structure dedicated to arrival and departure gates. When it was opened in 2008 it increased the airports total capacity from 43 to 60 million passengers per year. The concourse also includes retail space, a food court and three hotels.
Scope of Work:
e.construct re-designed the precast concrete beams up to and including the arrivals level during Phase (ll) of the Dubai Airport expansion. The original beams were beyond the capacity of available cranes so a more suitable solution was provided.
Owner:
Government of Dubai - Department of Civil Aviation
Clients:
Al Naboodah Civil Engineering Division
Consultants:
ADPi Architects, Engineers, Planners Dar Al Handasah Shair & Partners
Contractors:
Al Naboodah Contracting Co. LLC
SIZE OF PROJECT:
675,000 m2
Construction Photos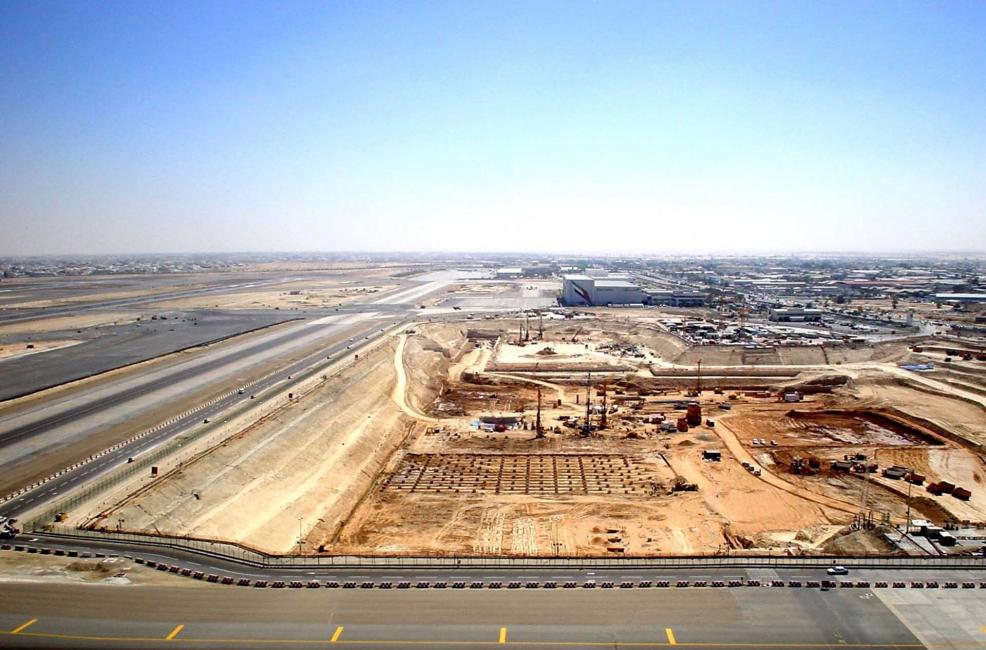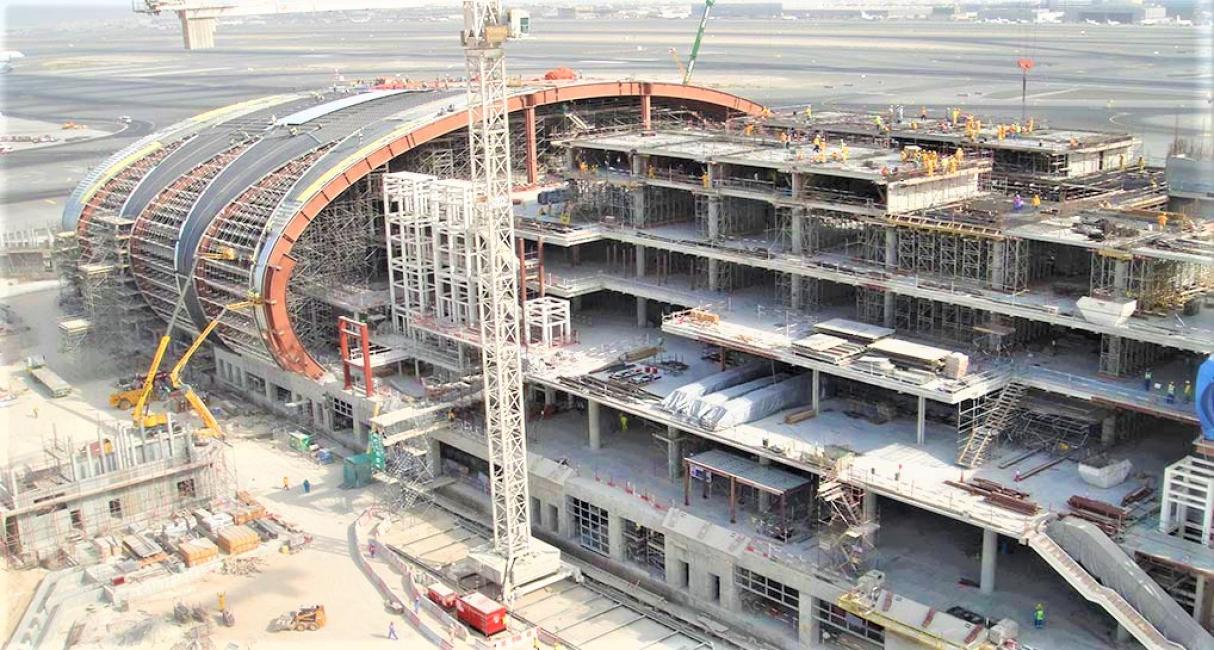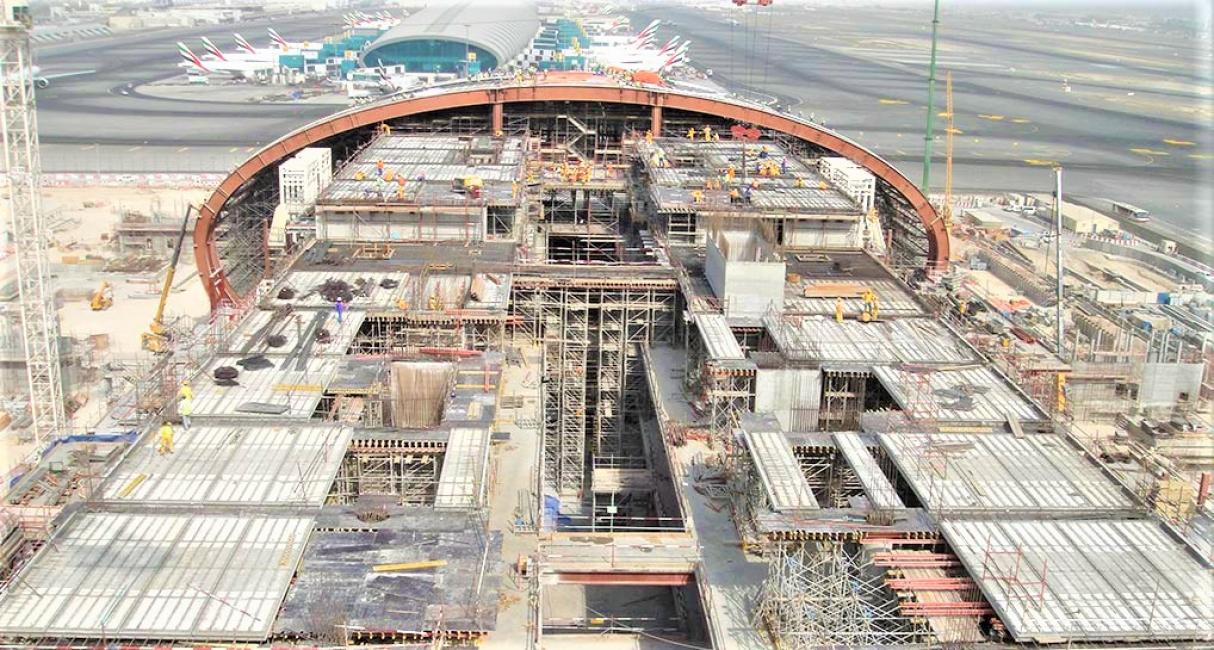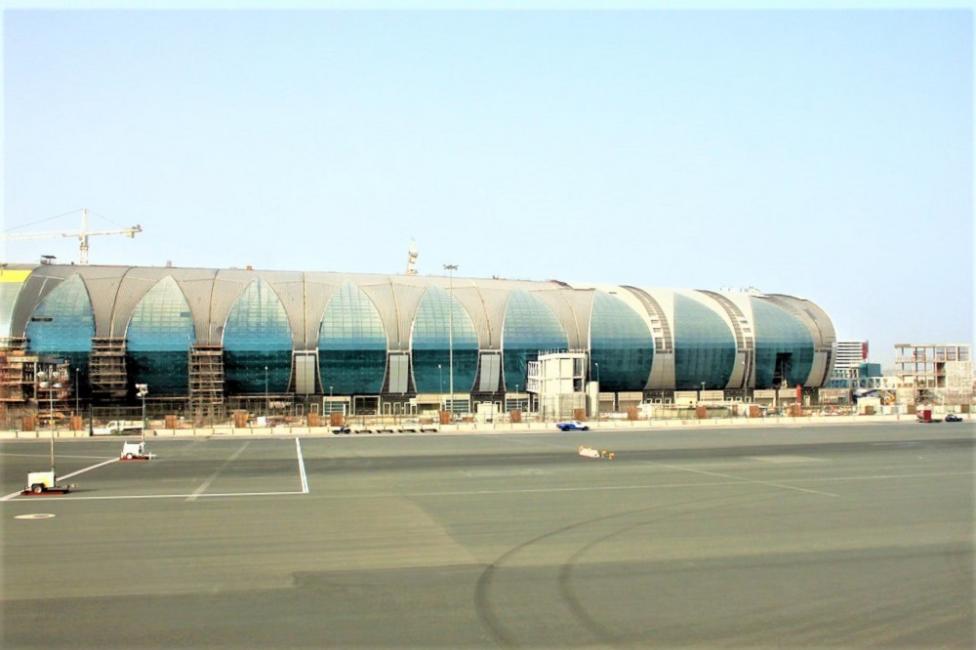 Other Photos