Fareed Tower
Location of Project - City:
Location of Project - Country: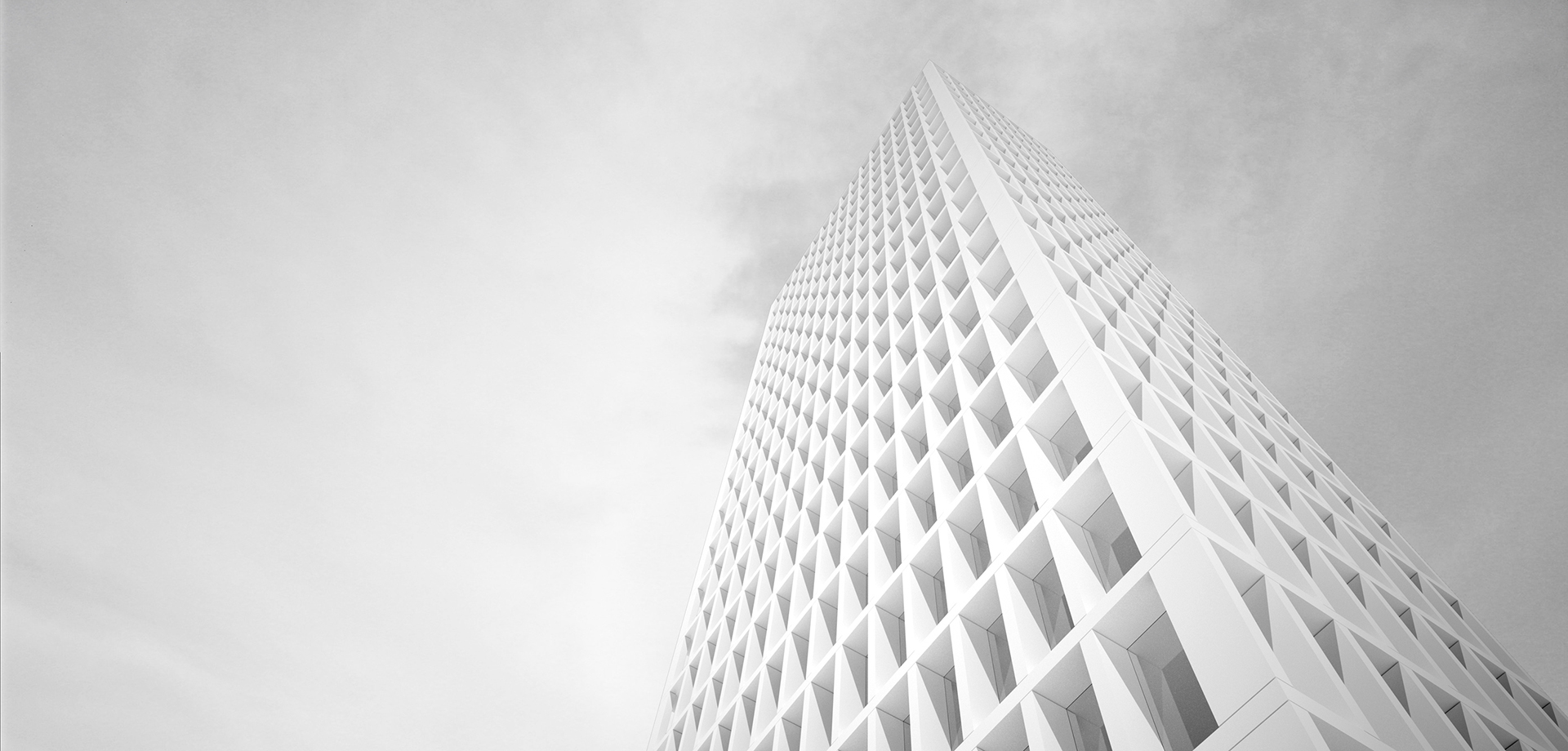 The Fareed Tower project is located in the Business Bay neighborhood of Dubai. The luxurious residential tower is composed of three basement floors, one ground, twenty-two above-ground floors and a rooftop, with a relatively large floor-to-floor height of 4.75m.
Special Feature of e.construct Service:
e.construct opted for precast beams for the outer perimeter beams, allowing an expedited construction schedule, while still maintaining an elegant look.
Owner:
National Trading & Developing Est.
Clients:
Dubai Contracting Company LLC
Consultants:
Architect: dxb.lab Architects
Erga Progress Engineering Consultants
Contractors:
Dubai Contracting Company
e.construct Services:
Value Engineering
Structural Engineering
Scope of Work:
Structural Value Engineering. Full Structural Design.
Construction Photos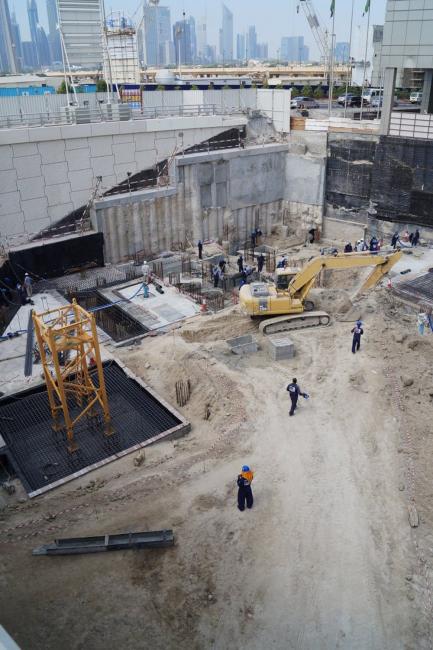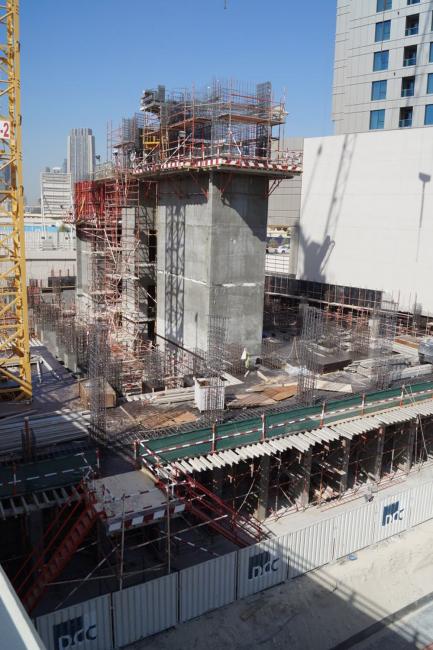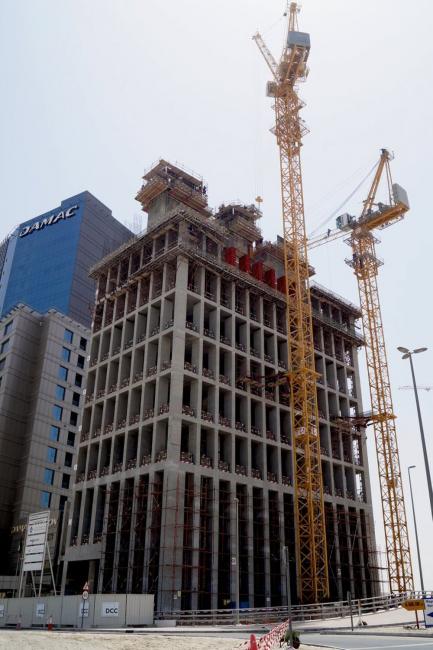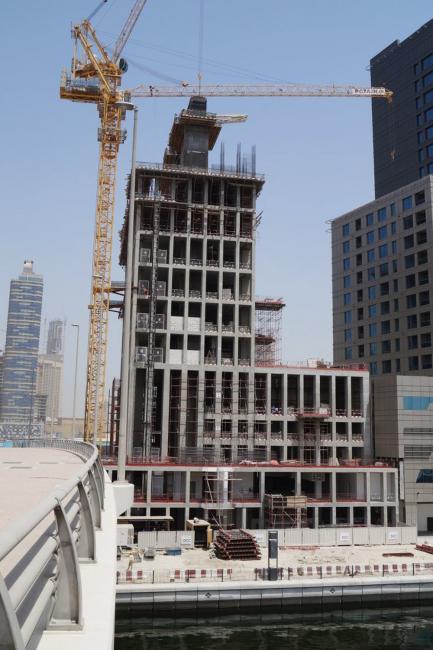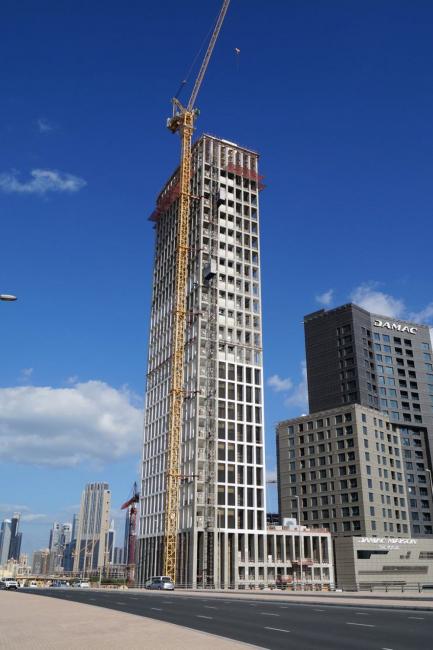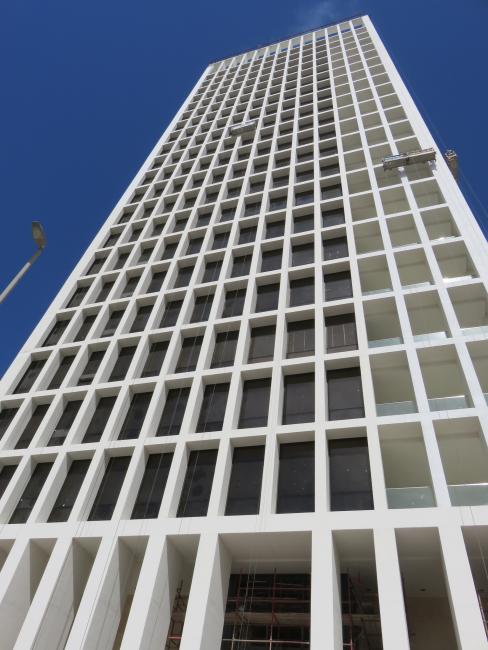 Architectural Render