Al Salam Tower
Location of Project - City:
Location of Project - Country:
e.construct Services:
Value Engineering
Structural Engineering
Precast Engineering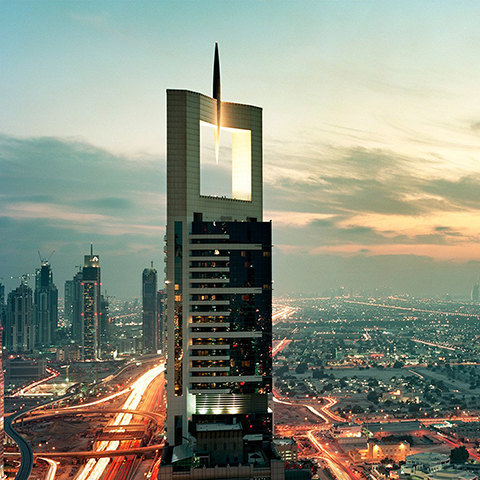 The tower is a 49-story residential building, standing 250 meters tall. It is currently considered one of the 50 tallest residential buildings in the world. When completed in 2005, Al Salam Tower was the fifth tallest building in the city.
Scope of Work:
e.construct carried out value engineering on the structural design of both the building and car park. By introducing precast prestressed beams and hollow core slabs a more optimal design was achieved.
Clients:
Dubai Contracting Company
Contractors:
Dubai Contracting Company
SIZE OF PROJECT:
65,000 m2
Construction Photos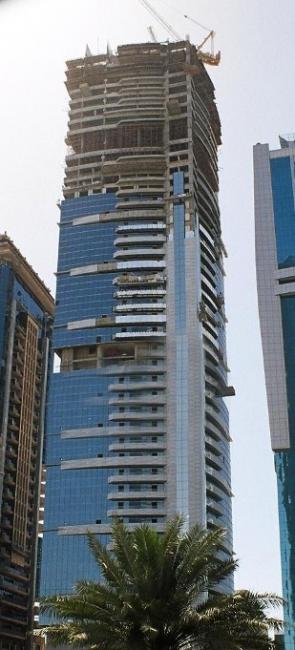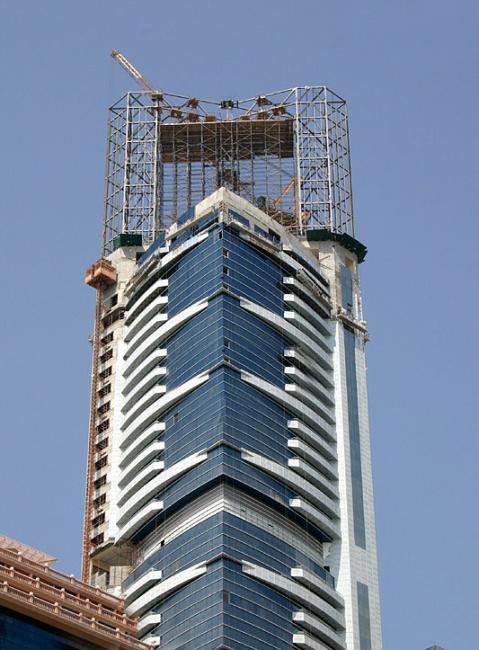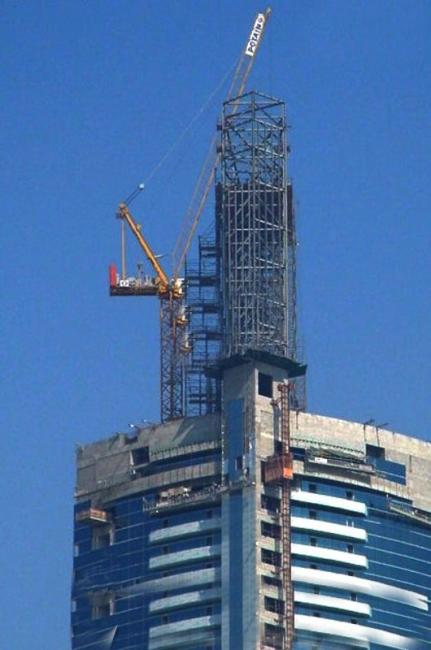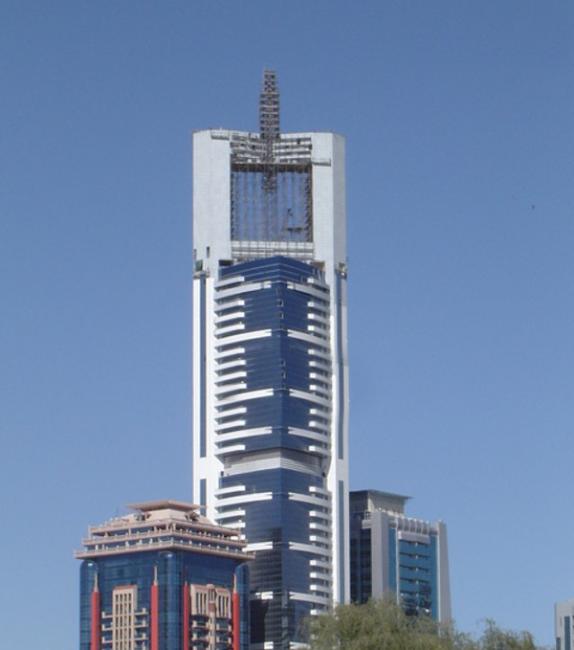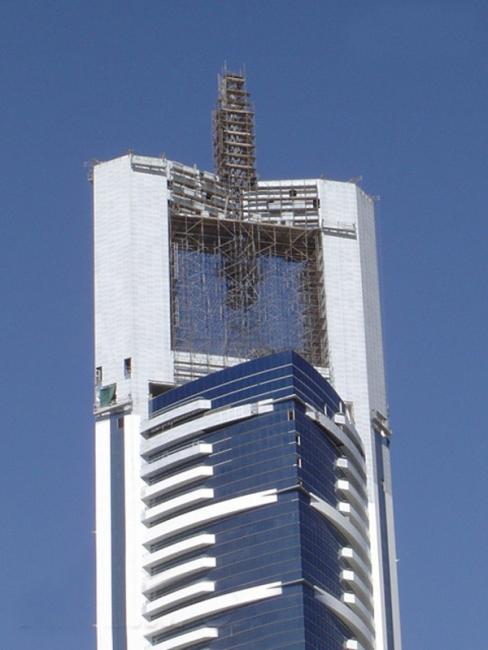 Other Photos