The Engineer's Office & Meraas Office Development
Location of Project - City:
Location of Project - Country:
e.construct Services:
Structural Engineering
Precast Engineering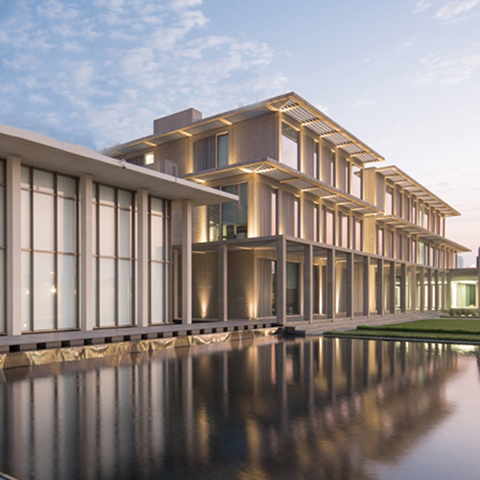 The new headquarters buildings for both the Engineer's Office and Meraas located in the hart of Dubai. The project consist of two G+2 building separated by a centrally located meeting/function hall.
Scope of Work:
Precast Engineering, Full Structural Design
Consultants:
Architect: Hopkins Architects
MEP Engineer & Engineer of Record: Arif & Bintoak
Special Feature:
The architect's intention is to have the bare precast concrete as the final finish (white concrete on the outside and gray concrete internally). The elements' size, connections, symmetries, coherence with the strict architectural requirements had burdened the structural design, connection details and the construction methodology. On each stage of the design many schemes and structural proposals have been discussed with the architect to ensure that the final building will be in perfect alignment with original concept.
SIZE OF PROJECT:
13,900 m2
Construction Photos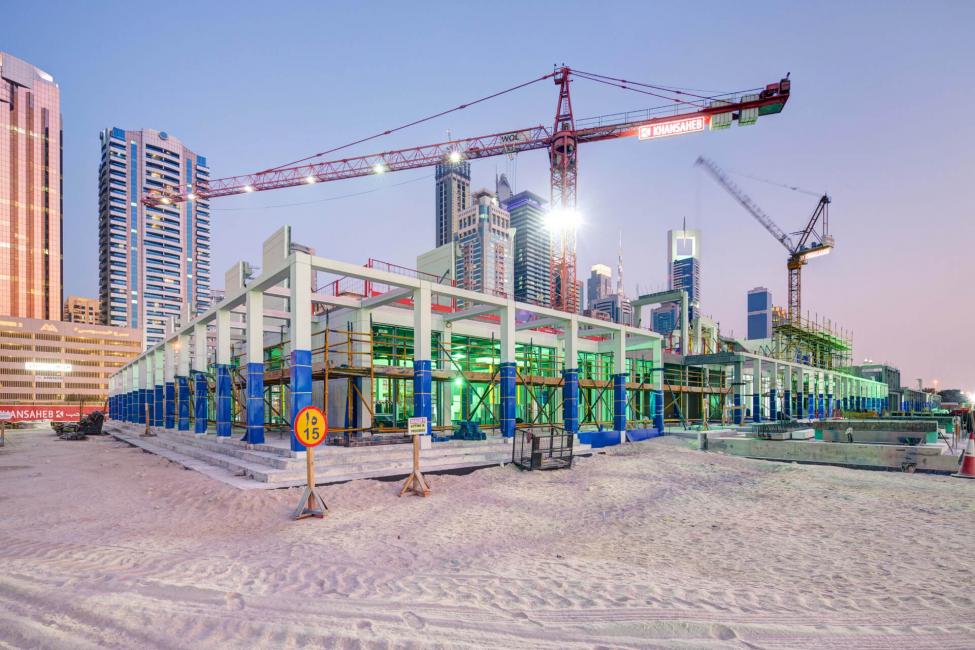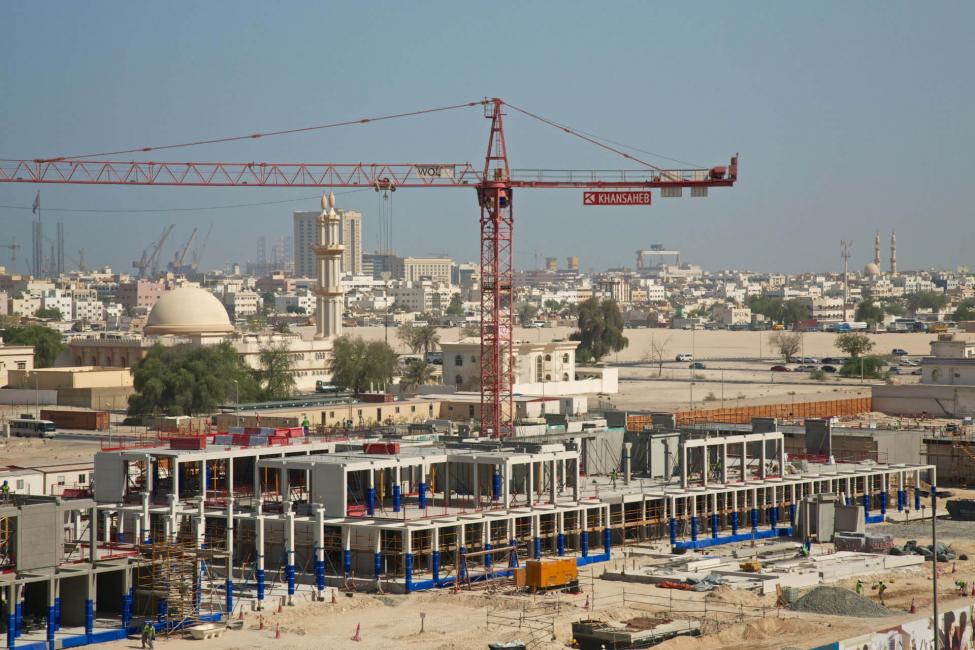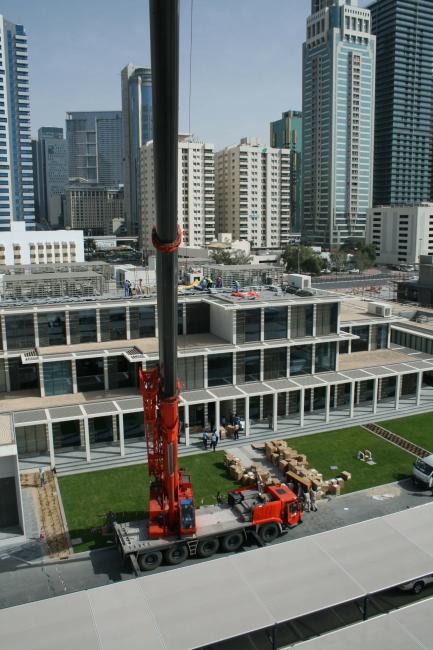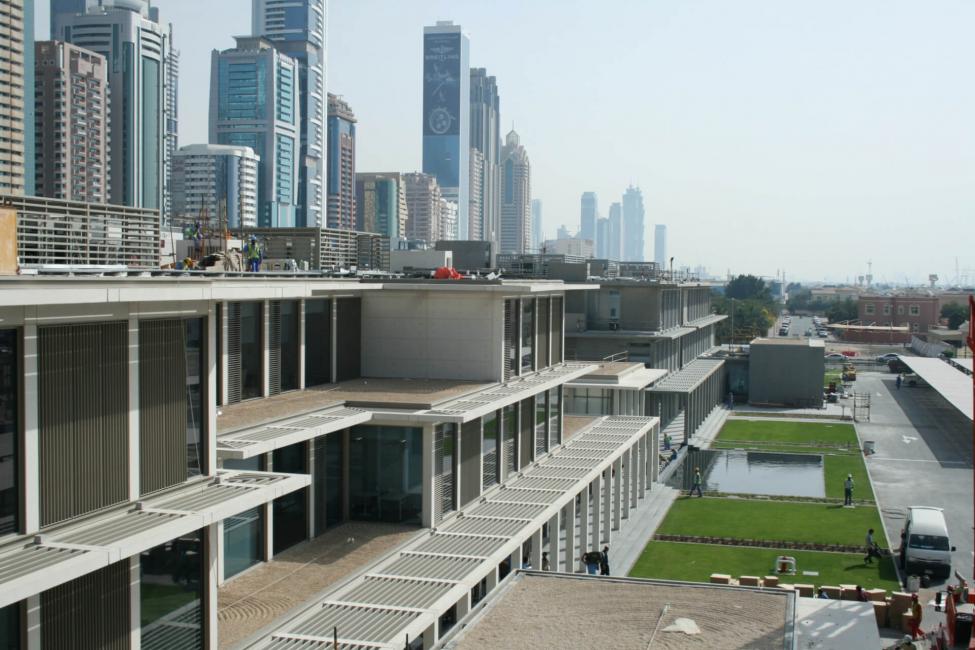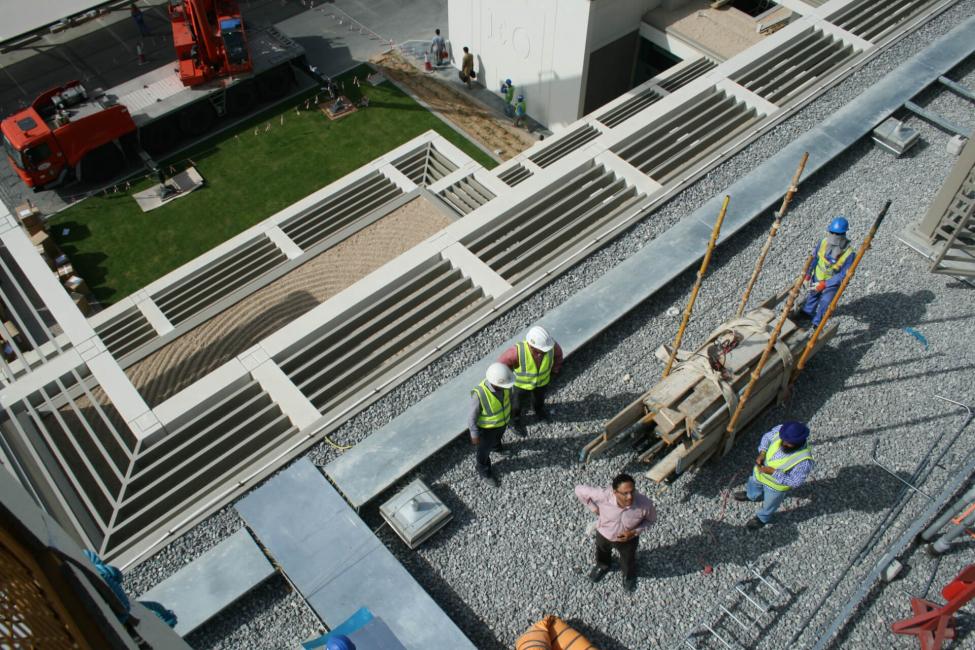 Other Photos