Villa Rotana
Location of Project - City:
Location of Project - Country: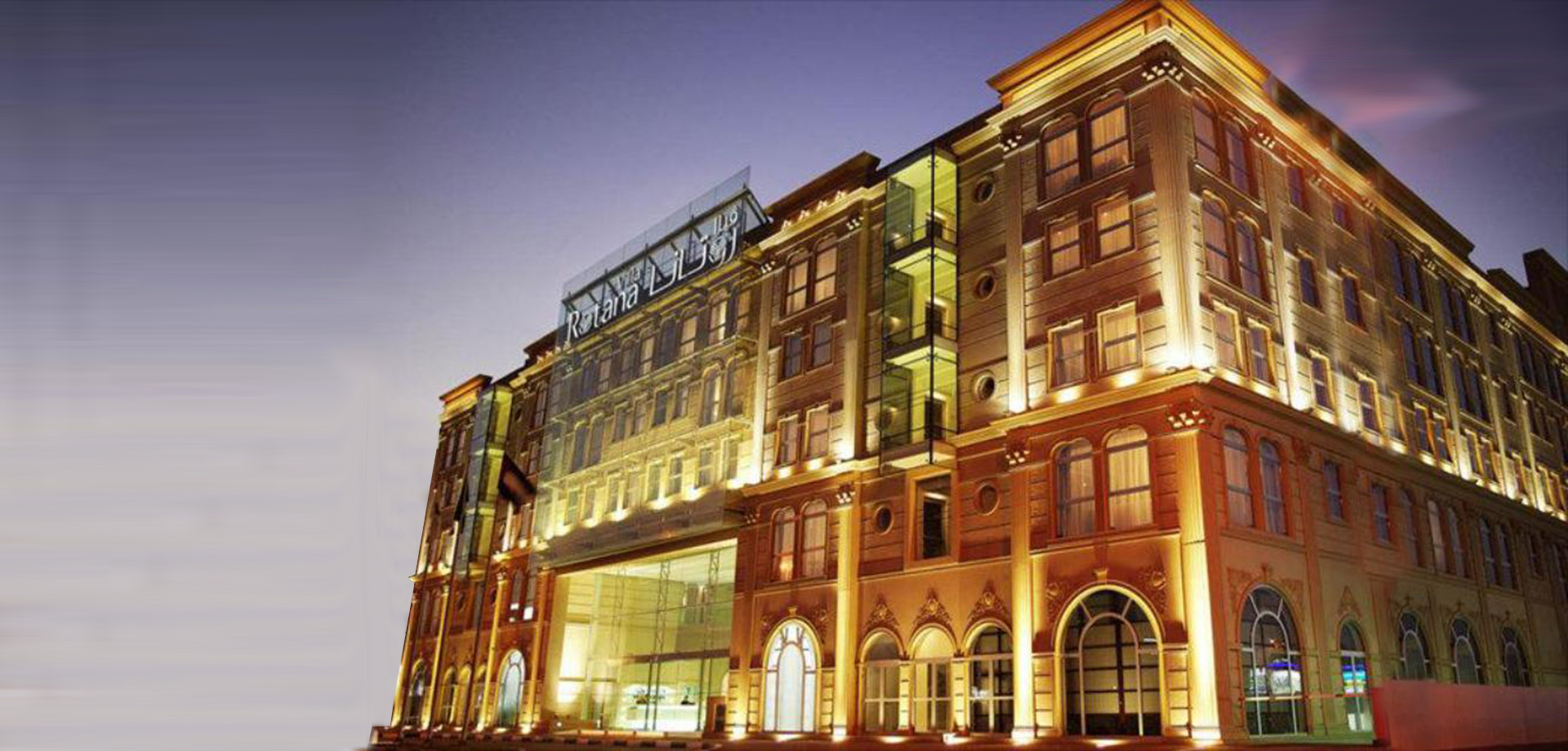 Villa Rotana is a 5 story hotel property with 118 spacious rooms along Sheikh Zayed Road. The strategic locations offers guests quick and easy access to the airport and many local tourist attractions. Amenities include a fitness club as well as a rooftop swimming pool.
Clients:
Dubai Contracting Company LLC
Consultants:
Architect/Engineer: Omar Mujaes
Contractors:
Dubai Contracting Company
e.construct Services:
Value Engineering
Structural Engineering
Precast Engineering
Scope of Work:
e.construct carried out a structural redesign of the building to utilize precast concrete elements. The lateral stability was checked and associated structural calculations compiled. Structural drawings were prepared with the optimal precast concrete system.
Other Photos