Le Reve Tower
Location of Project - City:
Location of Project - Country:
e.construct Services:
Value Engineering
Structural Engineering
Precast Engineering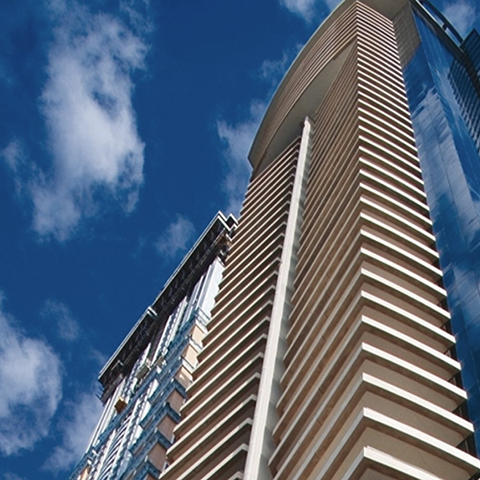 Fifty-story high-end residential tower. It is considered one of the most luxurious properties in Dubai.
Scope of Work:
e.construct provided Arabtec with value engineering in construction methods by converting all horizontal elements into precast in addition to pre-finished facade and balcony panels. e.construct also provided full precast concrete engineering, structural engineering, and technical support during construction.
Special Feature:
Full horizontal elements are in precast concrete including featured 4.50m cantilever balconies.
Special Feature of e.construct Service:
e.construct have been able to design and detail the unique features for the structure and cladding.
Project Type:
High Rise
Precast Concrete
SIZE OF PROJECT:
70,000 m2
Architectural Render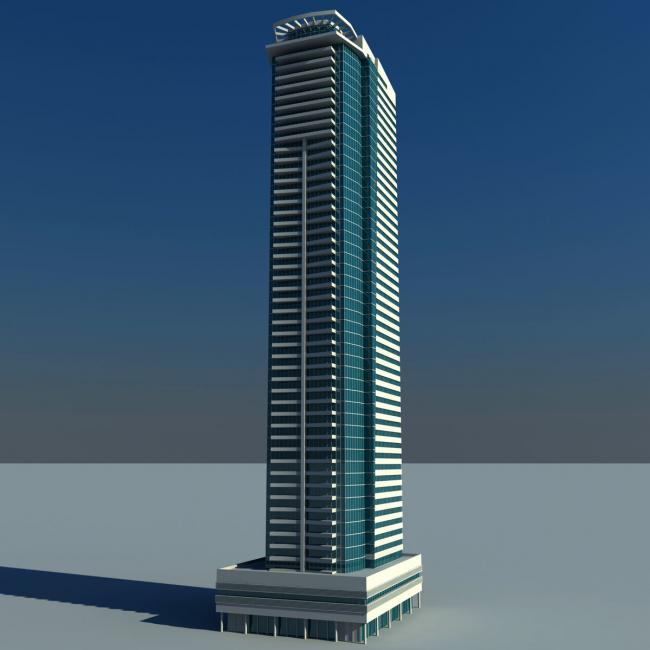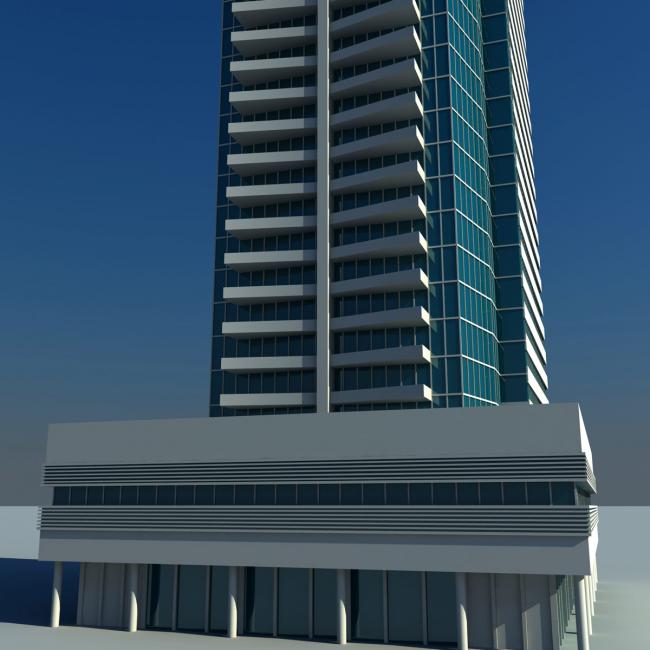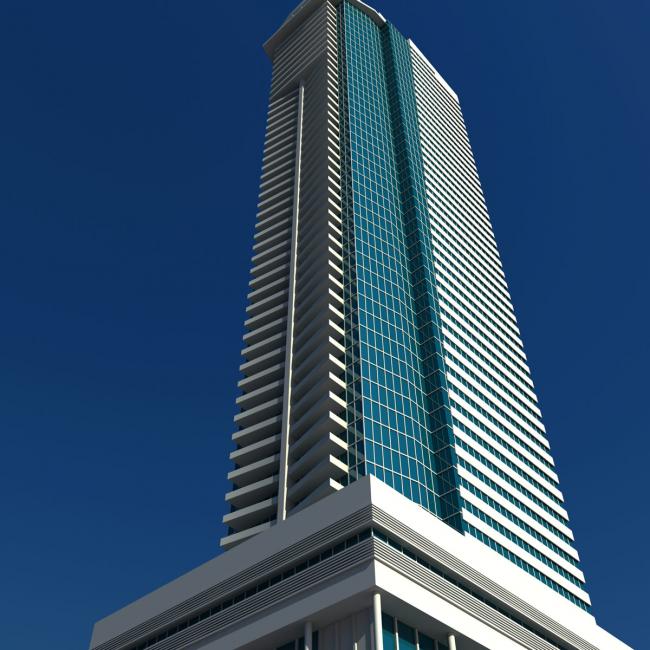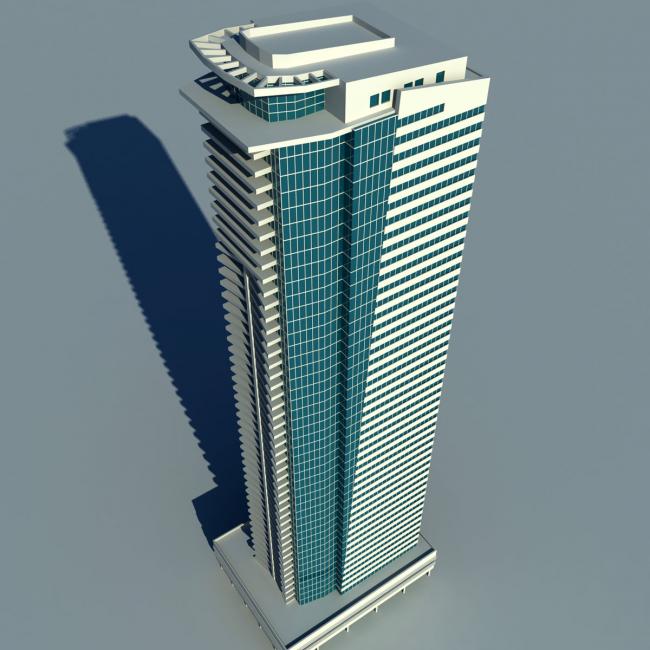 Other Photos