Rafal Living
Location of Project - City:
Location of Project - Country:
e.construct Services:
Value Engineering
Structural Engineering
MEP Engineering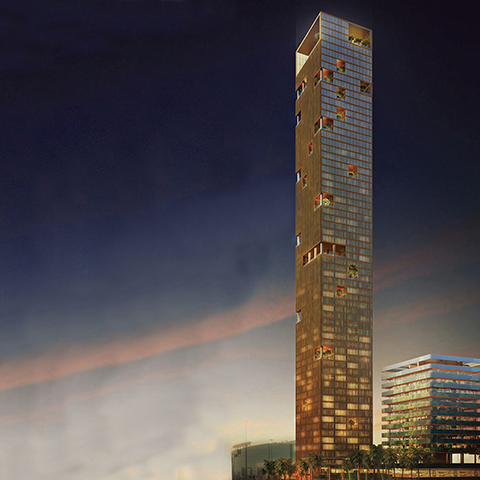 The Rafal Kempinski Residence project consists of a 65-story residential tower (3B+G+60), a 12-story office building (3B+G+8), and 3 floors of retail / commercial areas. The total built-up area of the project is about 100,000 m². It stands at a total height of 208 meters for the residential tower and 42 meters for the office building (above ground level).
Scope of Work:
Value engineering and re-design of the structure and MEP disciplines.
Owner:
RAFAL Real Estate Development Company
Consultants:
Architect: Promontorio
Wind Tunnel Testing: Rowan Williams Davies and Irwin Inc. (RWDI)
Contractors:
Dubai Saudi Arab Contracting Company (DSACC)
Special Feature:
The tower's tall and slender characteristics presented a challenge of ensuring lateral stability within a relatively high wind area. The mixed-use concept, combined with differing configurations of varying floors presented unique challenges in designing the MEP services and structural elements.
Special Feature of e.construct Service:
Conducted new wind tunnel tests to take the building away from the critical vortex shedding effect that was imposing negatively on the original design. Altered the structural design for improved safety. Reduced overall building height, while maintaining tenant space clear heights. Re-engineered MEP services in order to correspond with the revised building design. Improved parking garage efficiency and circulation patterns.
SIZE OF PROJECT:
100,000 m2
Construction Photos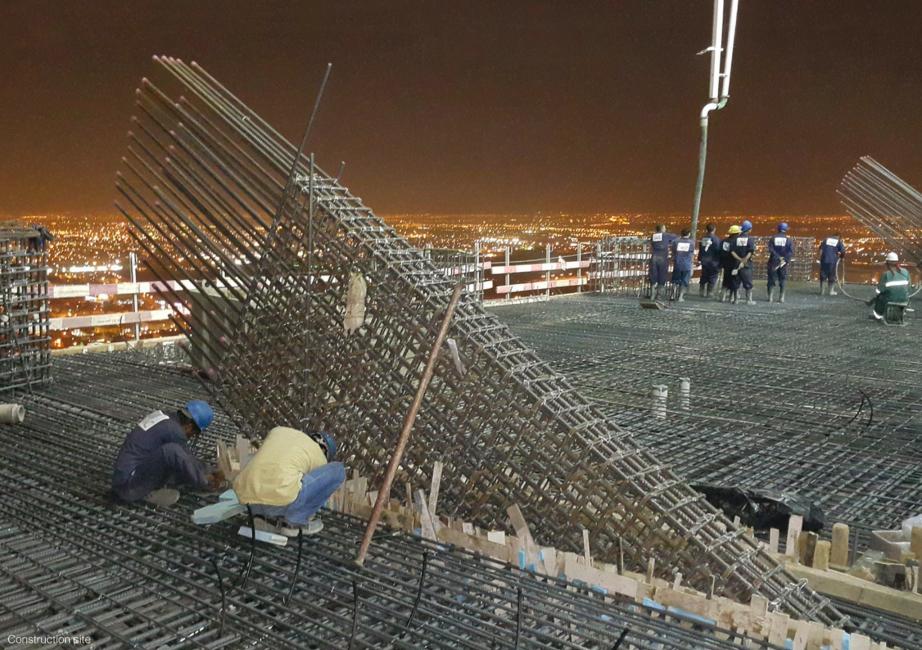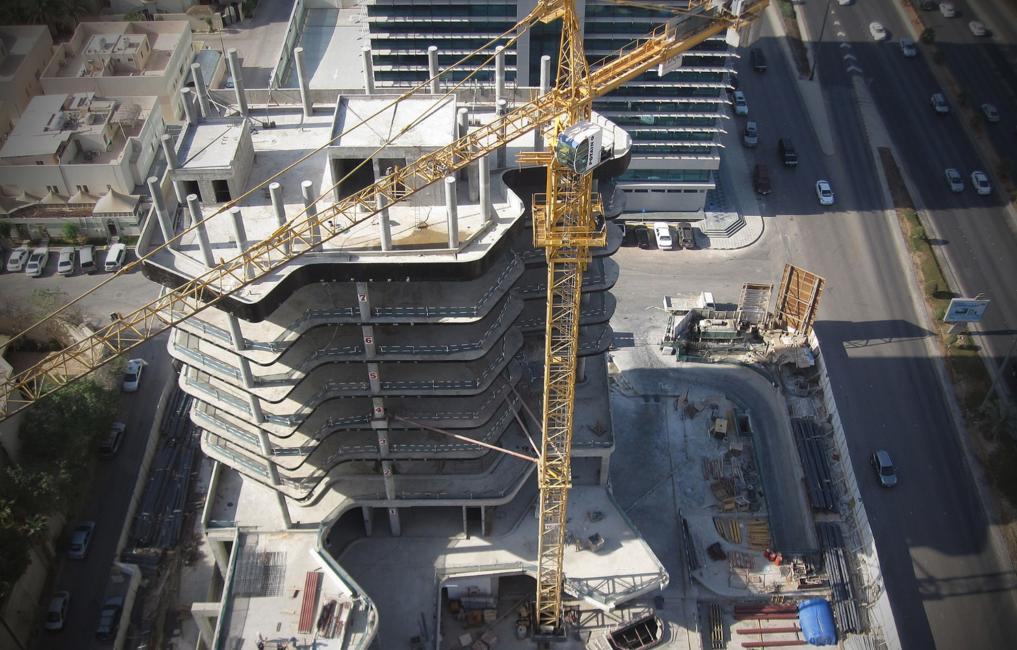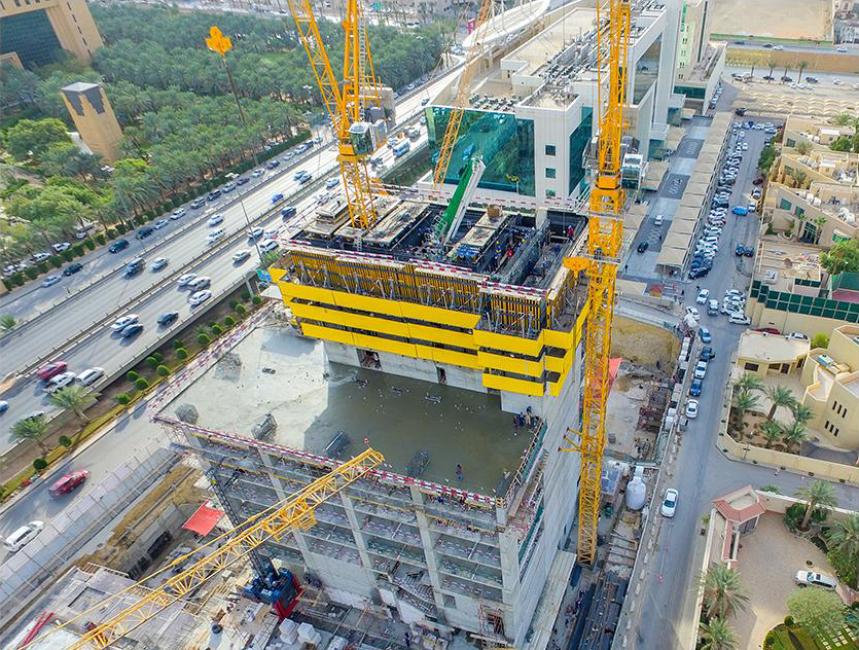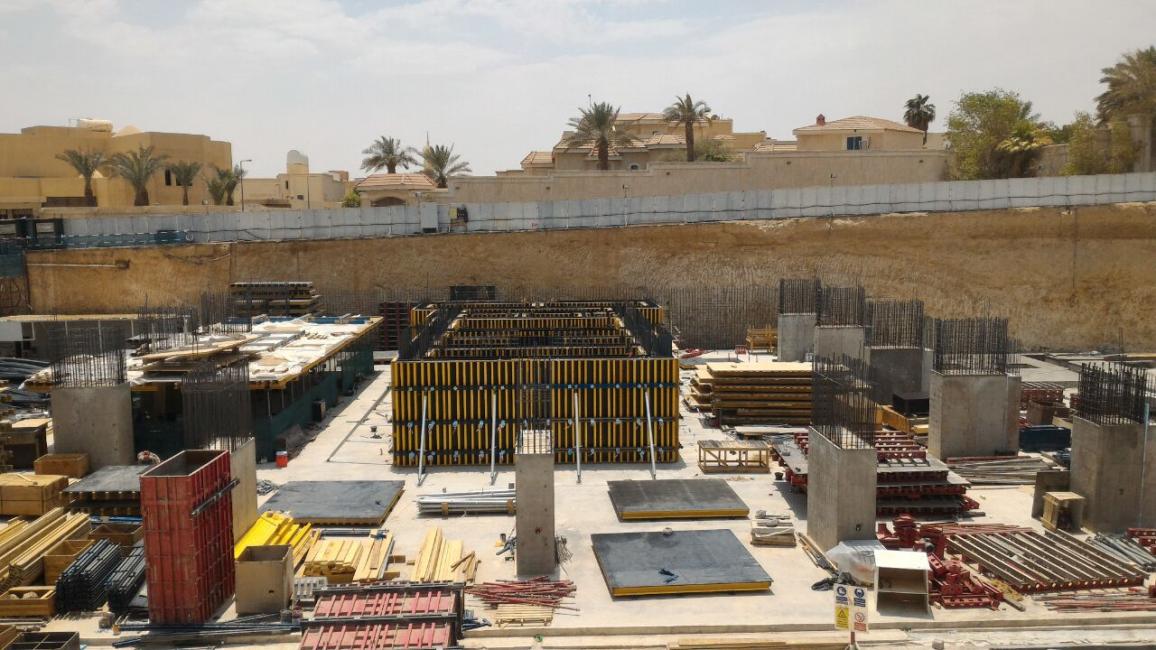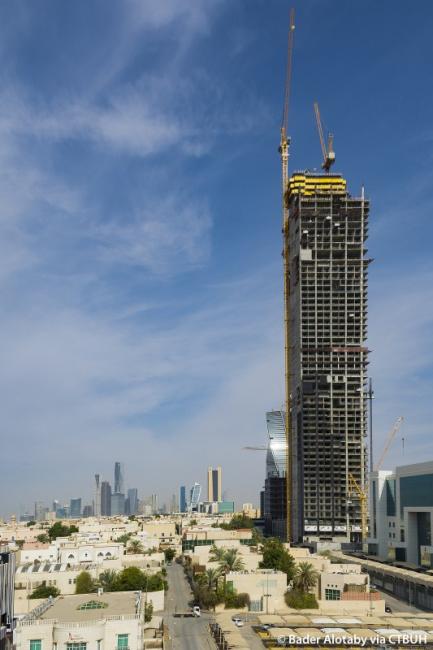 Architectural Render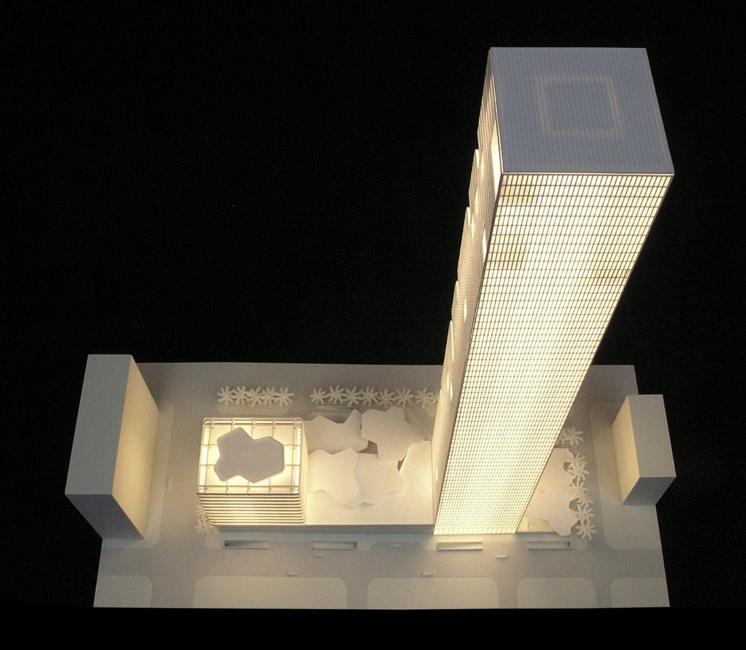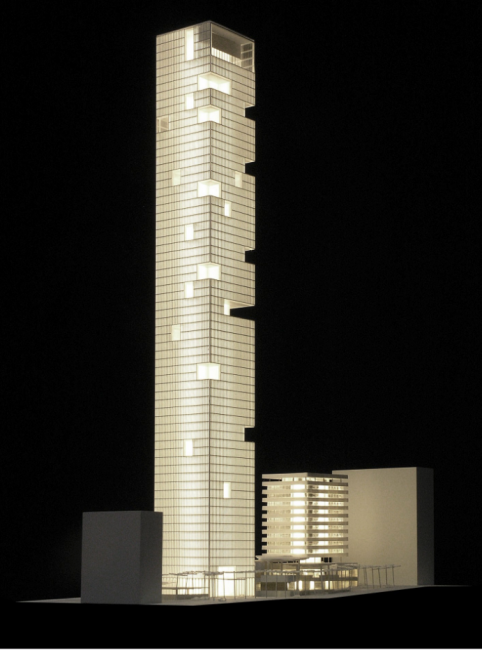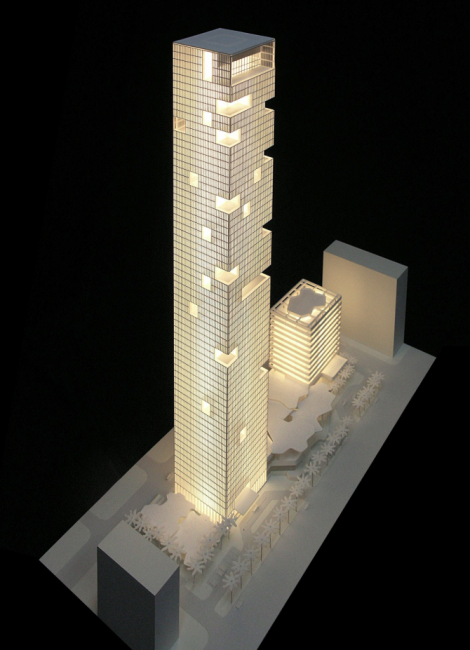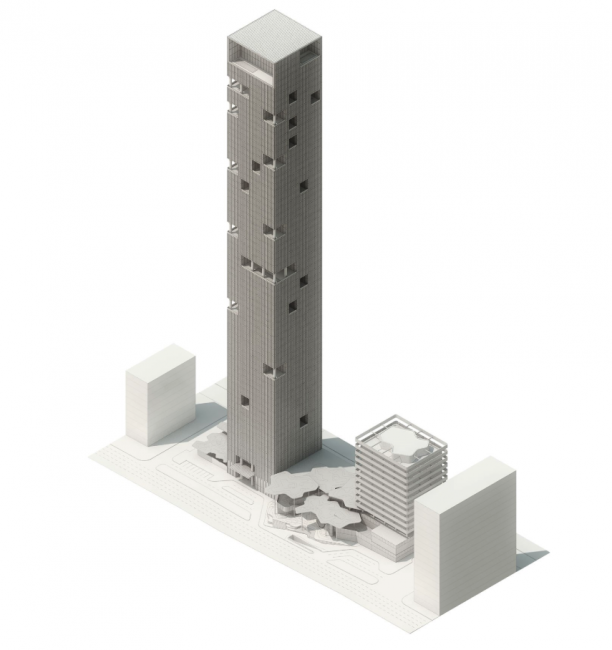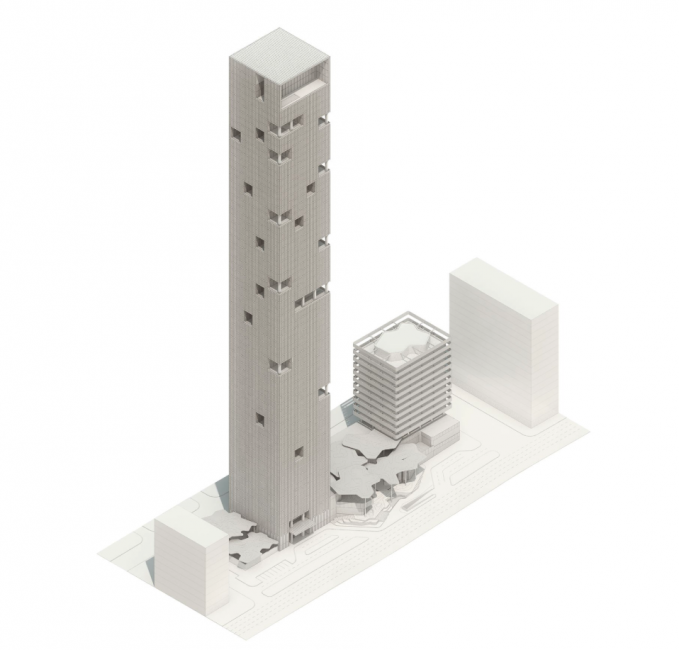 Other Photos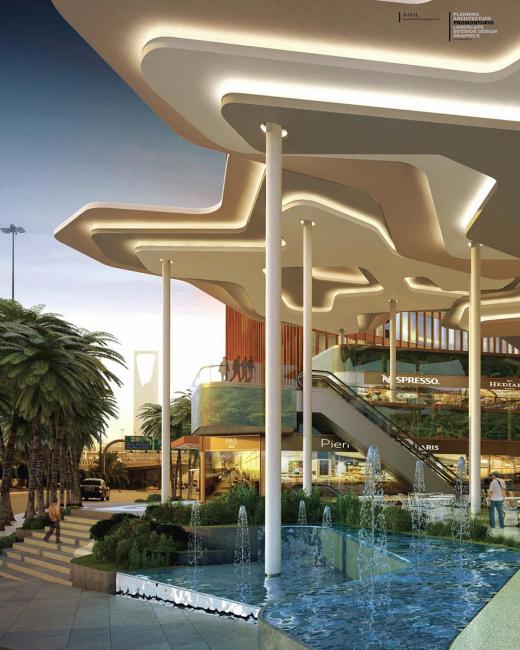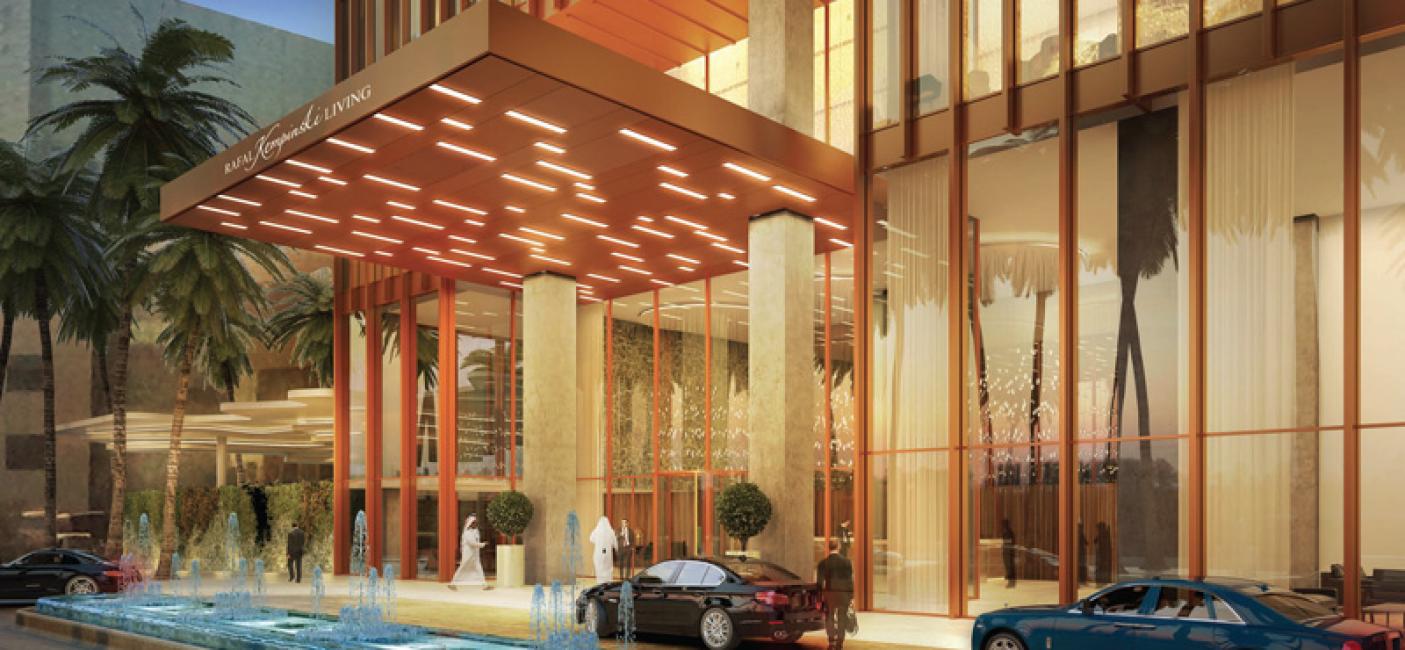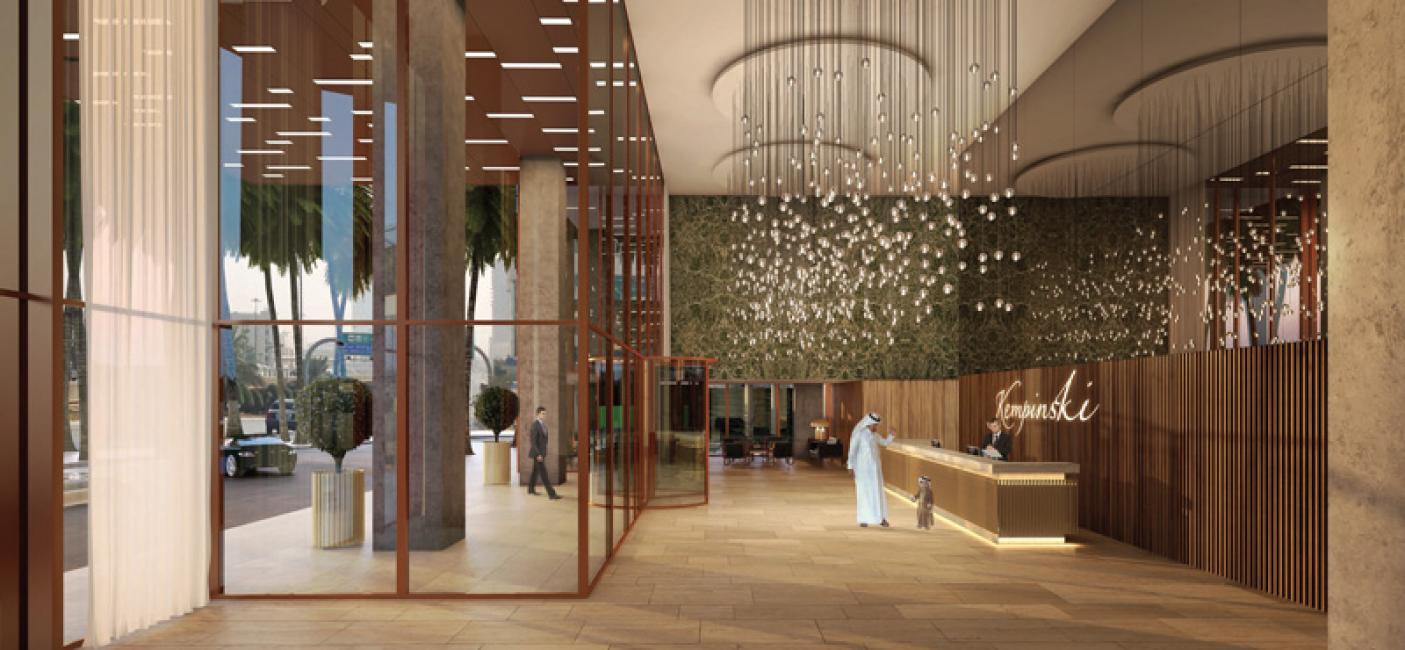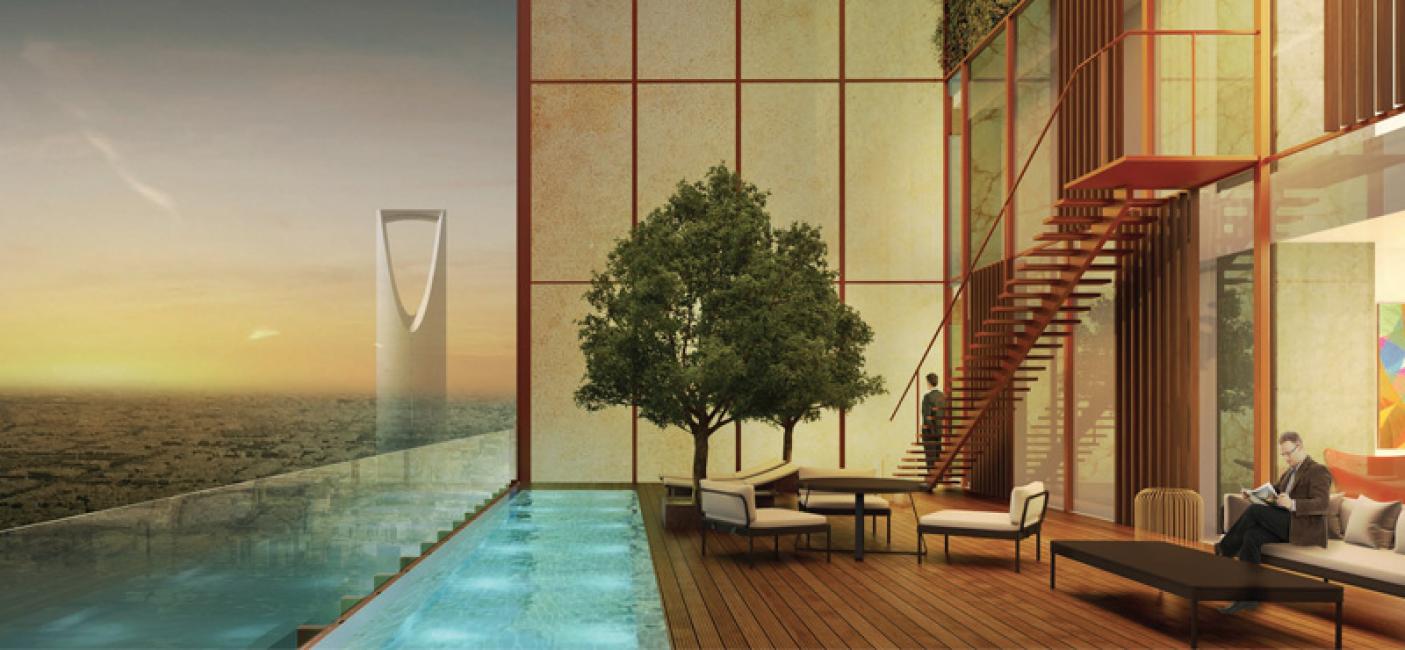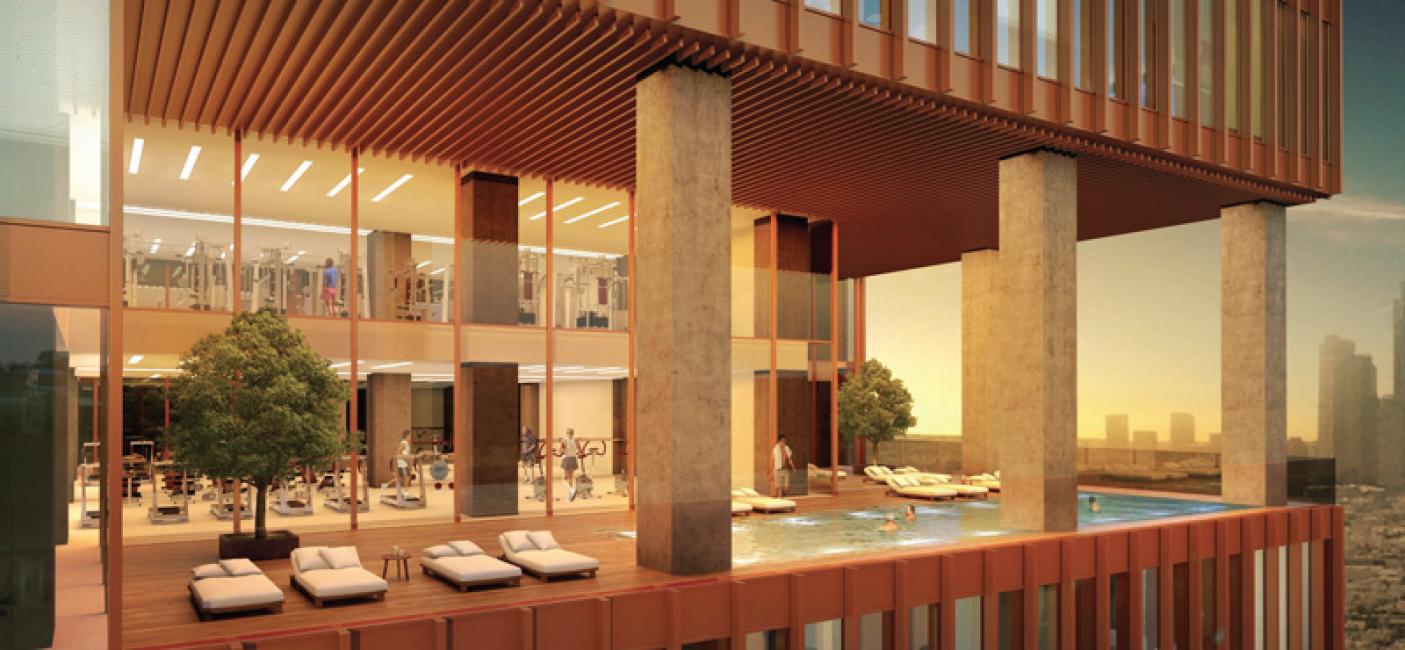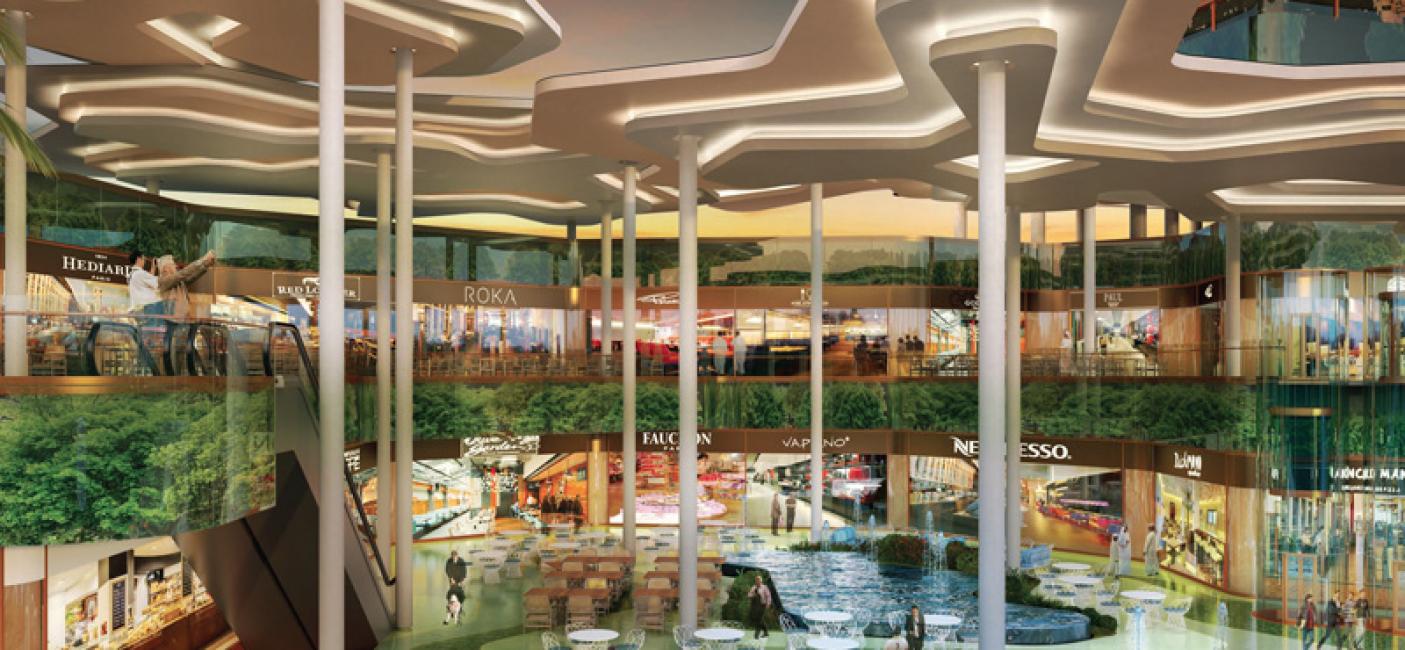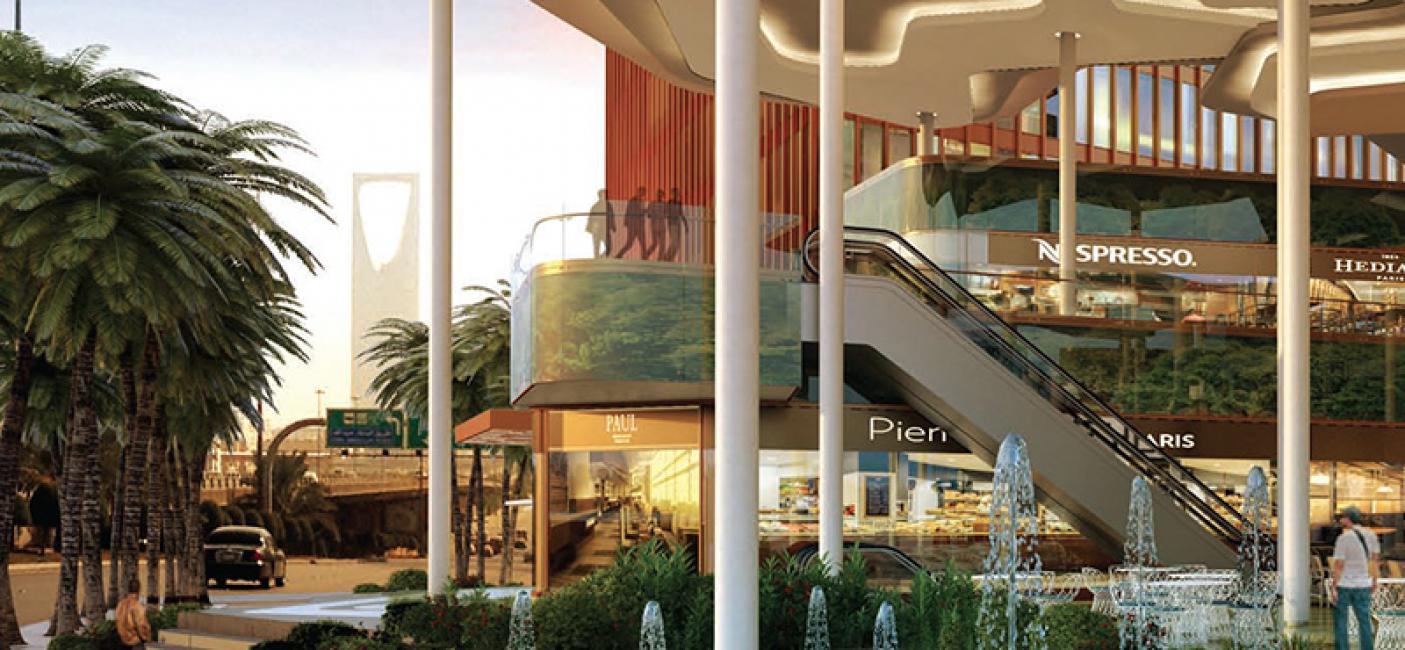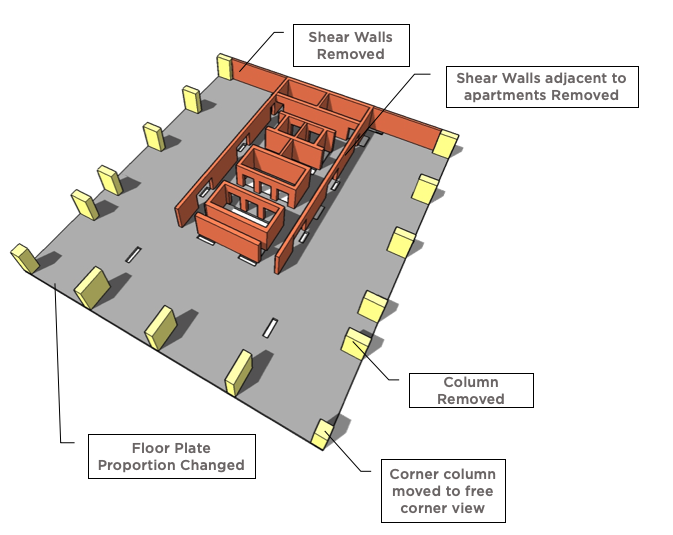 Before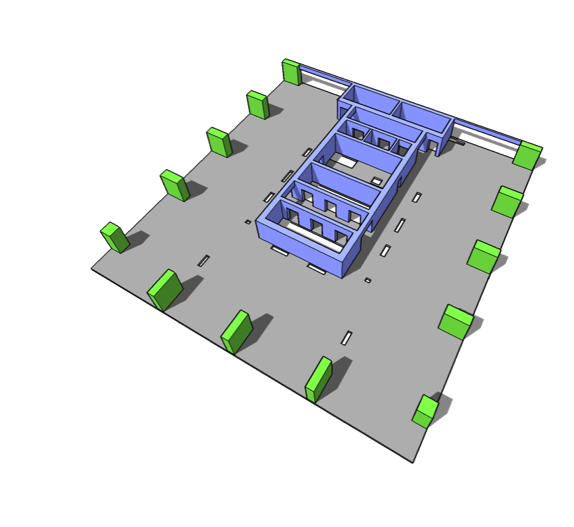 After