Basra Sports City
Location of Project - City:
Location of Project - Country: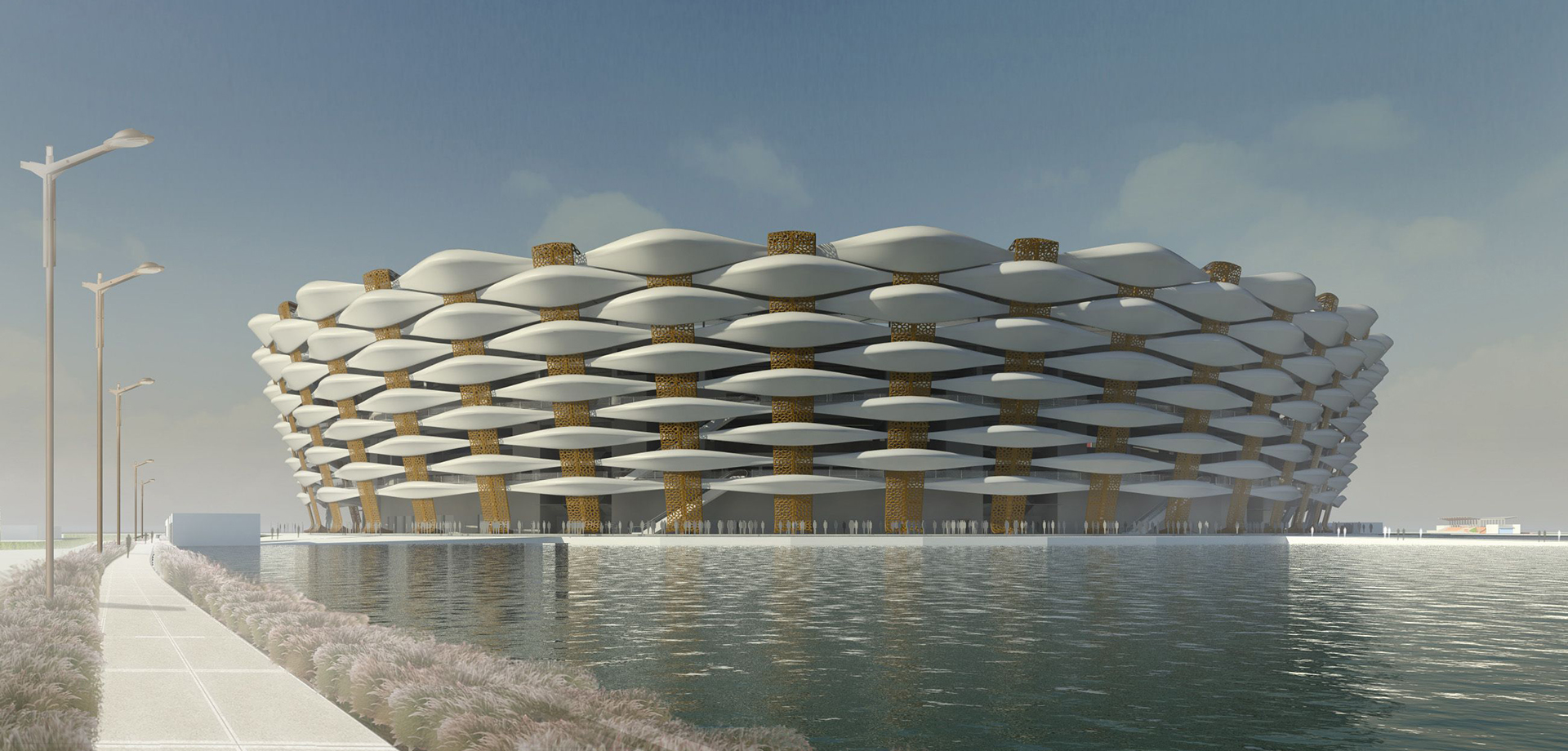 The Basra Sports city is a sports complex containing several stadiums, training fields, five-star hotels and other sport facilities. The main stadium has a spectator capacity of 65,000 while the secondary stadium can accommodate 10,000, approximately.
Owner:
Iraq Ministry of Youth and Sports
Consultants:
Thornton Tomasetti / A360
Contractors:
Al Jiburi General Contracting Company
Alamiah Building Co.
e.construct Services:
Structural Engineering
Precast Engineering
Scope of Work:
e.construct carried out both structural design and detailing of all precast elements including bleachers, walls, racking beams, stairs, and slabs.
Construction Photos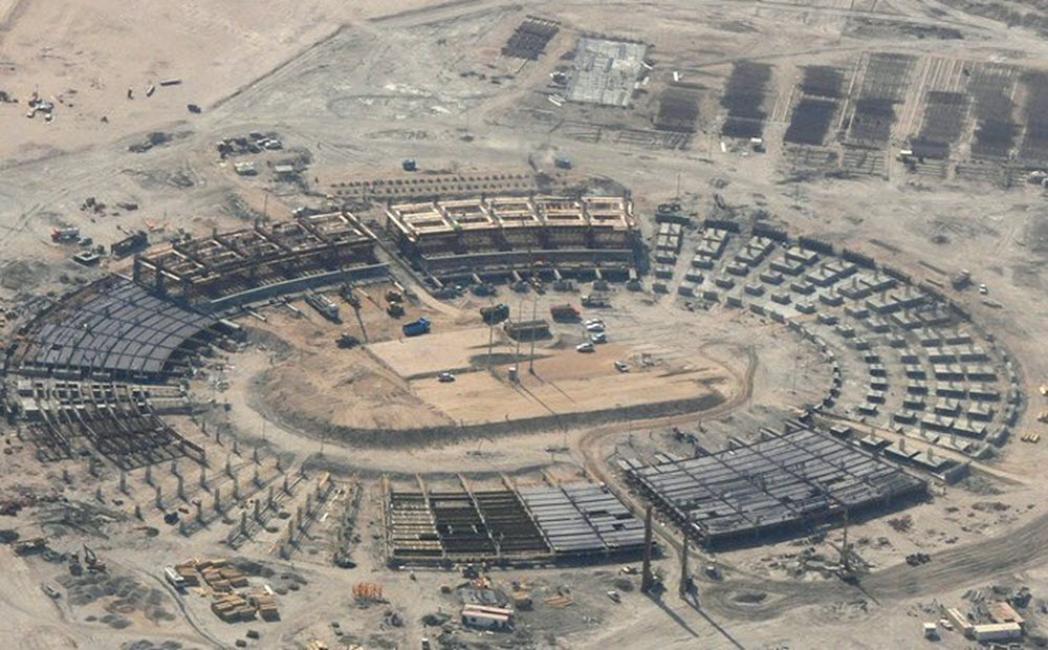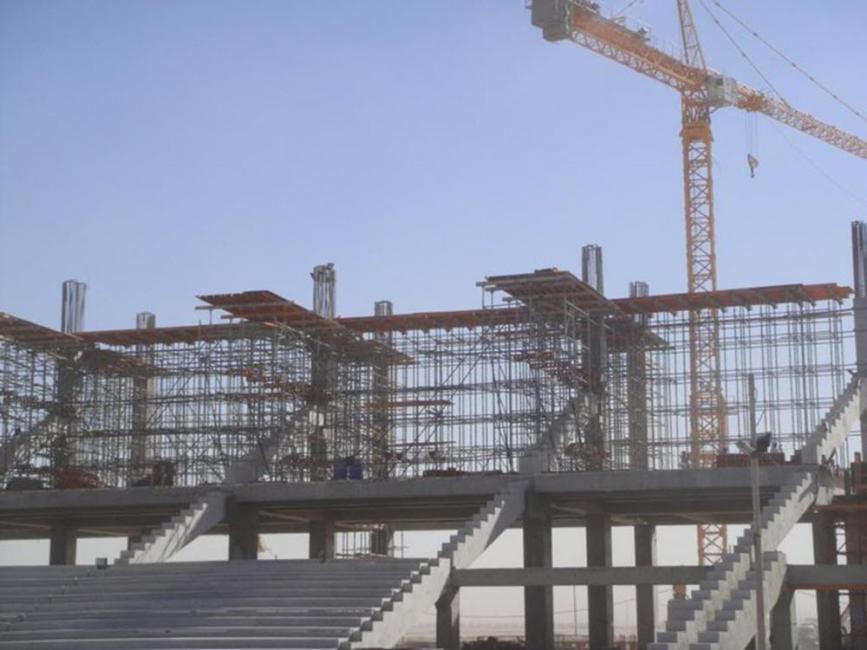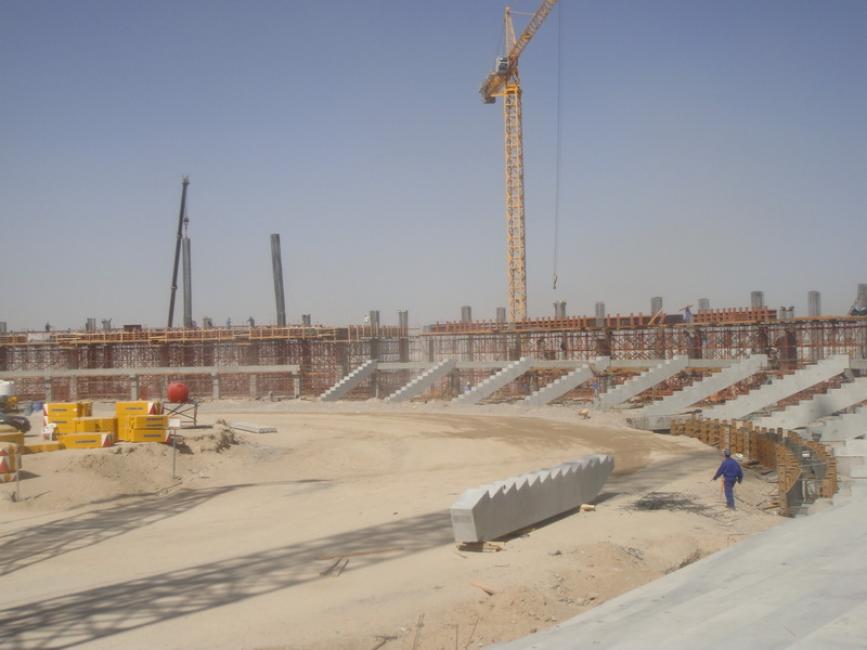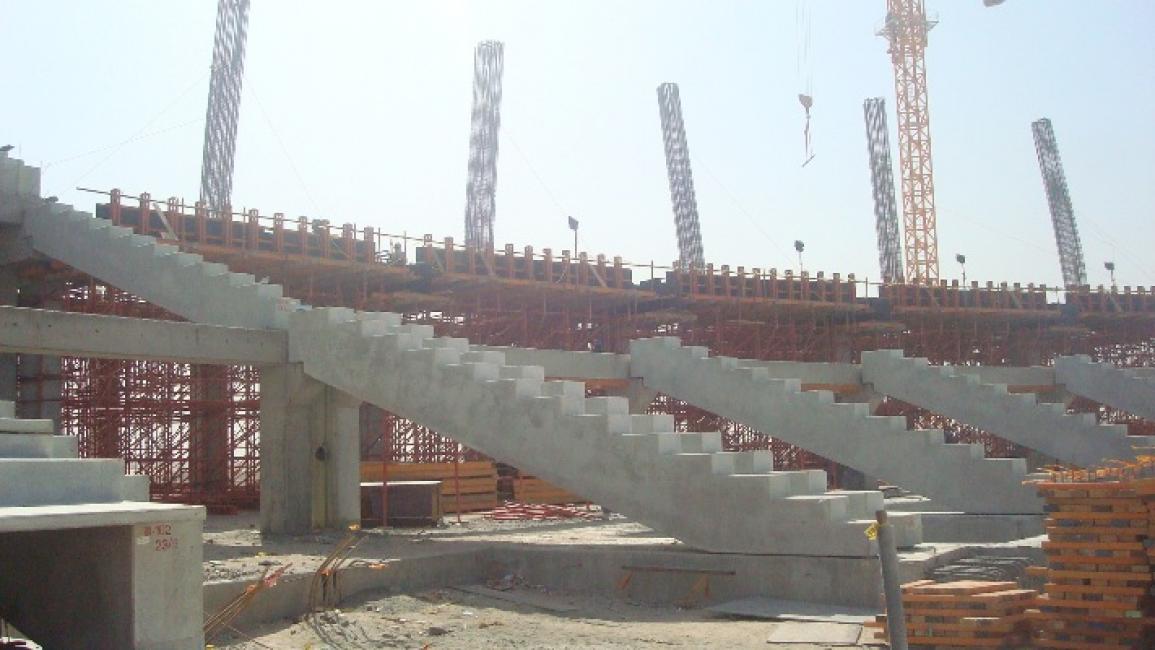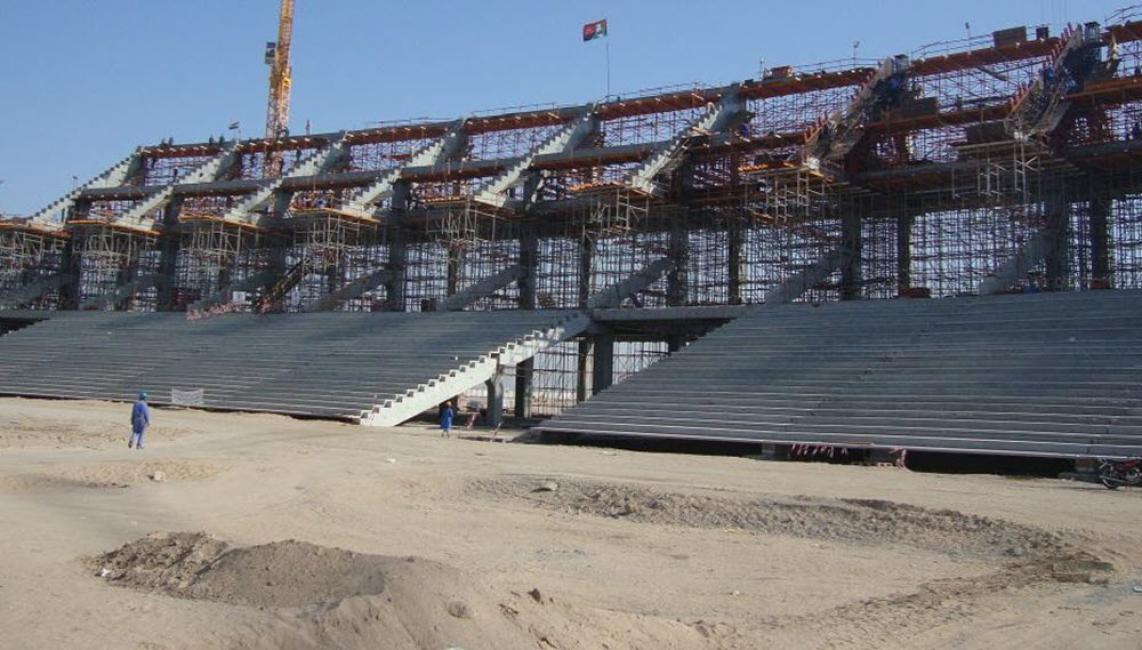 Architectural Render