Red Sea Mall
Location of Project - City:
Location of Project - Country: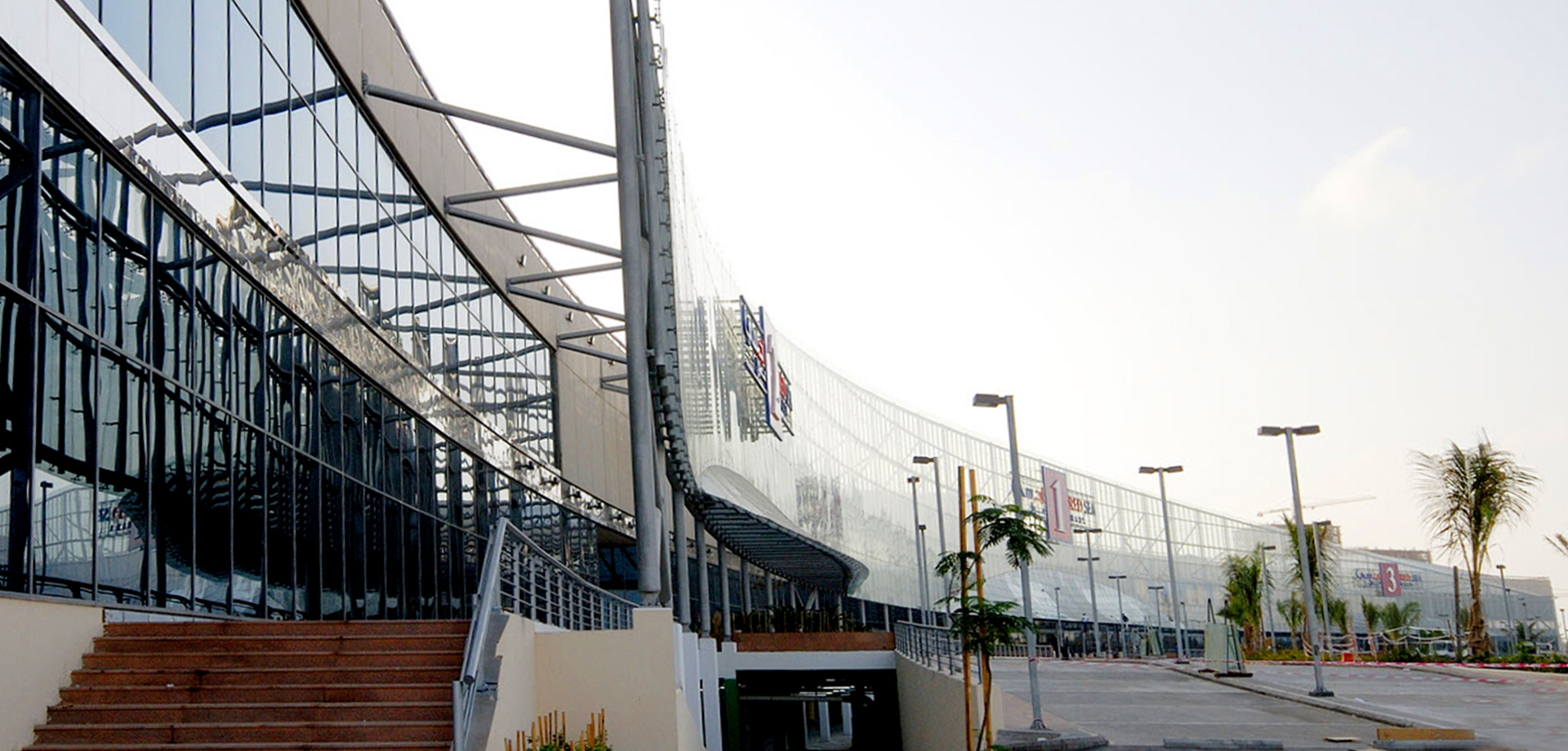 The Red sea mall is a mixed-use structure that consists of a retail mall, office block and 4 stars hotel. The retail area includes a hypermarket, shops, anchor stores, food court, car parking facilities and an amusement center.
Project Type:
Commercial (Shopping Malls)
Mixed Use Commercial and Residential
Clients:
Al Saad Contracting & Trading Co.
Consultants:
Bentel Associates International
Saudi Diyar Consultants
Contractors:
Al Saad Contracting & Trading Co.
e.construct Services:
Value Engineering
Precast Engineering
Scope of Work:
e.construct completed the precast concrete design along with overseeing the on-site yard set -up. Value engineering was also performed on the construction methods for optimization.
Construction Photos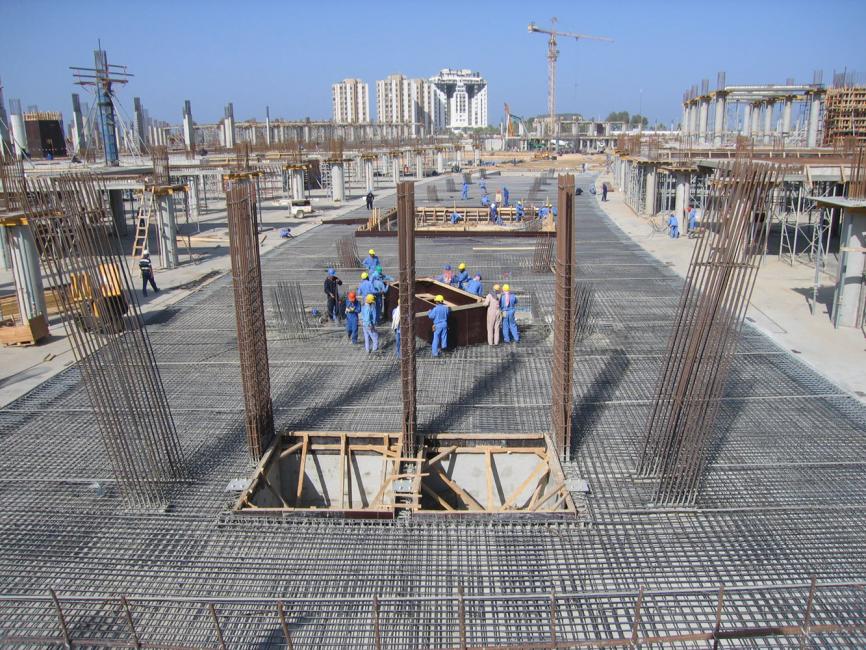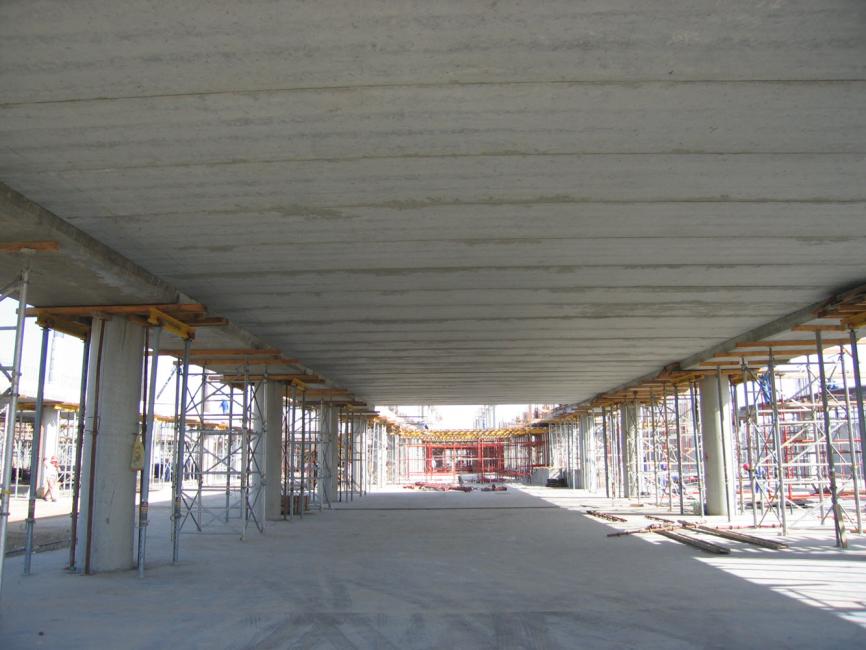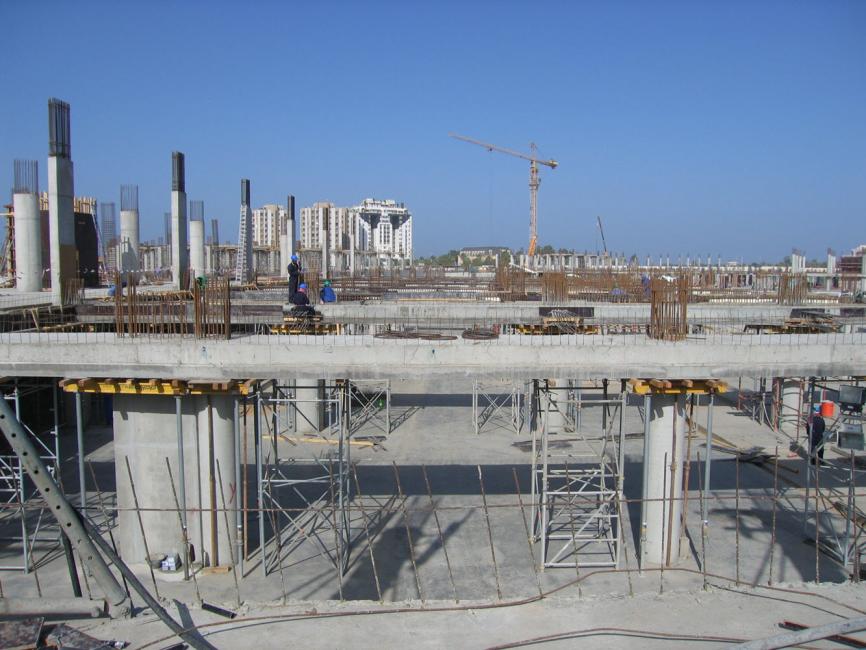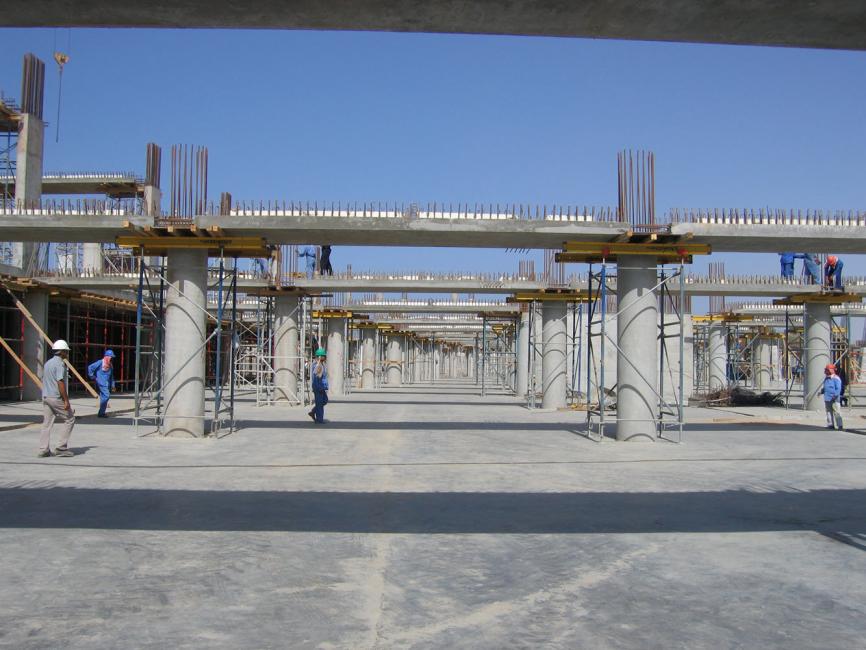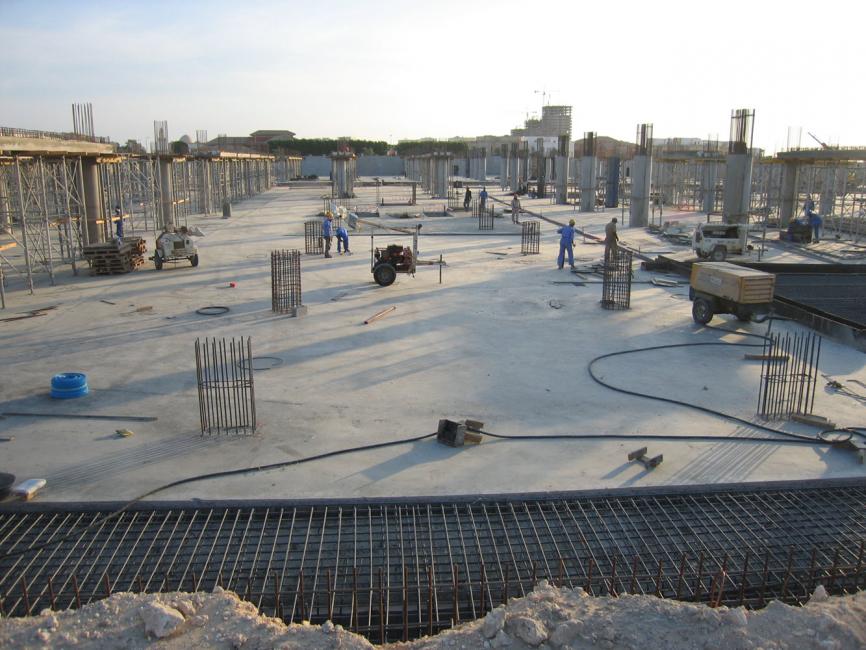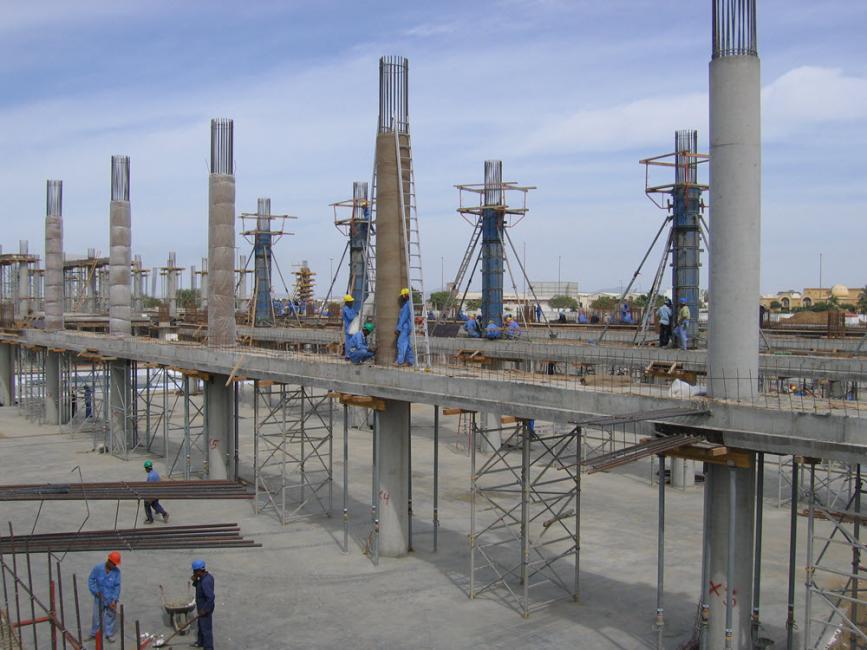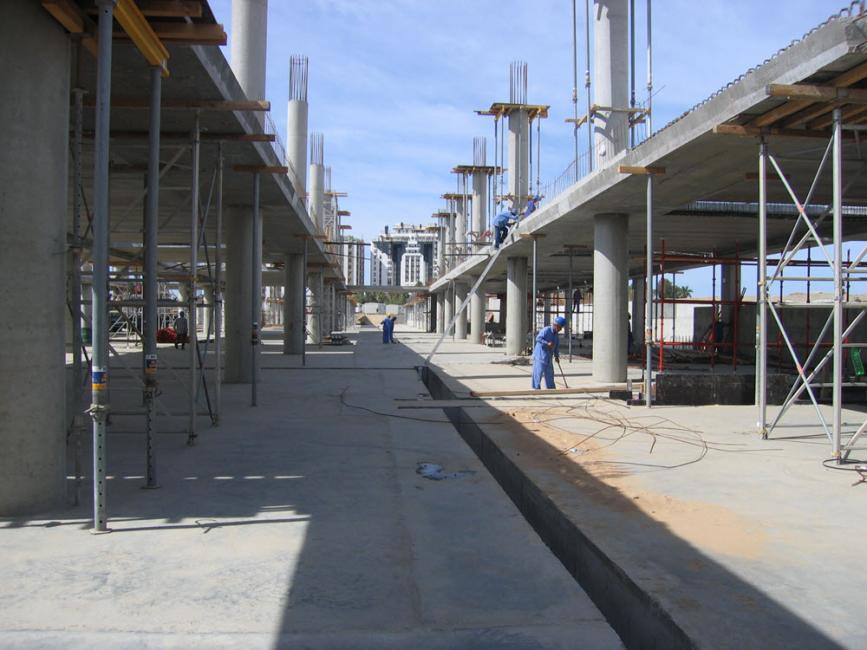 Architectural Render