College of Engineering & Petroleum
Location of Project - City:
Location of Project - Country:
e.construct Services:
Structural Engineering
Precast Engineering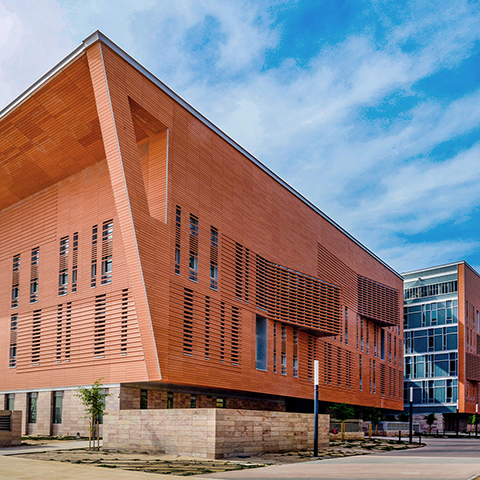 The College of Engineering and Petroleum is a dynamically designed building offering easy circulation between the departments. Facilities include food services, retail, lounges, large lecture facilities and exhibition halls.
The building exterior consists of terra cotta panels and louver screening on windows to protect the interior from the harsh weather conditions. The interior windows overlooking courtyards are cladded with glass panels.
Scope of Work:
e.construct carried out the structural design of the precast concrete façade elements and the structural I-Beams for the bridges between buildings. The detailing necessary for production and construction was also completed in-house.
Clients:
Al Alamiah Building Company W.L.L.
Consultants:
Cambridge Seven Associates, Inc. in Association with Gulf Consult
Contractors:
Metallurgical Corp. of China Ltd / Khalid Ali Al-Kharafi & Bros Co. JV
SIZE OF PROJECT:
78,000 m2
Construction Photos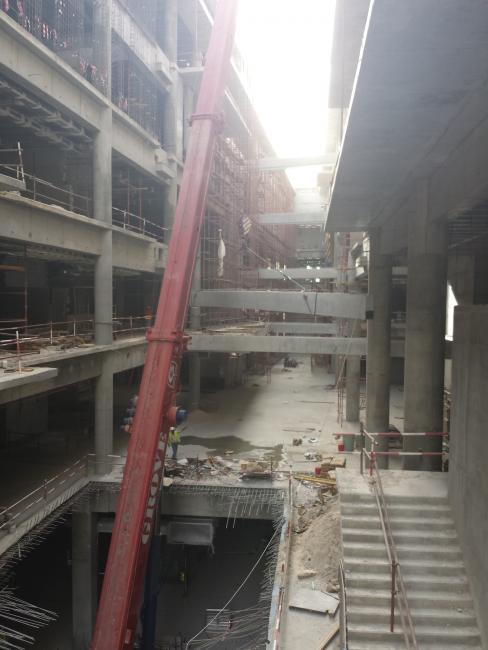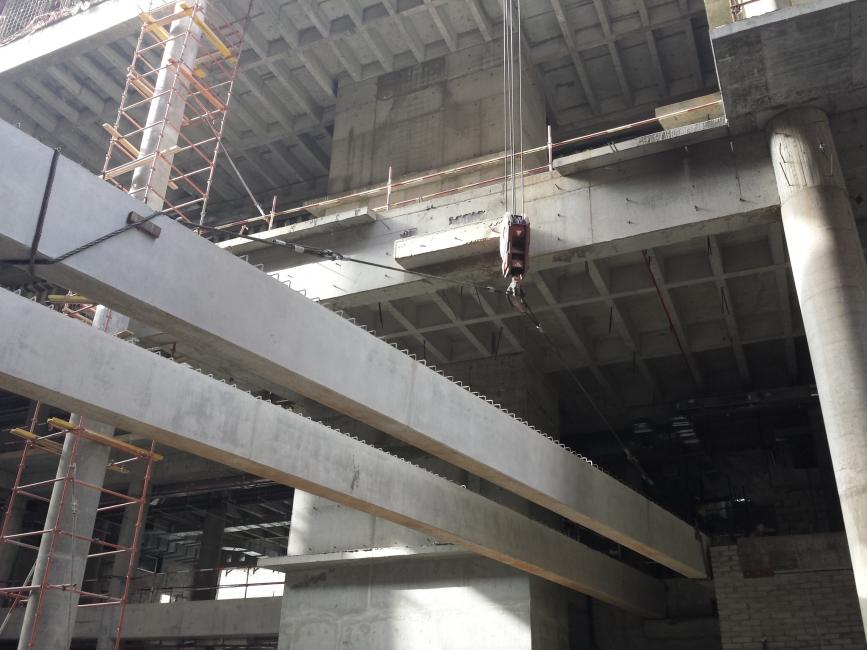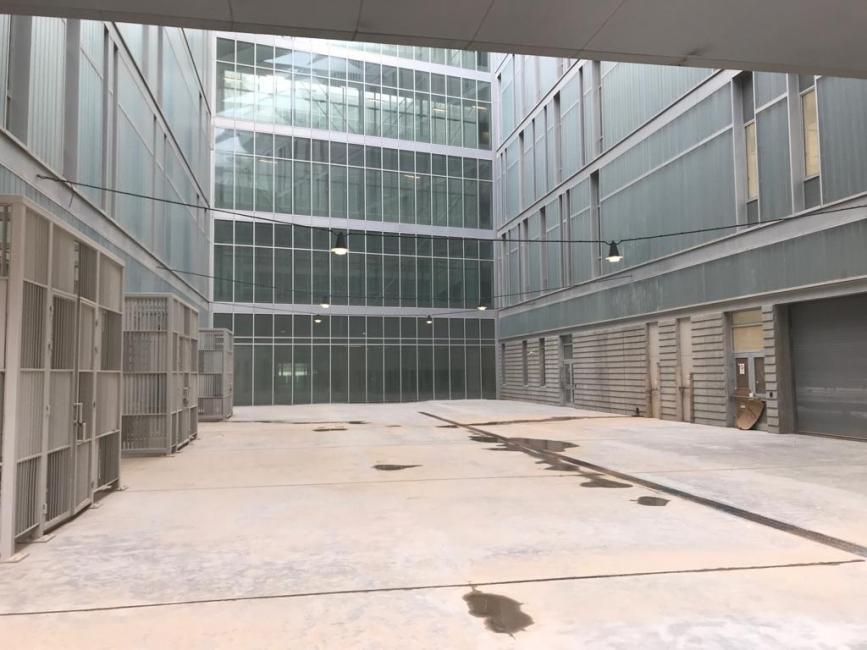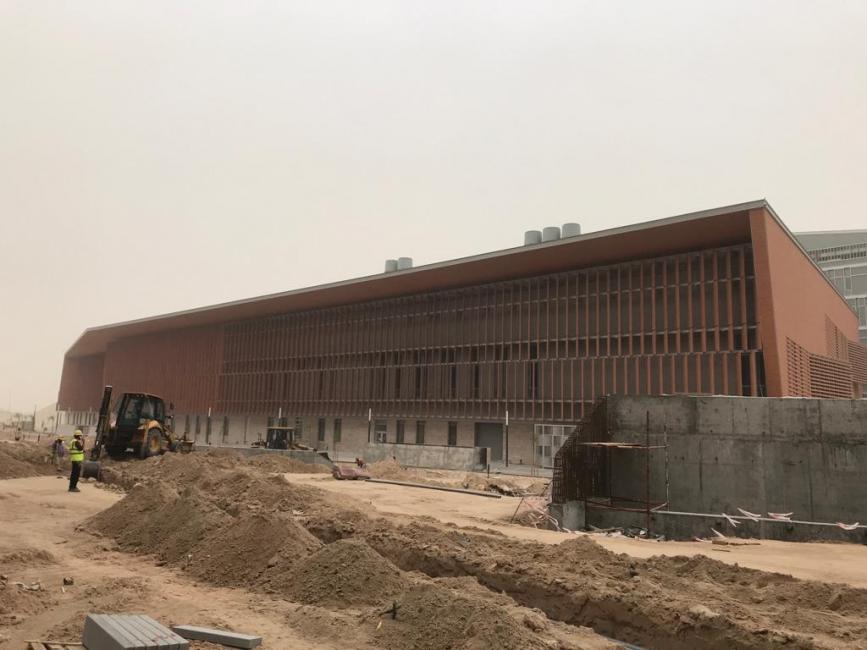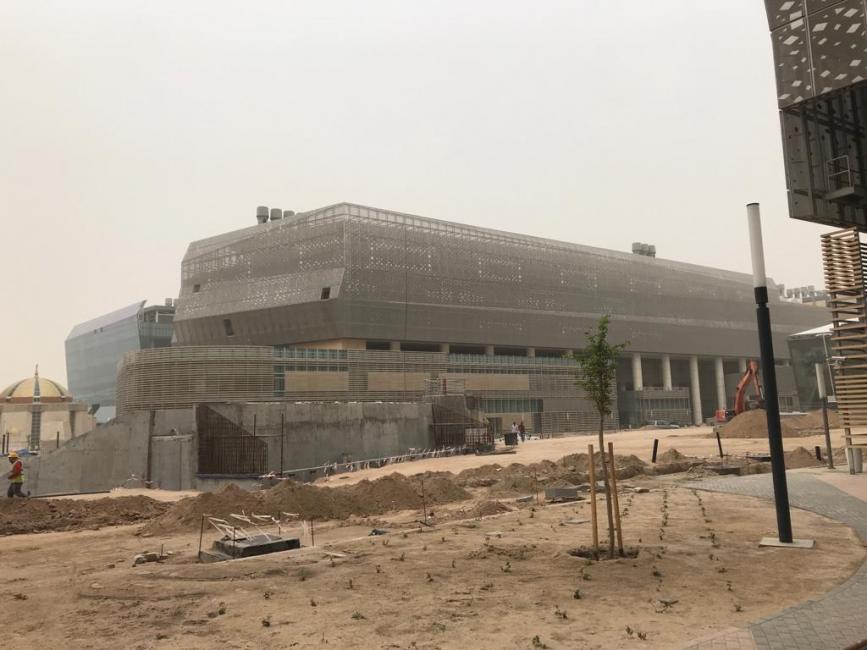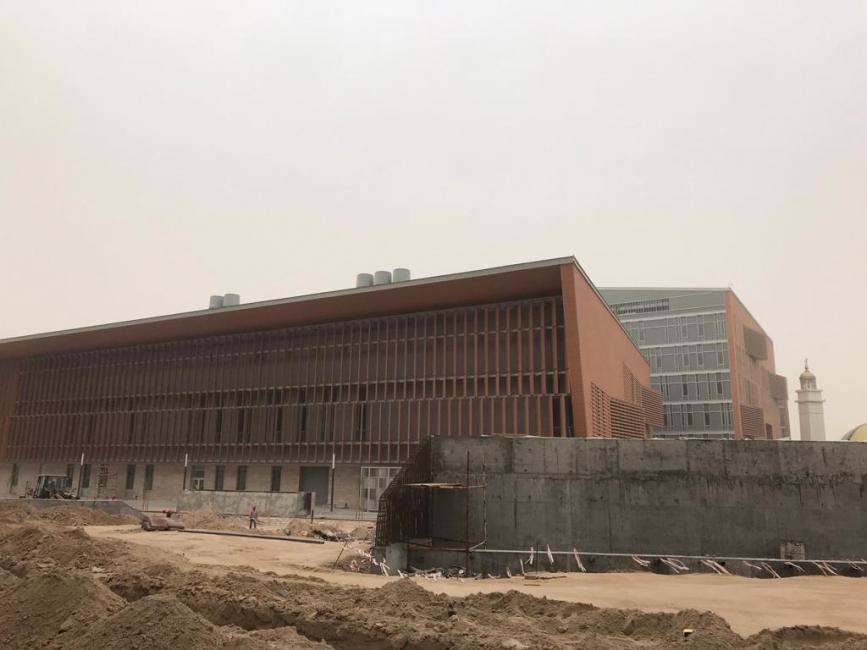 Other Photos