Nation Towers
Location of Project - City:
Location of Project - Country:
e.construct Services:
Value Engineering
Structural Engineering
Precast Engineering
Advanced Structural Analysis
Specialized Post-tension Design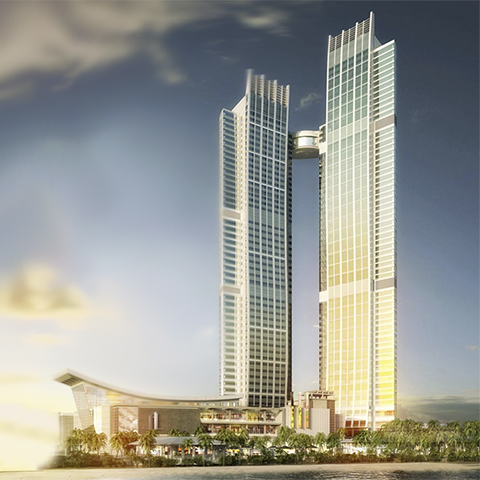 The Nation Tower Project is a mixed use development, which comprises of two towers each being 52 stories and 65 stories with a 6 level podium structure. It is a luxury development of International Capital Trading LLC located along Corniche road in Abu Dhabi. The Podium structure comprises of 2 basement with mezzanine floors for parking, ground floor with mezzanine for parking and retail facilities, First, Second and the Third Floor comprises of retail shopping and leisure areas which totals to a floor area approximately 244175 sq. mts. Tower 1 is a residential building comprising of 65 stories which totals a floor area approximately 98475 sq. mts. Tower 2 is office and hotel building comprising of 52 stories which totals to a floor area approximately 87100 sq. mts.
Scope of Work:
e.construct provided the JV with value engineering for the Twin Towers and Podium by introducing post-tension slabs for the towers and precast slabs for the podium. e.construct provided full design and details for both PT and precast works and construction engineering for heavy lifting of the bridge.
Owner:
International Capital Trading LLC
Consultants:
KEO International Consultant
Project Manager: Hill International
Special Feature:
Twin towers interconnected with skybridge over 6 level podium.
Special Feature of e.construct Service:
e.construct value engineering proposals enabled the JV to be competitive and get the project awarded to them. e.construct has provided continuous engineering support throughout the construction of the project.
Project Type:
High Rise
Precast Concrete
Residential
SIZE OF PROJECT:
200,000 m2
Construction Photos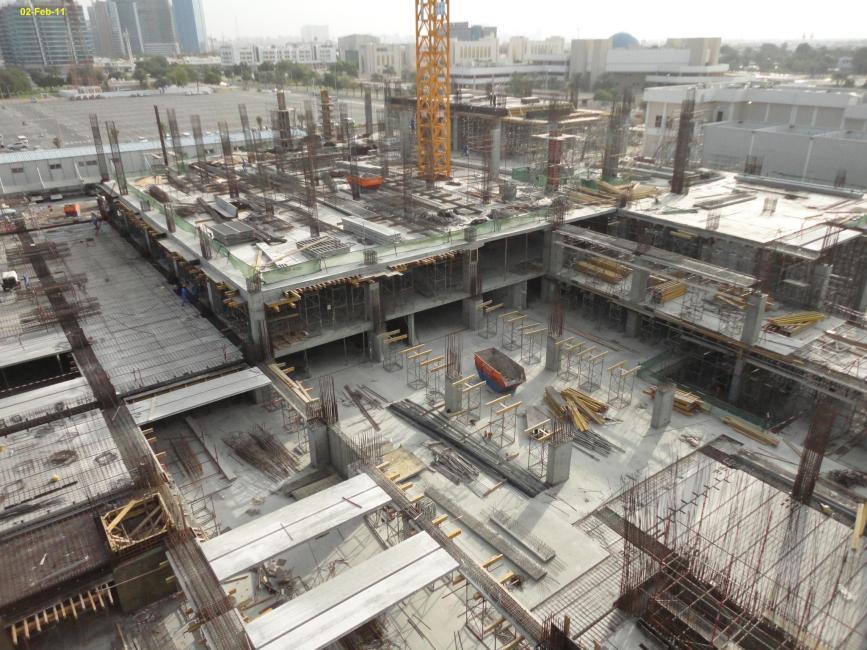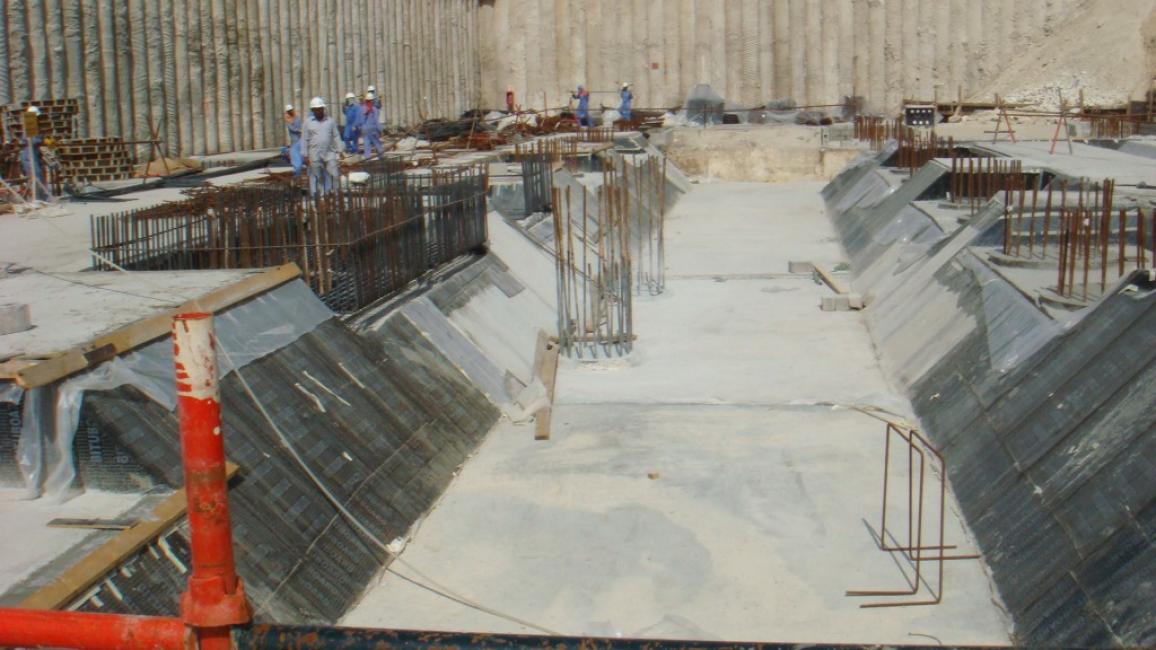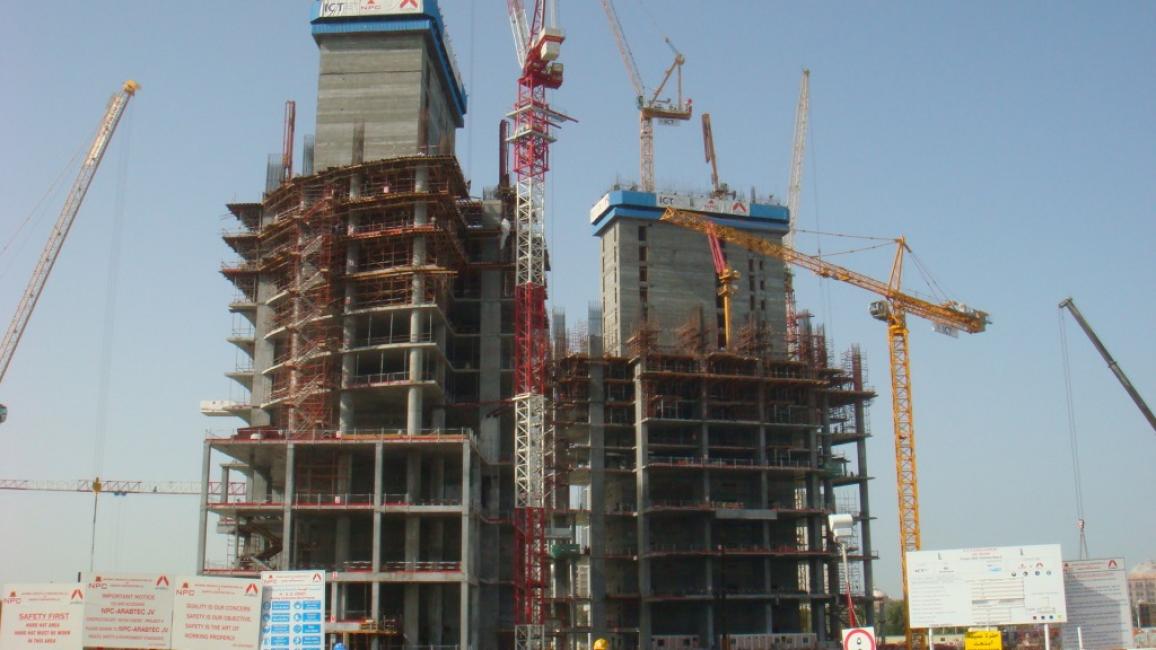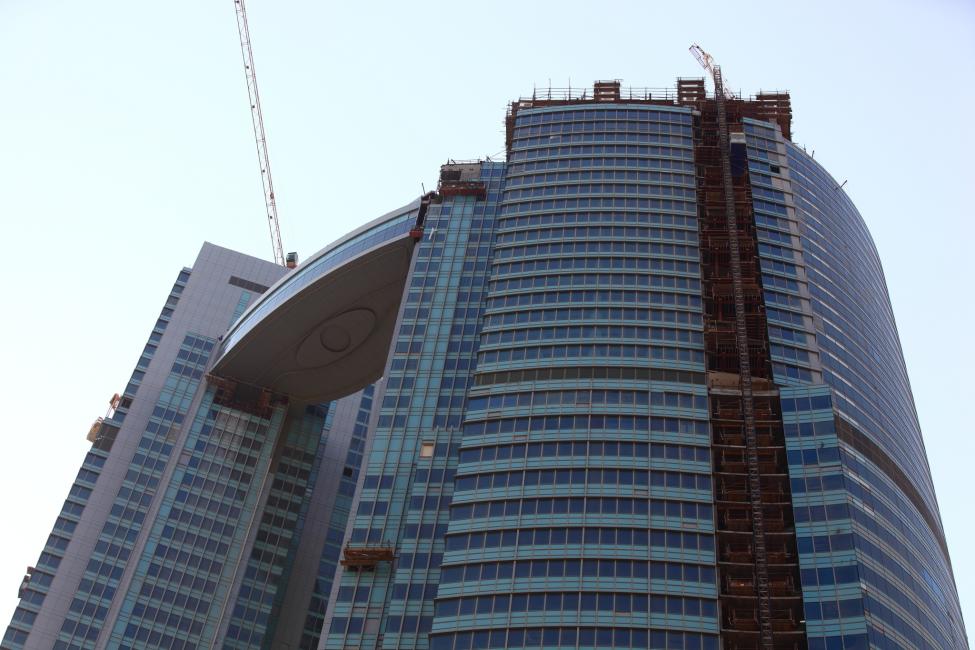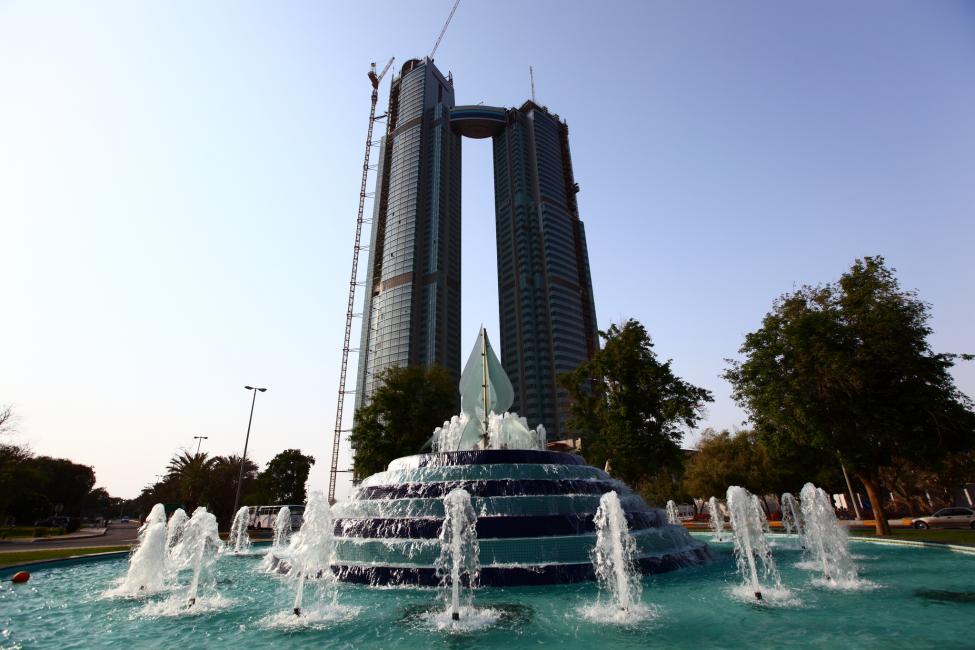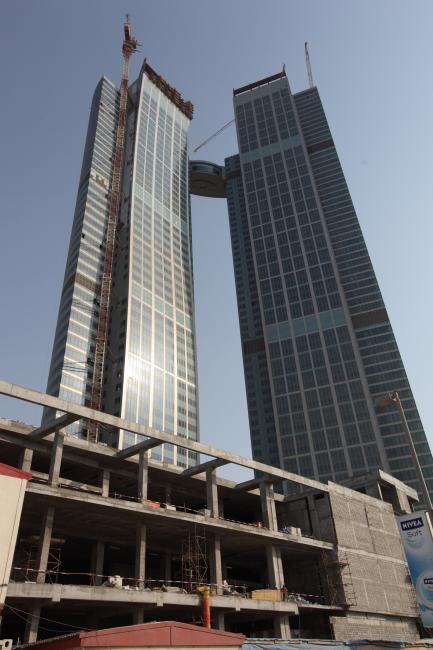 Architectural Render