Al Kareem Mosque
Location of Project - City:
Location of Project - Country: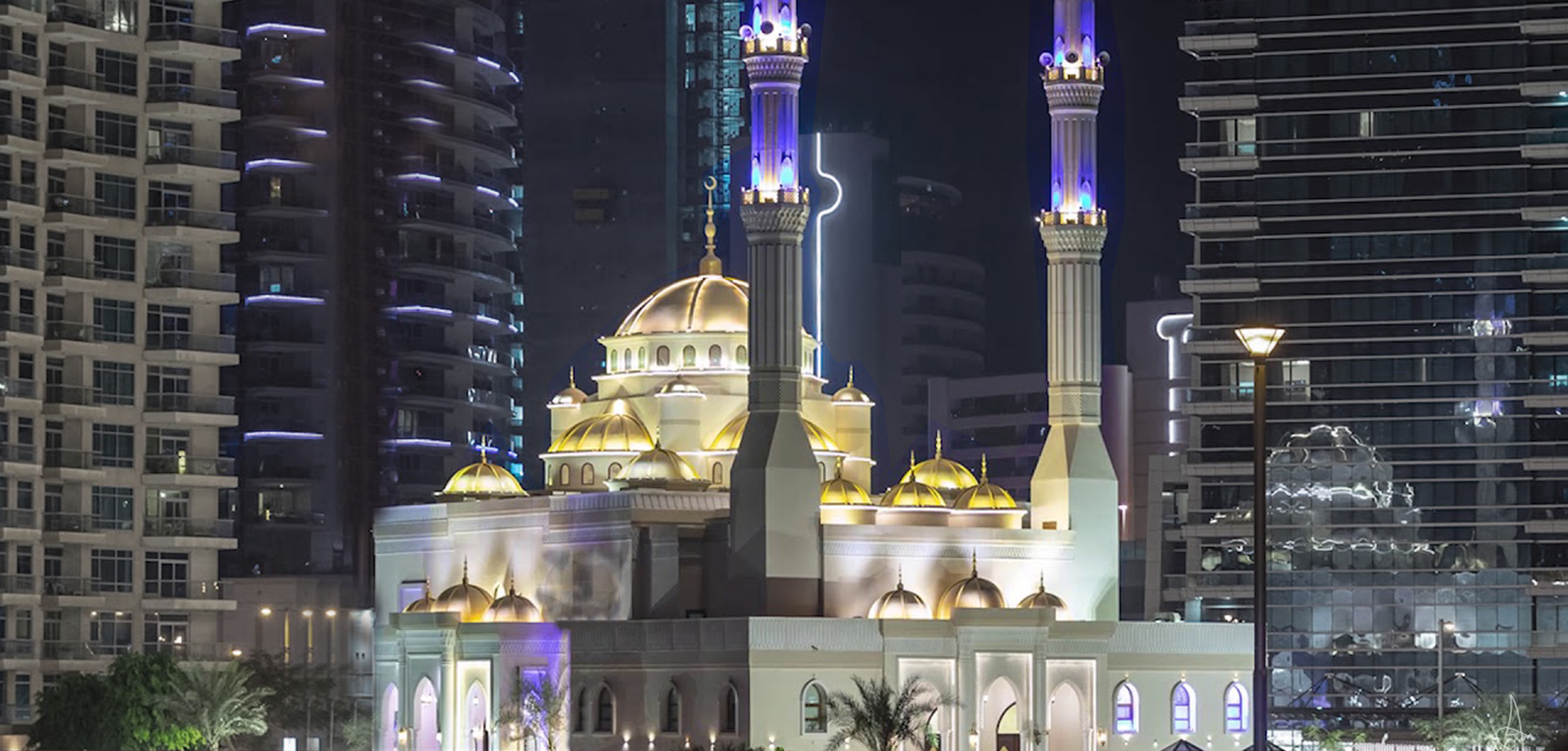 The Al Kareem Mosque includes both male and female prayer halls, which combined can accommodate 1200 people, as well as a double story Imam residence. There are dedicated Quran recitation rooms and a multipurpose hall. The structure is predominantly precast with an exposed aggregate finish.
Consultants:
Architecture and Planning Group
e.construct Services:
Structural Engineering
Precast Engineering
Scope of Work:
e.construct performed the structural design based on precast elements. Design calculations and detailed drawings were prepared for all horizontal and vertical elements
Construction Photos