Gate Village, DIFC
Location of Project - City:
Location of Project - Country:
e.construct Services:
Value Engineering
Precast Engineering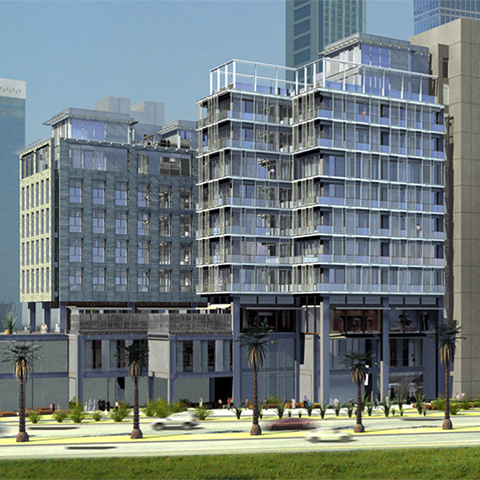 The gate village is a 10 building complex ranging from 5 to 10 story mixed-use structures. The mid-rise buildings stand on a raised car parking with a pedestrianized podium level that contains shops, restaurants and galleries. The upper levels include offices and apartments with penthouses on the op floors.
Scope of Work:
e.construct proposed an alternate precast solution to the original cast in situ design. Structural design calculations as well as shop drawings were prepared for beams and slabs on the car park levels. Pre-stressing beds were also designed for the precast factory. Technical support was provided throughout the precast production and erection process.
Owner:
Dubai International Financial Centre
Consultants:
Architect: Hopkins Architects
LC Consulting
Hyder Consulting Ltd
SIZE OF PROJECT:
240,000 m2
Construction Photos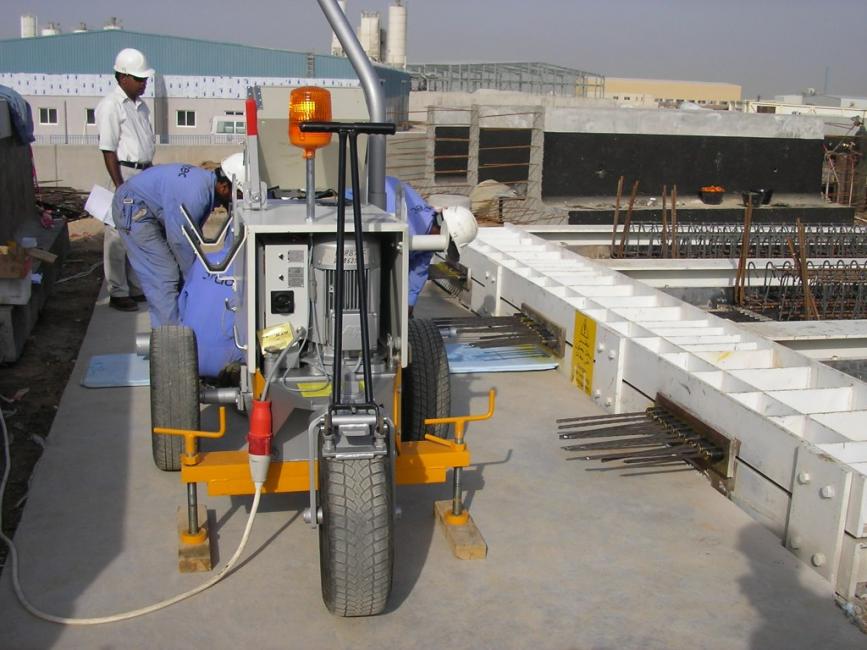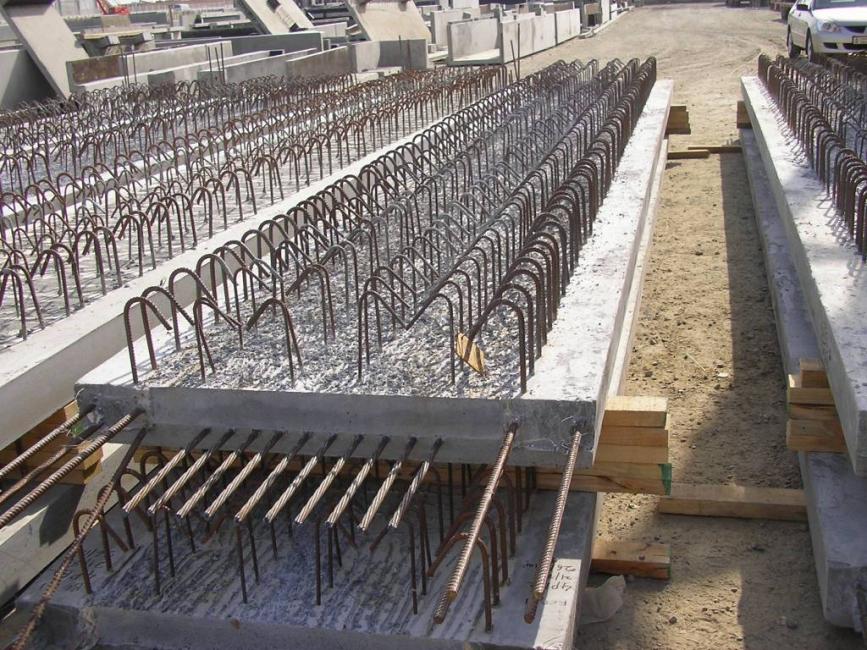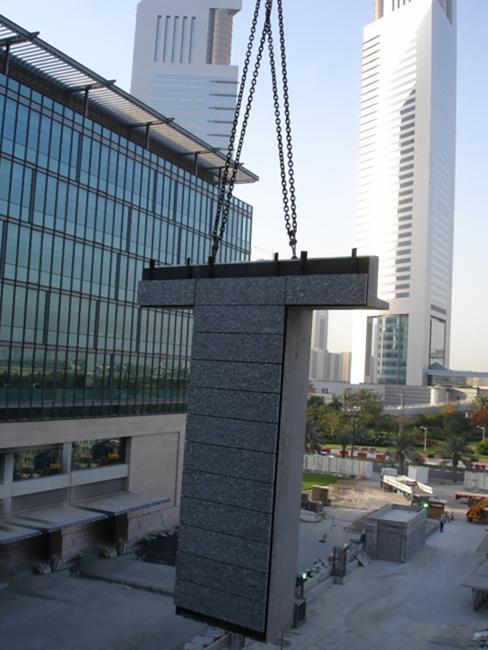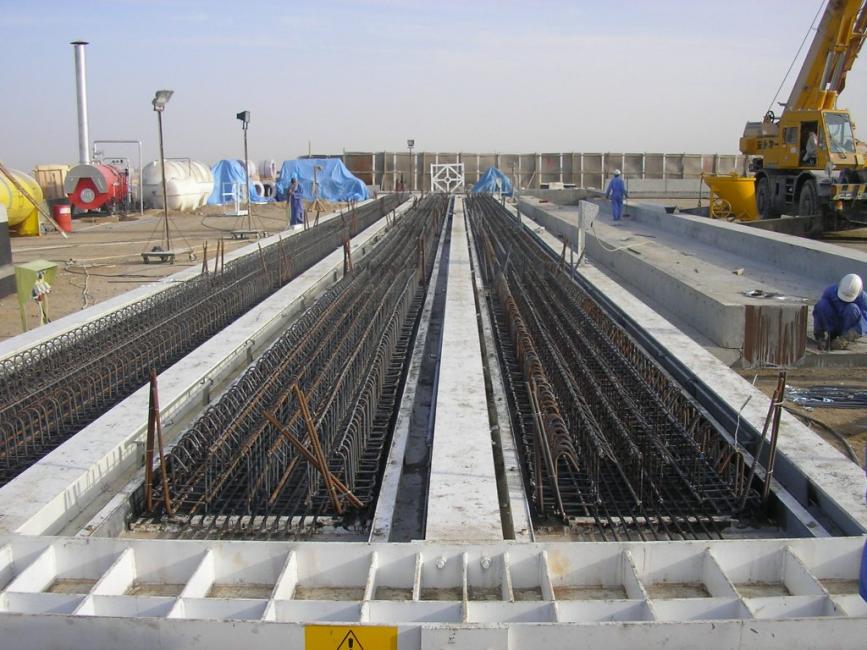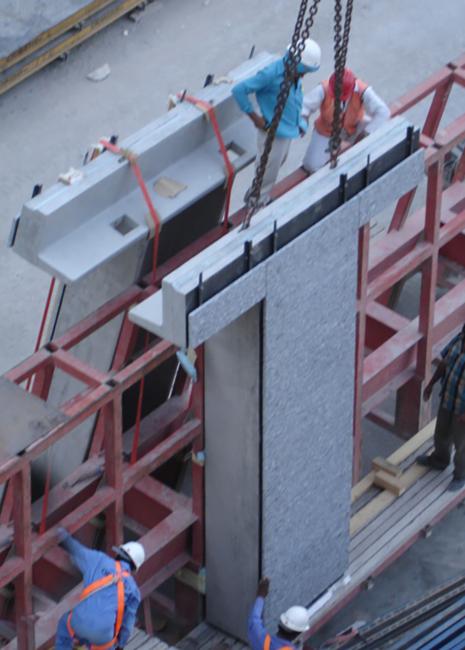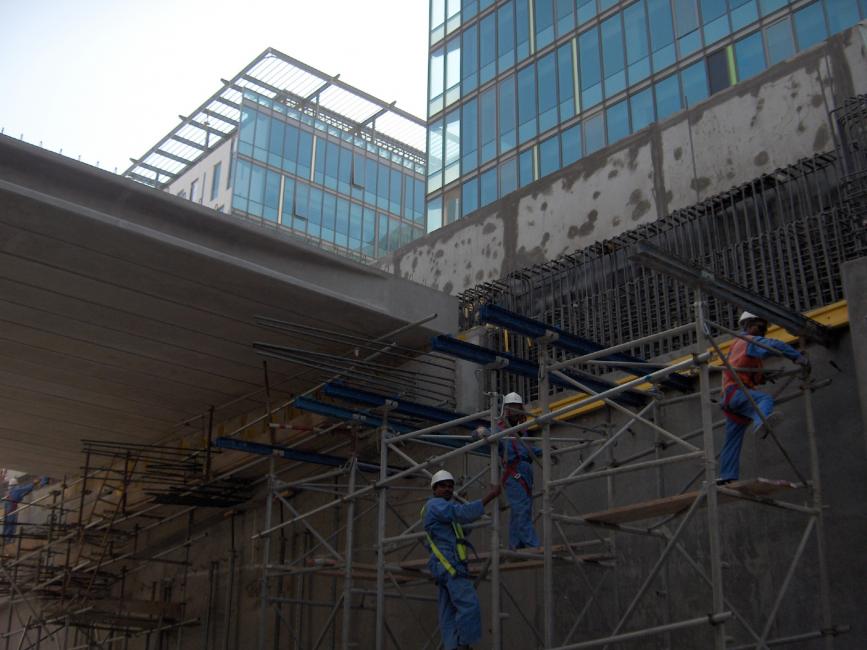 Architectural Render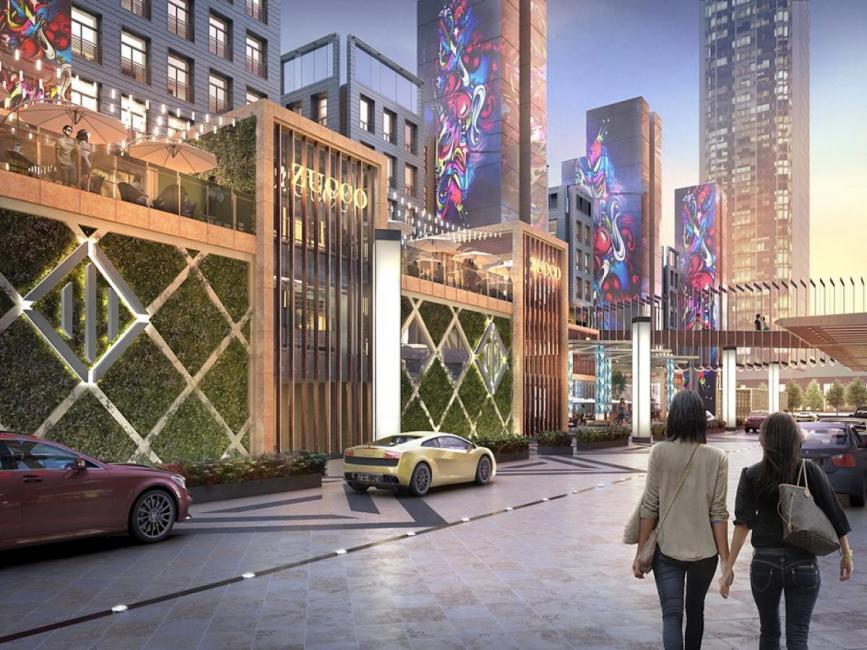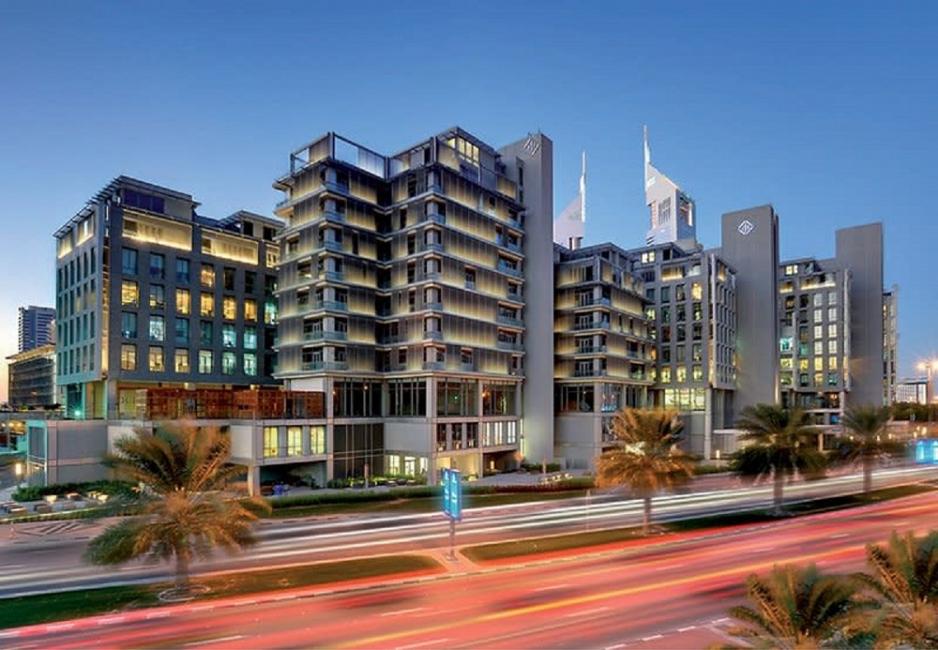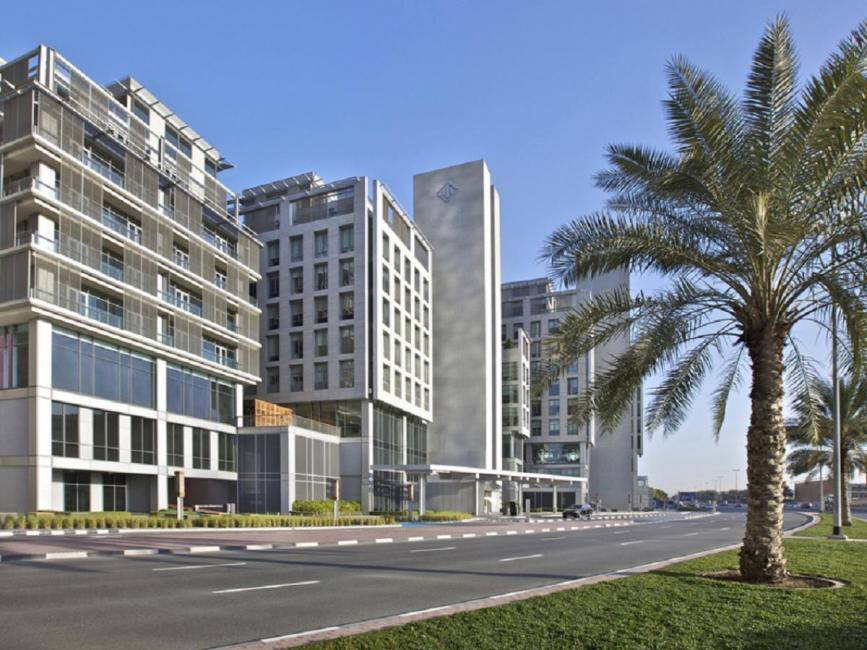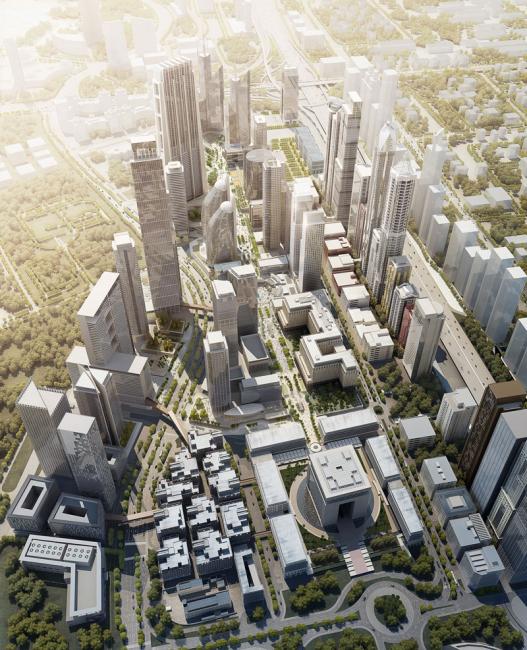 Other Photos